10 Best Home Remedies for Diabetes: Tomorrow's prevention, today
Diabetes and its types: Understanding the basics
You can stop high blood sugar by using these home remedies for diabetes. Did you know that more than 33% of adults aged 65 and above suffer from diabetes? Diabetes is on the rise in India, with over 50 million people suffering from it. This article will teach you everything you need to know about diabetes, as well as some natural ways to keep it under control.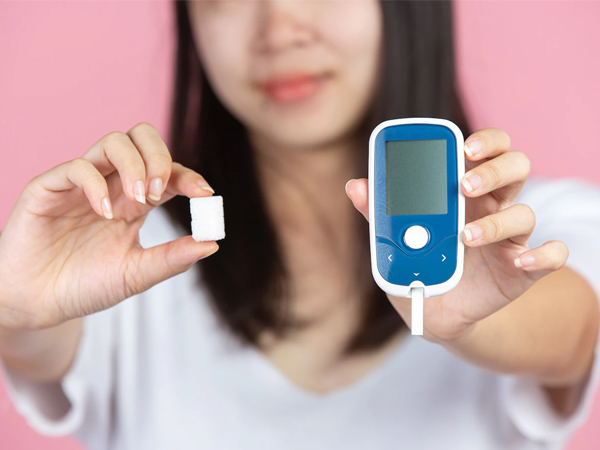 What is Diabetes?
Diabetes is a chronic disease that requires careful management of blood sugar levels to prevent serious health complications. Though there is no cure for diabetes, there are many natural remedies that can help control blood sugar levels. Stress, a poor diet, and genetics are some of the key factors that can contribute to diabetes. Fortunately, there are many ways to treat diabetes using natural methods. Here are some of the most effective home remedies for diabetes.
Types of Diabetes:
T1D: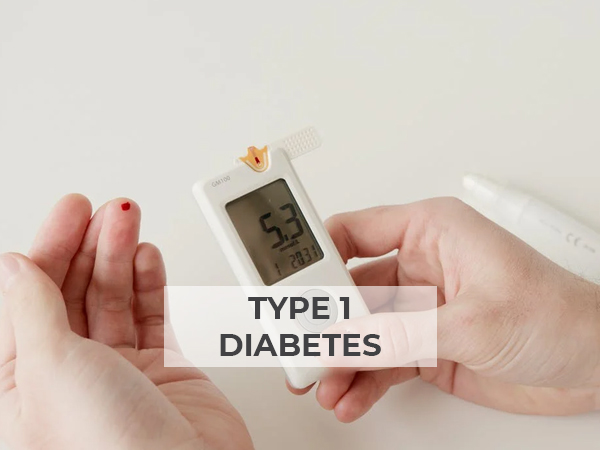 Type 1 diabetes is a condition where the pancreas doesn't produce enough insulin. Insulin is a hormone that helps sugar enter cells so they can create energy. There isn't one specific cause of type 1 diabetes, but it can run in families and some viruses may play a role. It often begins in childhood or adolescence, but it can happen to adults too. Despite active research, type 1 diabetes has no known cure.
T2D: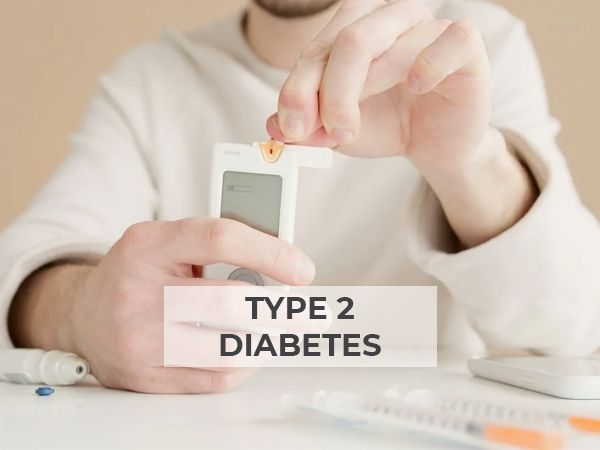 Blood sugar, or blood glucose, is the main source of energy for the body and comes mainly from the food we eat. Type 2 diabetes is the most common type of diabetes and occurs when blood sugar levels are too high. People with type 2 diabetes have insulin resistance and therefore cannot use insulin the way people without diabetes can. Type 2 diabetes is the most common type of diabetes, and it also affects kids and teens, mainly because of childhood obesity.
Gestational diabetes: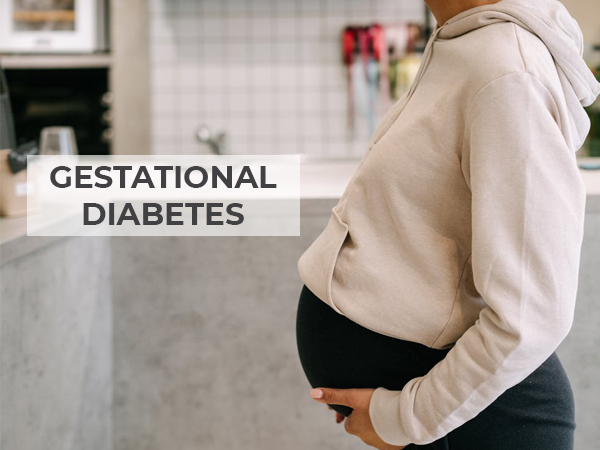 If you have gestational diabetes, it's important to take care of yourself and your baby by eating healthy foods and staying active.
This is all about the types of diabetes let's see the various home remedies for diabetes at home below.
10 Most Effective Home Remedies for Diabetes Cure 
1. A healthy diabetic diet: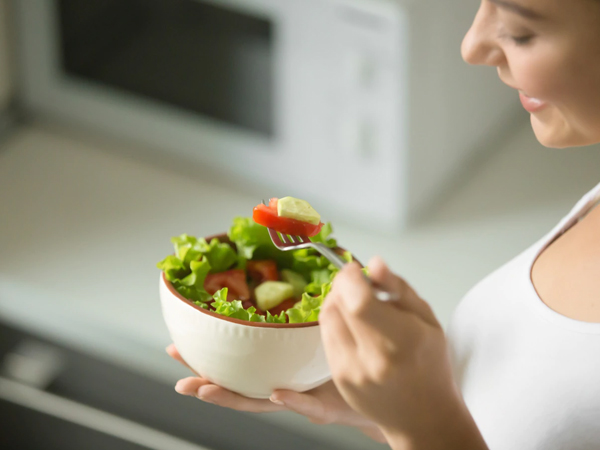 This type of diet typically includes diabetic foods such as low-carb foods, foods with a low glycemic index, and high-fiber foods. All of these help to ensure that blood sugar levels do not spike. In addition, it is important to keep control on your carb intake. A high carb intake can cause blood sugar levels to rise. Similarly, choosing foods such as barley, lentils, legumes, seafood, etc., which have a low glycemic index, helps to keep blood sugar levels under control.
2. Exercise: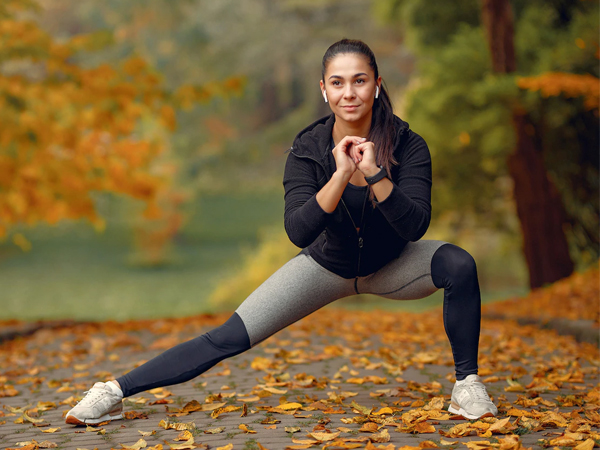 Regular exercise can help increase insulin sensitivity in the body, making it easier to use sugar in the blood. It can also help with weight loss. People with blood sugar control issues should check their sugar levels regularly to see how their body responds to different activities and make sure levels don't get too high or too low.
Also Read: 6 Ways To Control Your Blood Sugar Without Diet And Exercise
3. Stop stressing out:
It's important to keep your stress levels under control if you want to keep your blood sugar levels under control. When you're stressed, your body releases hormones that cause your blood sugar to rise. Doing things like yoga, meditation, and exercise can help you relax and keep your blood sugar levels low. Monitoring your blood sugar regularly can help you see if you need to make changes to your diet or medication.
Sharing some Ayurvedic Home Remedies for Diabetes
Ayurveda has been a boon for diabetics all over the world. It has helped many manage their blood sugar levels and avoid the onset of major health complications. Here are some of the home remedies for diabetes which you can try using Ayurveda:
4. Bitter Gourd: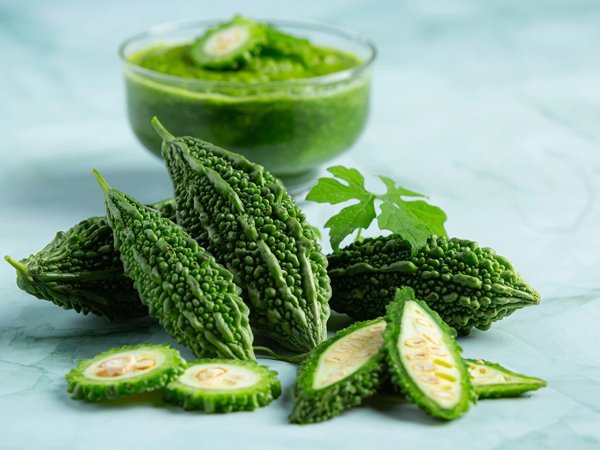 A Wonder Vegetable for Diabetes. Do you know that bitter gourd has compounds which allow it to reduce hyperglycemia or increase blood sugar levels? If not, then you should
definitely start consuming this wonder vegetable on a regular basis.
5. Fenugreek seeds: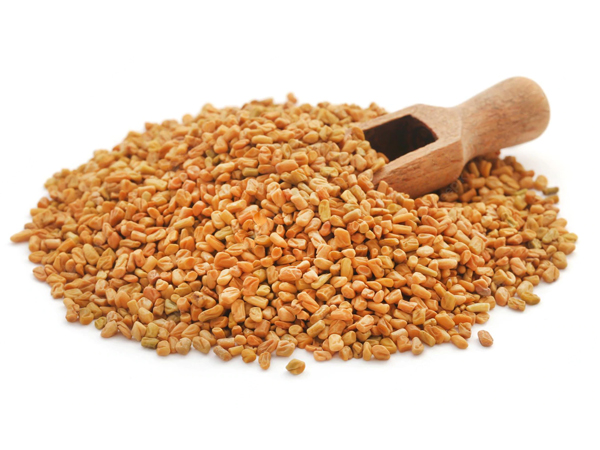 Soak a teaspoon of fenugreek seeds in water overnight. Strain and drink the water in the morning. Fenugreek seeds help control blood sugar levels and also reduce cholesterol levels. Fenugreek is a popular herb used in Indian cuisine with many benefits, such as improving glucose tolerance, lowering blood sugar levels, and stimulating the secretion of glucose-dependent insulin. Soak 2 tablespoons of fenugreek seeds in water overnight and drink this water on an empty stomach in the morning to help lower your glucose levels.
6. Garlic: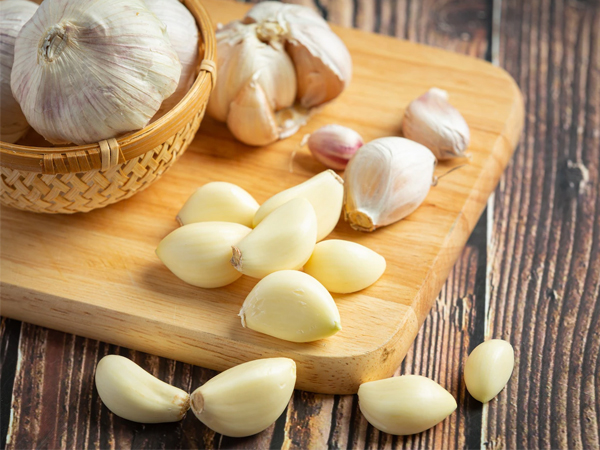 Garlic has anti-inflammatory and anti-microbial properties which help control blood sugar levels. Eat two cloves of garlic daily to see results.
7. Cinnamon: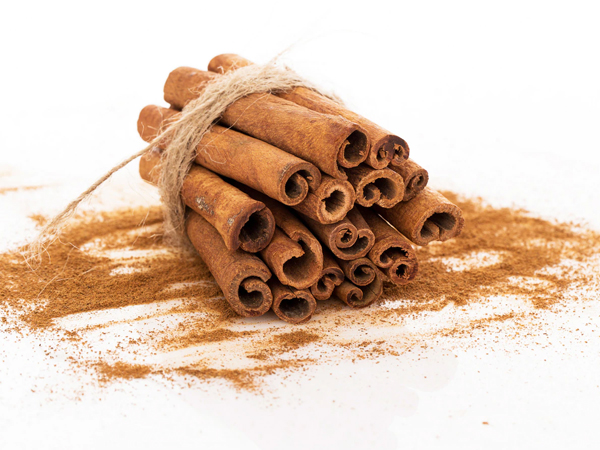 Cinnamon is a powerful natural remedy for type-2 diabetes. Several studies have shown that cinnamon can help improve blood glucose levels and cholesterol levels in people with diabetes. Just one milligram of cinnamon can help increase insulin sensitivity, prevent, manage, and even reverse type-2 diabetes.
8. Aloe vera: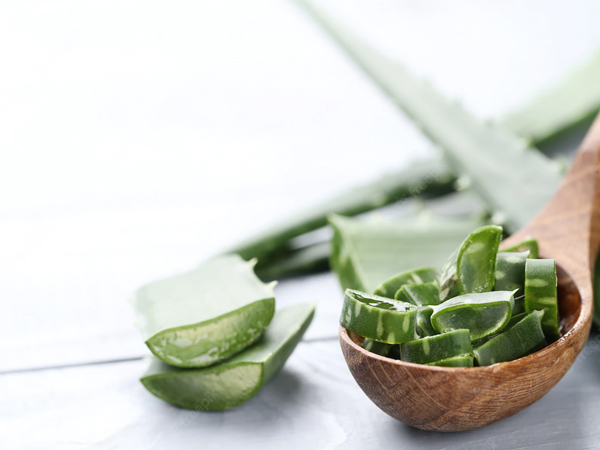 Aloe Vera Used for its medicinal properties for centuries, aloe vera is also used to lower blood sugar levels in diabetics. Consuming two tablespoons of aloe vera juice daily helps you gain all the benefits – including better overall health!
9. Guava: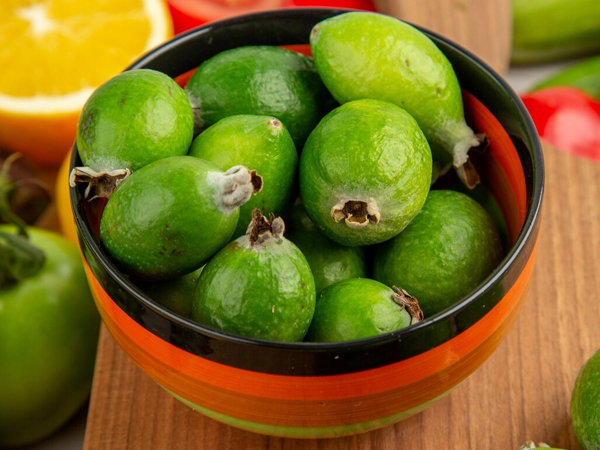 The glycaemic index of guava is low, meaning that it is digested and absorbed gradually and affects a gradual rise in glucose level. Guava is highly rich in fiber, which is considered great for keeping blood sugar levels in check.
10. Vitamin D: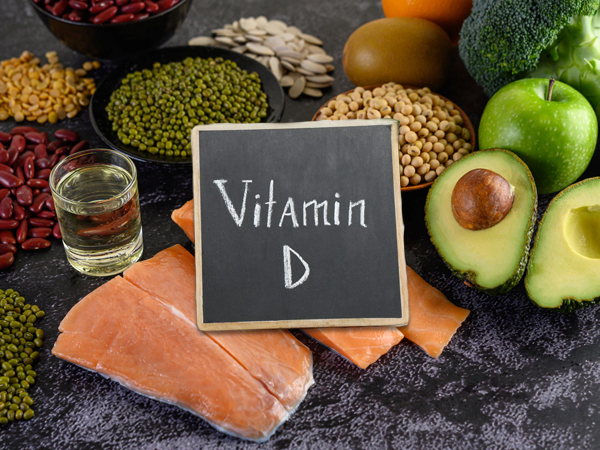 Did you know that sunlight exposure is crucial for maintaining optimal Vitamin D levels and preventing insulin resistance and diabetes? According to recent studies, lack of sunlight exposure can have serious consequences for your health. So make sure to get at least 30 minutes of sunlight every morning, and include Vitamin D-rich foods in your diet. Some good sources of Vitamin D are soy milk, orange juice, yogurt, cheese, and cereals.
To sum up,
We all know that stress, an inactive lifestyle, and lack of exercise directly impact diabetes.  However, we tried and shared with you the certain effective home remedies for diabetes that can help. We hope that it will help you cure your diabetes but do not try these without consulting your doctor. Stay healthy!