6 Warning Signs If You Have Diabetes
Let's know how you can recognize diabetes
In this article, we will tell you about some such symptoms related to diabetes by identifying which you can get your treatment immediately.
<
Many early symptoms of diabetes begin to appear and a person starts getting worried due to different types of minor physical problems. And he starts ignoring these minor physical problems due to which he suffered from the serious disease of diabetes and all kinds of diseases start making their home in their body. Then, some body parts such as kidney tingling in the eyes, and brain, pain in the knees, inability to control oneself, irritability, and an increase in urine many fatal problems start to arise. So, today we will tell you about some important symptoms of diabetes in this video which you will easily get to know at the beginning of diabetes and it will be treated in time. If the person has about 6 to 7 symptoms, then do not delay the treatment of diabetes and consult your doctor immediately and get rid of this disease.
 6. Feeling more tired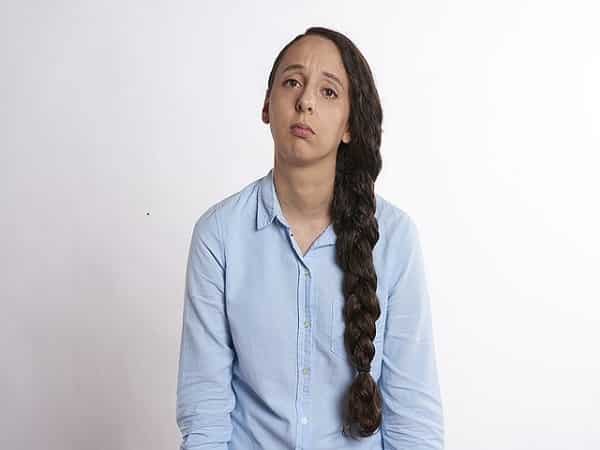 Diabetes is such a problem in which you start feeling tired without doing anything yourself. Therefore, if you start feeling tired even after being refreshed, then understand that you have become a victim of diabetes, as well as if you do not get it treated on time, you can become a victim of other serious diseases.
5. Passing more urine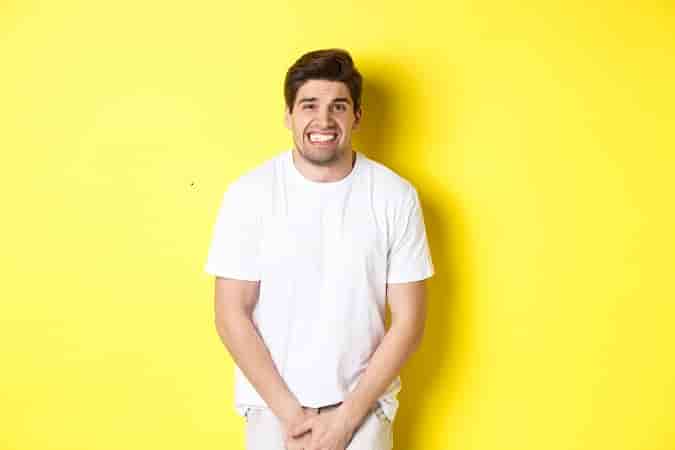 The kidneys are not able to filter the excess sugar present in the blood, so the only way to get rid of this excess sugar is through urine.
4. Excessive thirst
If you are feeling thirsty every once in a while and you are just drinking water on water, then understand that the amount of blood sugar in your body is increasing.
3. Weight loss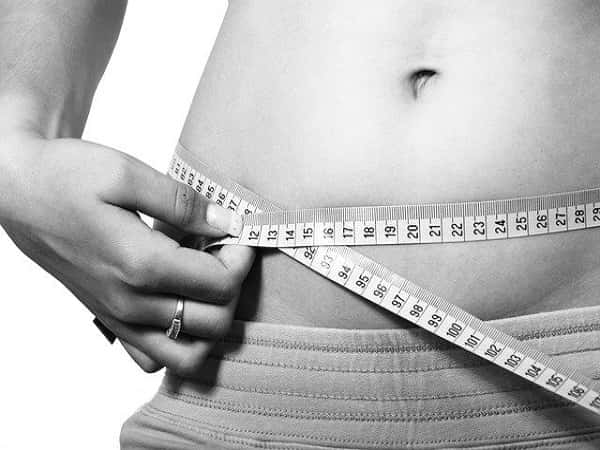 If you are losing weight fast and you are feeling tired, then understand that you are going to go through a serious problem of diabetes.
2. Slow healing of a wound or injury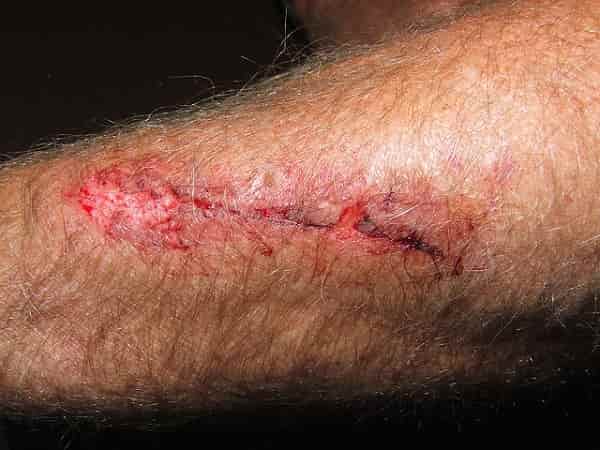 Yes, friends, this happens due to the increase in the level of sugar in the blood, as well as these symptoms are seen more in patients with type 2 diabetes.
1. More Hunger
Diabetes patients feel more hungry than a normal person, as well as you often have cold and coughs. So, these can be common symptoms of diabetes, apart from this fatigue headache, blurred vision, weakening of the immune system, problems in the private part and rapid heartbeat are the initial symptoms of diabetes.
Watch Youtube Video: TV Health
---
Read all the Health News, and Get news straight to your email through our Newsletter.