Decoding the Enigma: Unveiling Mycobacterium Tuberculosis
Illnesses that spread from one person to another are very common in this world. Doctors commonly encounter these illnesses in their work, and they've been around for a long time. Mycobacterium tuberculosis, a bacterium responsible for tuberculosis (TB), continues to pose a major global health challenge. Therefore to effectively treat this contagious disease, it's important to understand both the morphology and the mycobacterium tuberculosis cell wall structure. This knowledge will put a strong foundation for creating successful ways to treat tuberculosis (TB).
In this blog we will explore various aspects of Mycobacterium tuberculosis, unveiling its shape, unique traits, and the complex structure of its cell wall. Knowing these elements is important as they set it apart from other types of bacteria. By understanding Mycobacterium tuberculosis' morphology, we can learn about how it acts, where it's vulnerable, and how we might intervene.
What is Tuberculosis?
Tuberculosis which is commonly known as TB is a disease caused by the bacteria called Mycobacterium tuberculosis. It is an illness that can damage multiple organs. Although it commonly affects the lungs, if the disease persists for a long period of time in the human body then it can also affect the spine, brain, or kidneys. In the case of tuberculosis, it's not necessary that everyone who gets infected with the bacteria will become unwell. However, if you become unwell, you must seek medical attention.
If you're infected with the bacterium but don't experience any symptoms it means you have inactive tuberculosis infection, often called latent TB. During this phase, TB may appear to be cured, but it's actually in the sleeping state within your body.
There are three stages of TB
Primary infection

Latent TB infection

Active TB disease
Mycobacterium tuberculosis Morphology
The morphology of Mycobacterium tuberculosis is unique and distinctive, keeping it separate from other bacterial species. Under a microscope, it appears as slender, rod-shaped cells. If we talk about the size then these cells are approximately 2-4 micrometers in length and 0.2-0.5 micrometers in width. The bacterium's rod-like appearance helps professionals to identify it with ease during laboratory analyses. This morphology helps in diagnosing TB and distinguishing it from other similar infections.
Mycobacterium tuberculosis Cell Wall Structure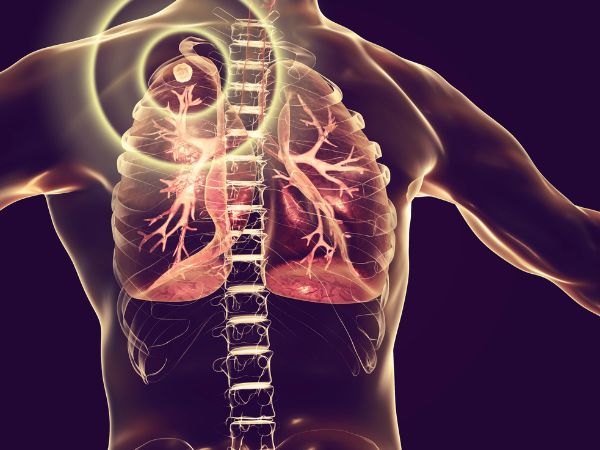 Mycobacterium tuberculosis, the bacterium responsible for TB, has a unique and complicated cell wall structure. It is made up of multiple layers, each with its own set of components that contribute to its virulence and resistance to antibiotics.
Peptidoglycan Layer:

Mycobacterium tuberculosis, like many other bacteria, contains a peptidoglycan layer that provides structural support. This layer, however, is thinner in M. tuberculosis as compared to other bacteria.

Arabinogalactan Layer:

There is an arabinogalactan layer present underneath the peptidoglycan. It includes arabinose and galactose, which helps in cell wall stabilization.

Mycolic Acids:

The presence of mycolic acids, long-chain fatty acids that create an outer lipid layer, is the most distinguishing feature. This layer makes the bacterium's cell wall impervious to many medications and helps its resistance.

Lipoarabinomannan (LAM):

Embedded inside the mycolic acids is LAM, a glycolipid that plays a role in the bacterium's interaction with the host immune system.
The complex and unique cell wall structure of M. tuberculosis is a major component in its ability to survive within the host and resist treatment, making tuberculosis a challenging disease too. Understanding this structure is crucial for developing more effective treatments and vaccines.
Mycobacterium tuberculosis Complex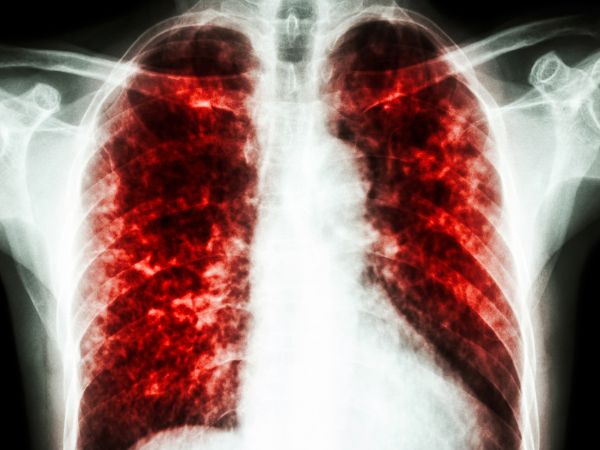 The Mycobacterium tuberculosis complex which is also known as MTBC, is a group of genetically related bacteria that includes Mycobacterium tuberculosis (TB), the primary cause of tuberculosis (TB) in humans. Understanding MTBC is very much essential for anyone who is involved in TB research, treatment, or prevention.
These bacteria share a similar genetic structure, which can make it challenging to differentiate between different species within the complex. However, they can vary in terms of their ability to cause disease in humans and other animals. Some members of the MTBC are more adapted to causing TB in specific hosts, such as cattle or humans.
Researchers study the Mycobacterium tuberculosis complex to unravel the intricacies of TB transmission, host-pathogen interactions, and drug resistance. This knowledge aids in the development of more effective diagnostic tools, treatments, and vaccines to combat TB, a global health concern.
Conclusion
To fight tuberculosis (TB) it is essential to understand Mycobacterium tuberculosis, a bacterium responsible for TB. This bacterium has a unique cell wall structure. Its outer lipid layer, peptidoglycan support, arabinogalactan, and mycolic acids, play an important role in its survival and resistance to treatments. To successfully treat tuberculosis, it is necessary to understand the function of this bacterium and how it undermines our immune system and medications. This understanding helps researchers/ scientists and healthcare professionals to create more powerful and focused treatments for this chronic disease.
To walk towards a future where TB is no longer a global health threat., it is essential for every individual to stay informed about Mycobacterium tuberculosis and the ongoing research efforts made by our healthcare professionals and researchers. Together, we can bring an end to the suffering caused by this resilient bacterium called M. tuberculosis and make significant progress toward a TB-free world. Stay informed, stay healthy, and join the battle against tuberculosis.