Excess Mortality: A Cause-Consequence Analysis!
Introduction to Excess Mortality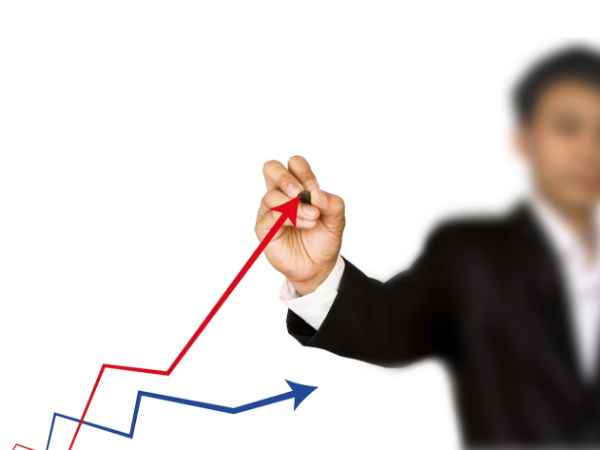 Excess mortality(EM) is the extra number of deaths in a certain population due to environmental conditions. Such as wars, pandemics, and other extraordinary causes. Understanding EM is important to help us identify patterns. It also helps to track the impact of public health policies on vulnerable populations.
The World Health Organization (WHO) has regularly monitored excess mortality during the COVID-19 pandemic, as a way to gauge the spread of the disease and assess public health measures taken by different countries in response to it. WHO considers data on excess mortality critical for understanding the impacts of outbreaks such as COVID-19, and so routinely monitors reports from multiple sources to identify areas where additional support may be needed.
In this article, we will explain what excess mortality means and how it is used to analyze the health impacts of different events.
What is Excess Mortality?
Excess mortality refers to the number of deaths that exceed expectations based on historical trends in a certain group of people. It's calculated by subtracting the expected number of deaths from the actual number that occurred. This measure can be used to study patterns in mortality over time by allowing us to compare current death rates with those in previous years or decades.
Causes of Excess Mortality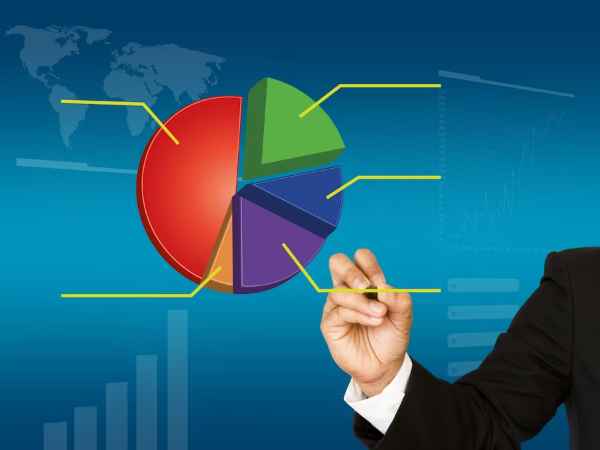 Excess mortality can be caused by an array of factors. Such as war, drought, inadequate nutrition and sanitation, poor health care services, infectious diseases, and unsafe working conditions.
In particular, poverty-related issues are often seen at the root of this phenomenon. It is essential for governments to take preventative measures that help to reduce economic vulnerability and provide support for socioeconomically vulnerable populations. If they are to effectively address excessive mortality rates.
Importance of Measuring EM
Measuring excess mortality helps public health officials to better understand the impact of the health crisis on a population. It can provide insights into which populations are particularly at risk, inform decisions about where resources should be allocated, and shed light on whether public health interventions have been effective.
EM also provides an important warning signal regarding potential future surges in morbidity and mortality. Enabling authorities to plan effectively for sudden shifts in health demand.
Methods for Measuring Excess Mortality
Excess mortality is an important metric when looking at the impact of pandemics, natural disasters, and other global events. It serves to measure the harm done by such events in addition to being a helpful indicator of population health.
Measuring excess mortality requires careful calculation. And it is done best by comparing death rates in one given area over a set period of time with death rates in that same area during periods before or after the event of interest. This can be done using statistical methods. Such as survival analysis and autoregressive integrated moving average (ARIMA) models to uncover trends in important data points for measuring EM.
Implications of Excess Mortality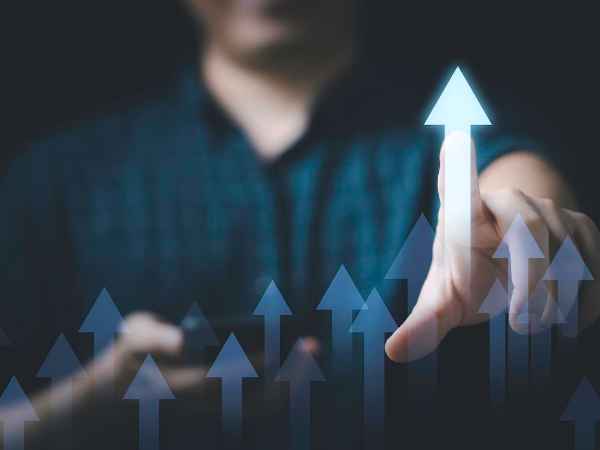 The implications extend beyond just the financial costs associated with it. It can be devastating for communities and families who have lost a loved one. Or may have been subject to any form of discrimination related to their health status or the community at large.
Decreasing mortality levels requires policies that address social determinants of health such as housing, access to preventive services and treatments, economic disparities, nutrition, and other lifestyle issues. Additionally, proper identification of risk factors along with informing individuals about prevention methods are crucial in achieving lower rates of mortality among all populations.
Strategies to Address Excess Mortality
EM is a major concern worldwide. To address it, governments, health agencies, and policymakers can adopt a multi-sectoral approach combining preventive measures and integrated healthcare. Preventive measures include improved nutrition, access to clean water and sanitation, physical activity promotion, and healthier lifestyles for communities.
Integrated healthcare providers could include better availability of skilled health personnel, use of technology such as telemedicine, and increased access to healthcare services tailored to specific needs. 
Global impact of Excess Mortality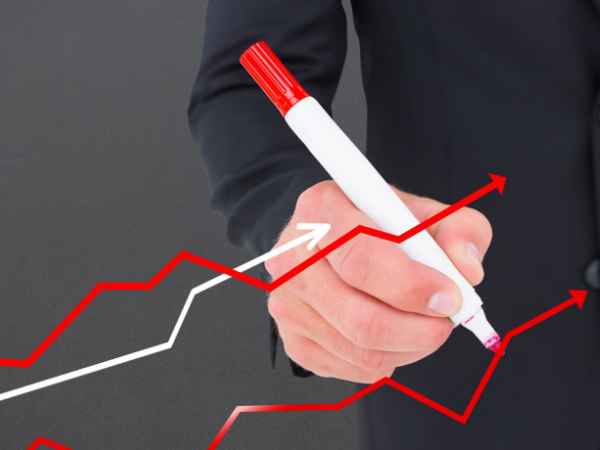 Excess mortality is an issue that affects people of all ages, genders, and backgrounds around the world. It is a major contributor to population health and can affect life expectancy, fertility rates, poverty levels, and social well-being.
In addition, EM can have a large financial impact on individuals, governments, and societies due to loss of productivity. Income from premature death or medical costs associated with illnesses caused by high rates of mortality. Knowing how much global impact this issue has helps inform global health policies that can help reduce death rates. And this will also improve outcomes for affected populations.
The Intersection Between Diabetes Care and Excess Mortality
Recent research has looked into the intersection between diabetes care and excess mortality. Specifically, it has studied the effects of high-quality diabetes treatments on both all-cause mortality and death due to cardiovascular disease (CVD).
The findings have revealed that high-quality diabetes care may contribute to significant decreases in mortality and CVD deaths. This indicates that providing access to quality care for people living with diabetes is essential to reducing overall mortality rates and improving public health outcomes.
Covid-19's Impact on Excess Mortality Around the Globe
The current COVID-19 pandemic has had an international impact on EM. Many countries are experiencing a rise in deaths above the average expected levels. The most dramatic impact is seen in categories of people particularly vulnerable to the virus. Such as elderly populations and people with chronic health conditions.
Other impacts included increased delayed care due to the closure of nonessential services and restricted access to medical care. Additionally, displacement caused by conflict, poverty, and displacement has contributed to an increase in premature deaths.
Conclusion
EM is an important concept for understanding how certain populations are affected by both internal and external threats. Such as disease outbreaks and public policy changes. By recognizing patterns in excess mortality data over time, we can develop better strategies. This will help to mitigate suffering among vulnerable groups and improve global public health outcomes overall.