Gout: The Disease That Causes Painful Joints!
Get Ahead of Gout Today! Understand the Causes, Symptoms, and Treatment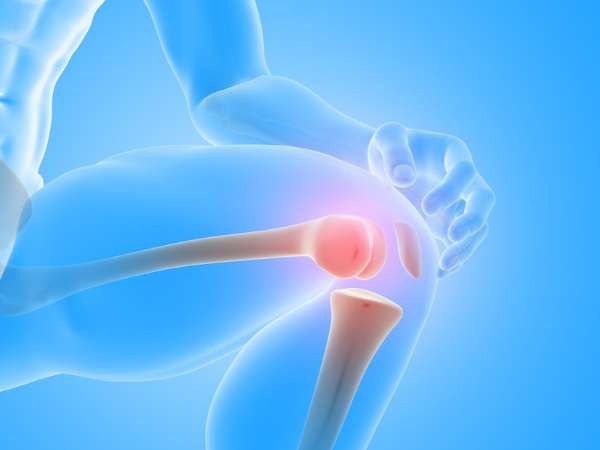 Gout is caused by uric acid crystals building up in joints causing inflammation and pain. Uric acid is produced naturally in the body and is normally filtered out by the kidneys. When the amount of uric acid builds up in the bloodstream, it causes gout.
The word gout comes from the Greek language meaning "to throw out." High levels of uric acid build up in joints causing inflammation and pain. In some cases, people who have gout may experience joint swelling and redness.
There are three types of gout: acute gouty arthritis (acute), chronic recurrent gout (chronic), and pseudogout. Acute gout occurs suddenly after exposure to cold temperatures or dehydration. Chronic gout is characterized by recurring attacks of joint pain lasting longer than two weeks. Pseudogout is not associated with any underlying disease; however, it mimics symptoms of gout. Gout is not just a disease that causes pain; it's a type of arthritis that affects joints, particularly the big toe, ankle, knee, and wrist. This condition makes the affected joint swell up and becomes red and painful. If left untreated, gout can cause serious damage to cartilage and bone. If severe enough, it may require amputation of the toes, fingers, or even limbs. Fortunately, gout can be treated with medication and lifestyle changes.
If you have been diagnosed with gout, your doctor may recommend lifestyle changes to help prevent future attacks. Lifestyle changes include eating a low purine diet (high in protein) and avoiding alcohol consumption. Your doctor may also prescribe anti-inflammatory drugs to reduce the severity of flare-ups.
Uric Acid Levels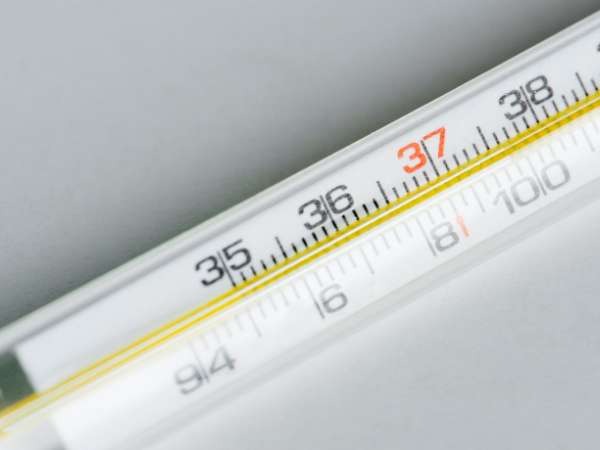 The amount of uric acid produced by our bodies varies depending on age, gender, and genetics. In adults, uric acid production averages 0.3-0.4 grams per day, while children produce around 1 gram per day. If uric acid levels rise above normal, then crystals build up in the joints and begin to inflame them, causing joint pain and swelling. Normally, uric acid levels stay between 2-8 milligrams per deciliter (mg/dL). When uric acid levels reach 8 mg/dL or higher, then the symptoms may appear.
How Does Gout Affect Your Body?
When uric acid builds up in the bloodstream, it causes painful attacks of arthritis in the joints. These attacks occur after eating rich foods, drinking alcohol, or engaging in strenuous exercise. If left untreated, these attacks can cause permanent damage to the joints.
Who Gets Gout?
Most people get it at least once in their lifetime. Men tend to get gout more often than women. However, men and women over 40 years old are more likely to suffer from chronic gout. People who drink excessive amounts of alcohol, eat diets high in purine-rich foods (like organ meats), or have kidney problems are more likely to get it.
What Are the Symptoms of Gout?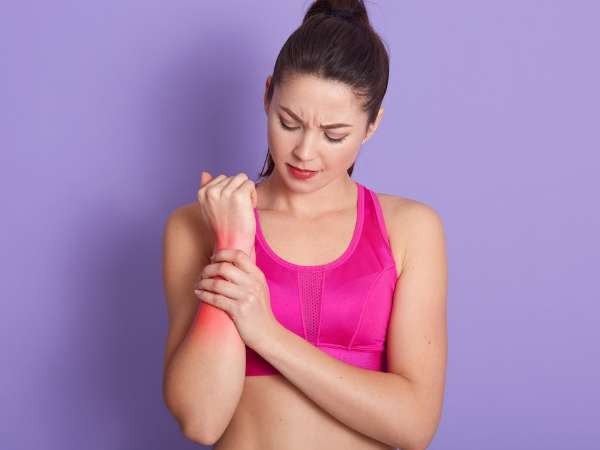 The symptoms of gout vary depending on where the uric acid builds up in the body. In some cases, people may experience mild joint pain and swelling around their big toe (known as "tophi"). Other symptoms include redness, tenderness, heat, and even blisters. People who suffer from it may notice symptoms like:
Swelling and tenderness around the affected joint
Redness around the joint
Stiffness in the joint
Aching in the joint
Difficulty moving the joint
Numbness in the area surrounding the joint
Treatment
Treatment options for gout vary depending on the severity of symptoms and how long they have been present. Medication and surgery are often necessary to treat acute attacks, while lifestyle modifications and alternative treatments (such as acupuncture) are commonly recommended for prevention. The first step in treating it is to reduce the number of uric acids in the bloodstream.
There are two ways to do this: diet and medication. Diet is the preferred method since it does not require any medications. A low purine diet is recommended. Low purines mean eating foods high in protein and vegetables. These foods help remove uric acid from the bloodstream. Medication is only necessary if dietary changes don't work.
There are several types of treatments for gout including prescription drugs, over-the-counter remedies, natural remedies, and homeopathic remedies.
Prescription medications for gout include nonsteroidal anti-inflammatory drugs (NSAIDs) and corticosteroids. NSAIDs work best at reducing inflammation. Corticosteroids help reduce swelling and relieve pain, but they have many side effects. Allopurinol is the drug of choice. It works by inhibiting the enzyme xanthine oxidase, which breaks down the uric acid.
Over-the-counter remedies for gout include colchicine and probenecid. Colchicine works by inhibiting the formation of nucleotides, which are necessary for DNA replication. Probenecid helps decrease uric acid levels by increasing its excretion in urine. These medicines are both potentially toxic and should not be taken long-term.
Natural remedies for gout include aloe vera juice, garlic capsules, fish oil pills, ginger root tea, green tea, milk thistle seed, onions, parsley, rosemary, turmeric, vitamin C supplements, and zinc tablets. All of these products are either safe or effective depending on the individual patient's condition.
Homeopathic remedies for gout include arnica Montana, Calcarea phosphorica, colocynthis, echinacea Angustifolia, goldenseal, lithospermum Officinale, nux vomica, pau d'arco, sulfur, and strychnine nuxvomica. Homeopathy uses highly diluted substances to stimulate the immune system and promote healing. Symptoms need to subside after taking these remedies regularly.
How Do I Know If My Kidneys Are Filtering Out Excess Uric Acid Well Enough?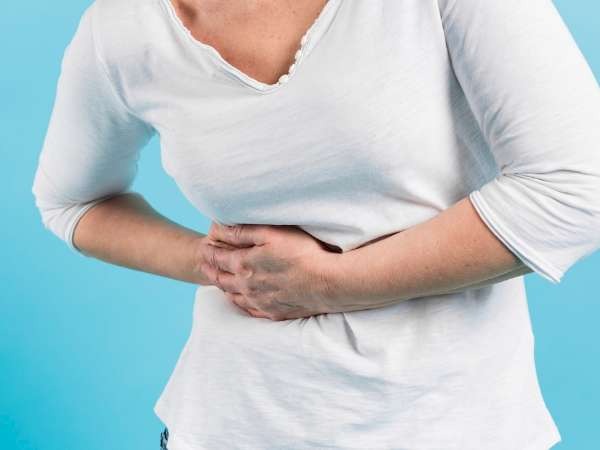 If you're experiencing frequent gout flares, drinking lots of fluids and taking medications and supplements together may not be enough. Talk to your doctor about having a urinalysis performed to test how well your kidneys are filtering out uric acid. A urinalysis involves collecting urine samples from your bladder and testing them for specific chemical markers. To perform a urinalysis, you'll first need to collect several clean, fresh morning urine specimens. Then send the sample to your doctor's office or lab. Once the results are back, your doctor can tell you whether your kidneys are working properly and if there is anything else you should do to improve your chances of avoiding gout.
The Final Takeaway,
Yes! you can prevent gout. Several things can prevent gout from occurring.
First, avoid alcohol consumption. Alcohol increases uric acid levels in the bloodstream.
Second, exercise regularly. Exercise helps flush uric acid from the system.
Third, eat plenty of fruits and vegetables.
Fruits and vegetables have natural purifying qualities that help keep uric acid levels low.
Fourth, drink lots of water. Water flushes uric acid from the body.
Fifth, stay away from fatty meats. Fatty meats increase uric acid levels in your bloodstream.
Sixth, limit caffeine intake. Caffeine stimulates uric acid production.
Seventh, get enough sleep. Lack of sleep reduces the effectiveness of uric acid removal.
Eighth, maintain a healthy weight. Being overweight increases uric acid levels.
Lastly, wear loose-fitting clothing. Tight clothes trap moisture inside the skin, increasing uric acid levels. Loose-fitting clothing lets excess moisture escape.