Gut Microbiota: Understand Its Uses & Importance
Gut Microbiota: An Introduction To The Condition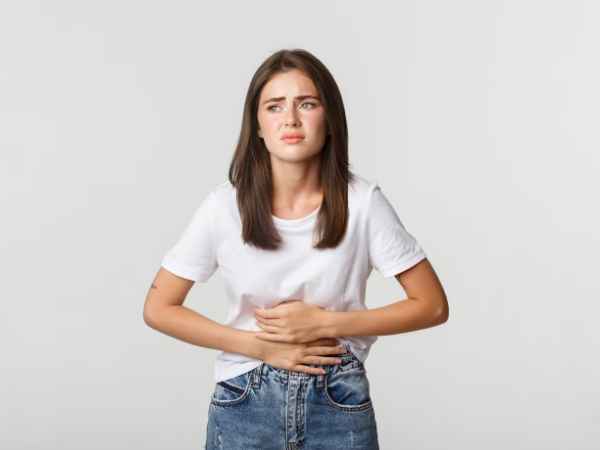 Gut microbiota plays an important role in your overall health and well-being. But what is it, exactly? Gut microbiota consists of trillions of microorganisms, mostly bacteria, living inside your digestive tract. They work to protect you from infection, strengthen your immune system and ensure that you have all the vital nutrients for optimal health. Gut microbiota is a term used to describe the trillions of microorganisms that live in our intestines and influence our health. These tiny, hard-working microbes – bacteria, fungi, and viruses form a unique ecosystem inside our digestive system. While the microbiome is connected with many aspects of overall health, its exact workings are yet to be fully understood. In this article, we explore what gut microbiota does for us and why it's important for all of us to understand its uses and importance.
Quick Definition: Gut microbiota refers to all the bacteria, fungi, viruses, and protozoa living in our intestines. The majority of these microbes are beneficial, as they help break down food particles into nutrients that our body needs, as well as prevent harmful pathogens from entering and damaging our bodies. They also provide protection against disease by producing compounds such as short-chain fatty acids that can fight disease-causing bacteria.
The Role of Your Gut Microbiota
Your gut microbiota works like a supportive system for your body in many ways. It produces beneficial compounds and enzymes that help break down food so that your body can absorb the important nutrients it needs. It also helps protect you against harmful microbes by producing substances that inhibit their growth. 
Also, certain species of bacteria in your gut even produce vitamins such as B12 and K2 which are essential for good health. Finally, they are important for maintaining a strong immune system by controlling inflammation levels throughout the body.
How Our Microbiome Influences Health & Disease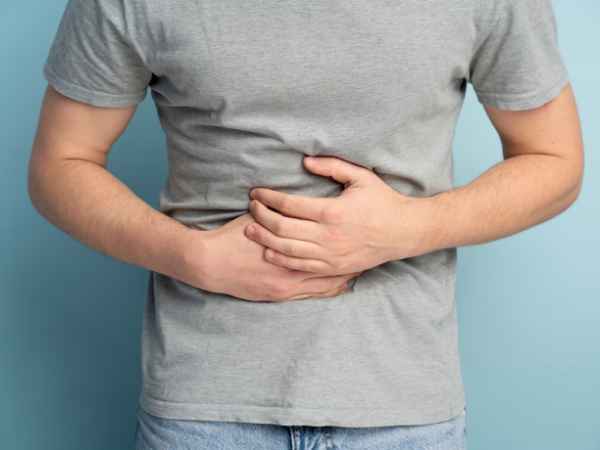 Recent research has linked an imbalance in the gut microbiome to various diseases such as diabetes and obesity, along with psychological issues like anxiety and depression. Interestingly enough, changes in the gut environment have been found to change areas of the brain responsible for emotion regulation. Furthermore, an unbalanced microbiome is linked to deficiencies in the absorption of necessary nutrients and vitamins which can cause problems such as anemia or chronic fatigue syndromes when left untreated.
Understanding Its Uses & Importance
A healthy variety of microbial species are vital to maintaining the proper functioning of the gut biome which is why understanding its uses and importance is so important. One of these uses is digesting dietary fiber which our own digestive system cannot do on its own; another is to help protect us against pathogens; yet another way gut microbiota benefits us is in ensuring nutrient absorption from our food; finally, as previously mentioned, it also helps boost our immune system by regulating inflammation levels throughout the body.
Promote Good Health Through Probiotics
Probiotics are live microbes found naturally in certain foods like yogurt or sauerkraut as well as supplements that when consumed offer several health benefits including improved digestion as well as better immunity against infections. Consuming beneficial probiotic-rich foods or taking supplements regularly can increase beneficial bacterial flora populations in the gut; thus giving us access to greater protection against disease-causing organisms and supporting overall better health outcomes for us in the long run.
Benefits of Taking Probiotics & Prebiotics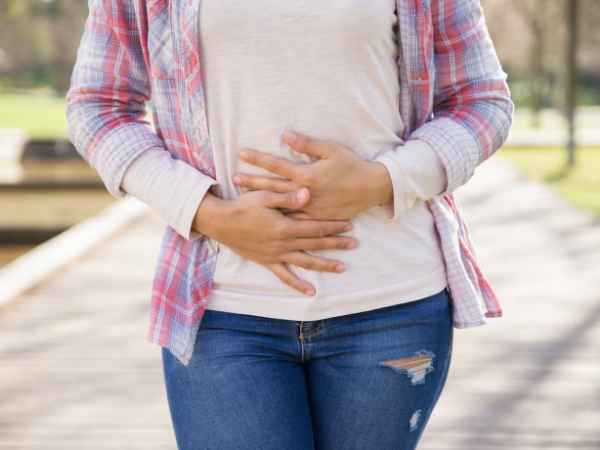 For those who have noticed imbalances in their digestive systems or regular bouts of bloating/diarrhea due to poor dietary choices then probiotics & prebiotics could be your answer! Probiotics encourage the growth of beneficial bacteria while prebiotics act as 'fertilizer' for these friendly microbes allowing them to thrive without disrupting other areas' homeostasis further down the alimentary canal – helping reduce symptoms caused by overgrowth or depletion. Eating fermented foods like yogurt and sauerkraut or taking supplements might also help restore balance if you're looking for another option!
How Does Gut Microbiota Affect Obesity?
Research indicates that there are strong links between gut microbiota composition and levels of body fatness/obesity–it stands to reason that modifying one's microbiota can lead to weight loss. One study determined a significant decrease in body fat mass when participants switched from an unhealthy processed food-based diet to one rich in whole plant foods over just six weeks. This suggests that support for healthy microbiome formation could have important implications for managing body weight.
How Can We Modify Our Gut Microbiota?
One major way we can shift our composition for better health is through dietary interventions like eating more prebiotic foods (foods that stimulate the growth of beneficial bacteria) as well as probiotics (microbes that produce beneficial substances such as enzymes). There are also supplements available that contain specific mixtures of bacteria known to benefit specific areas such as weight management or digestive issues.
Overall, evidence suggests that improving our relationship with gut microbes may not only provide us with better digestion but also increase our metabolism leading to better control over body weight gain or even facilitating weight loss in some cases! It's best to use natural means such as by consuming healthier prebiotic foods when possible before relying on additives or medications – however if you do need additional assistance please consult your doctor first!
How to Understand Your Gut Microbiota?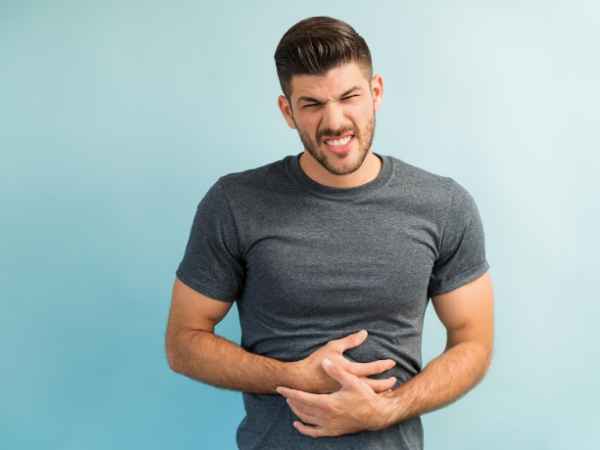 Track Your Diet:

The biggest influence on your gut microbiome comes from what you eat. Keeping track of your diet will give you an idea of which types of foods are helping or hindering your microbes' growth and population density in general (such as high-fiber foods may encourage certain kinds of bacterial growth). Additionally, tracking also helps identify potential food intolerances or allergies which could be impacting your GI health negatively.

Consult With A Registered Dietitian:

 If you want detailed feedback about how your eating choices affect your gut microbiome (and how to improve), consulting with a registered dietitian can help you pinpoint dietary habits that may be contributing to any issues affecting digestive health overall.

Monitor Stress Levels:

 Stress plays an incredibly important role in the composition of the gut microbiome composition; probiotics further verify the link between stress levels and changes in microbial populations according to published studies. When stressed out, hormones like cortisol surge which causes inflammation and disrupts normal microbial flora -taking control over stress levels through relaxation techniques or self-care activities like yoga or progressive muscle relaxation will allow your microbial balance time to return back to its pre-stress state faster than through dietary tweaks alone!

Try Probiotic Supplements:

 Taking a high-quality probiotic supplement is another great way to understand what is happening inside your gut microbiome due to dietary restrictions or environmental changes. Probiotic supplements contain strains of specific microbes that target specific areas of concern and can help support healthy digestion without altering too much else compared to when taken for extended periods; this makes them ideal for monitoring progress over time too!

Check For Potential Infections And Imbalances:

 Constant monitoring of potential infections using comprehensive stool testing – paired with correcting any imbalances found (either through medications or lifestyle management) –can help ensure long-term stability in intestinal flora communities even when introducing new dietary patterns or treatment interventions into rotation again too!
Conclusion
Gut microbiota plays an essential role in many processes inside our bodies from aiding with digestion to boosting our immunity against pathogens making its functions extremely vast and remarkable! Understanding how it works and using probiotics where necessary can go a long way towards promoting good physical health as well as promoting a stronger overall sense of well-being amongst individuals so if possible incorporate them into your daily routine today!