Hippocampus Treatment And Their Clinical Trials
Introduction to Hippocampus and Its Role in the Brain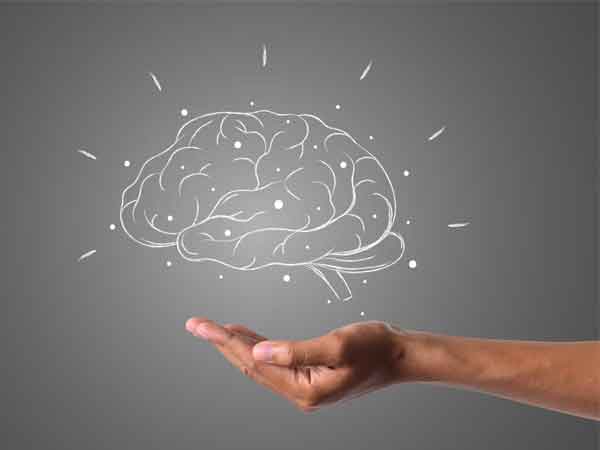 The hippocampus is a brain structure located in the medial temporal lobe of the cerebrum. It is associated with memory formation, consolidation, and recall, as well as spatial navigation. The hippocampus plays an important role in organizing declarative memories (long-term memories about facts and personal experiences) for easy recall. It forms part of the limbic system, which controls emotions and motivations, an essential feature of our personality. The hippocampus also helps us form memories that are context-dependent. These memories are created when an environment or context is repeated. And analyzed to determine how certain decisions may lead to rewards or punishment in a particular situation. Knowing about hippocampus treatment very important and in this article we will read about it. 
Anatomy of the Hippocampus
The hippocampus is an important part of the brain that helps with long-term memory, navigation, and spatial recognition. Its anatomy is complex, consisting of four main parts. The Cornu Ammonis (CA), Dentate Gyrus (DG), Subiculum (SUB), and the Hippocampal Formation (HF). Each of these structures plays an important role in forming memories. As well as in navigating from one place to another. Moreover, damage to any of these structures can result in cognitive impairments such as memory loss and disorientation. Thus clearly highlighting the critical importance of the anatomy and physiology of this remarkable structure.
Read More: Hippocampus: A Guide To Its Function and Structure
How Does it Affect Learning and Memory Formation?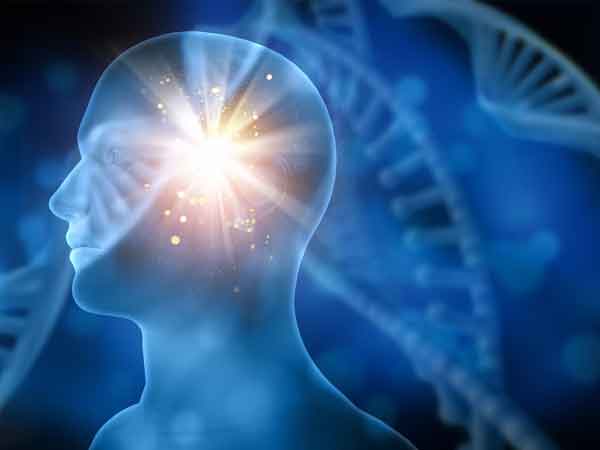 The hippocampus has two main functions. It stores new memories for future use and processes incoming information from other parts of the brain. So that it can form new memories on its own. At first, these newly formed memories are stored within short-term memory networks (STMN). Which allows us to temporarily store information related to events or tasks that we are currently involved in. For a brief period before it gradually fades away over time. For more important memories or events, they get out from STMNs and into long-term memory networks (LTMs). 
What Happens When We Experience Memory Loss?
A loss of hippocampal neurons can lead to some degree of permanent memory loss. The brain's ability to recall past experiences or people gets lost due to its inability to retrieve long-term memories properly. If there are enough hippocampal cells damaged by stroke or diseases like dementia then you can suffer from severe amnesia. Which decreases one's ability short-term memory as well.
Overview of Current Treatments Available
Currently, there are a number of treatments available for hippocampus disorders, including medication, cognitive behavioral therapy, lifestyle and dietary changes, electroconvulsive therapy (ECT), transcranial magnetic stimulation (TMS), and deep brain stimulation (DBS). Medications used to treat hippocampus ailments can include antidepressants and drugs known as cholinesterase inhibitors. Cognitive behavioral therapy aims to modify the patient's thoughts and behaviors in order to positively affect their mood and mental health. Lifestyle and dietary changes encourage healthy habits such as exercise, good nutrition, hydration, relaxation techniques, and improved sleep habits. ECT is a kind of electrical treatment that we use rarely today due to its side effects. TMS uses magnets to stimulate specific parts of the brain that control mood regulation while DBS is an extremely invasive surgical procedure involving implanting electrodes in the area of the hippocampus.
What are the new Hippocampus Treatment Clinical trials?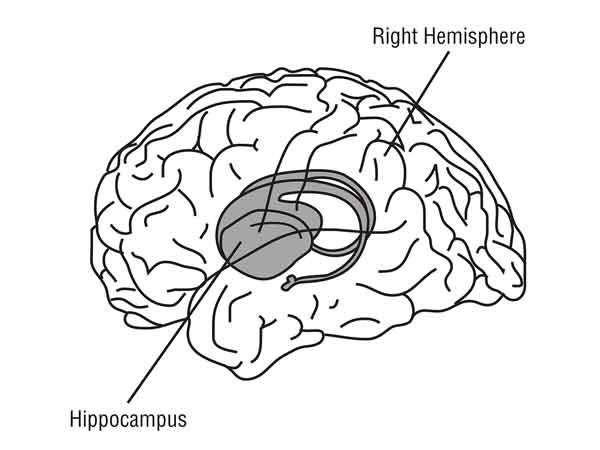 Clinical trials are an important and necessary way to evaluate the safety and efficacy of medical interventions. While Hippocampus treatment clinical trials have been around for some time, new versions have emerged. These take into consideration the emerging research in neuroscience and other therapeutic areas. New Hippocampus clinical trials  combines traditional study design with new technologies to provide a real-time assessment. Of the outcomes in larger populations than ever before. They focus on a wide range of neurological conditions like addiction disorders, neurodegenerative diseases, mental health illnesses, stroke recovery, Alzheimer's disease, traumatic brain injuries, and more. With this new data coming out, researchers can develop promising treatments. For many different neuropsychiatric disorders and help enhance our understanding of how the brain works.
Clinical Trials on new Hippocampus Treatment strategies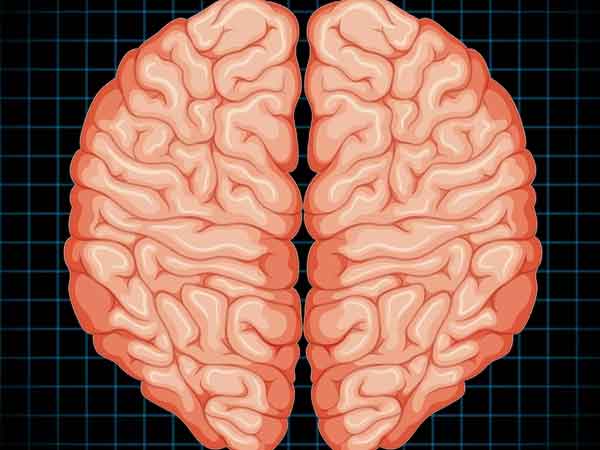 Recent Advances in Hippocampus Treatment Strategies: One current clinical trial is exploring new methods for treating hippocampal-related affective disorders, such as anxiety and depression. Researchers at Stanford University are studying biological processes along with learning and memory, with the goal of identifying therapeutic targets that one can modify through pharmacological or behavioral interventions to improve mood regulation. Several drugs are currently undergoing testing, including serotonin reuptake inhibitors (SSRIs), along with traditional psychotherapy approaches like cognitive behavioral therapy (CBT).
An Innovative Transcranial Magnetic Stimulation (TMS) Approach:

Another ground-breaking c

linical trial is exploring the use of transcranial magnetic stimulation (TMS) in the treatment of various psychiatric conditions related to the hippocampus. In TMS therapy, non-invasive electromagnetic signals gets at specific brain regions to stimulate neurons and modify neural activity patterns. Preliminary evidence suggests that TMS can  effectively reduce symptoms of depression, anxiety, PTSD, and schizophrenia by targeting key structures in the limbic system. Including the hippocampus – responsible for regulating emotion and memory functions.

Exploring New Nutritional Supplements for Cognitive Enhancement: 

In addition to physical therapies like TMS and drug therapies such as SSRIs, researchers are also exploring how nutritional supplements might positively impact cognition via modifications made within hippocampal pathways. One promising supplement is curcumin. Curcumin has already shown extraordinary antioxidant properties in animal models that may help protect against age-related damage within hippocampal nerve cells associated with memory loss. Researchers remain optimistic about these initial findings as they continue their work into developing novel treatment solutions that can make meaningful differences in peoples' everyday lives.
In conclusion, 
The Hippocampus plays an extremely important role in both forming and maintaining our cognitive abilities such as our ability to learn and remember certain facts related to certain activities/events/people we have experienced over time. All should note however how delicate is; damage due to stroke or underlying diseases like dementia could result in severe memory loss affecting the way we interact with those around us concerning wither critical life functions – this signifies how deeply rooted it is with regards shaping our cognitive abilities throughout lifetime journey.