Immune Response: Definition, Need & Types!
Get the Whole Picture: Discover the Different Types of Immune Responses Now!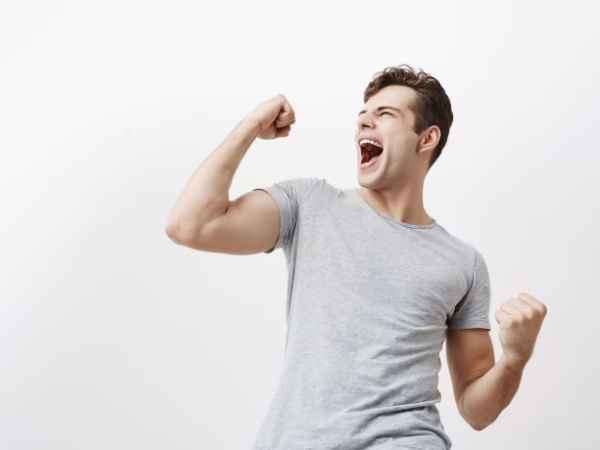 The immune response is the body's ability to recognize foreign substances and take action to protect itself from those substances in order to maintain homeostasis. An immune response can be of any number of different types of cells or tissues, such as white blood cells, B cells, T cells, or antibodies. But how does the body induce an effective immune response? Knowing the need for and types of immune responses is key to understanding how our bodies work together on a cellular level.
Definition Of Immune Response
The immune system's function is to protect our bodies from infection and disease by recognizing and responding to foreign invaders – anything that our body doesn't recognize as "self" – including bacteria, viruses, fungi, toxins, and parasites. The immune system helps defend against these invaders through a variety of complex processes known as the "immune response". This is when our body's lymphocytes differentiate between "self " and "non-self" agents so they can identify which ones need. 
Need For An Immune Response
The three main roles of an immune response are:
protect against harmful organisms (e.g., viruses)

prevent autoimmune disorders

grant protection against cancer
These three goals are necessary for maintaining balance within our bodies so that we stay healthy and free from disease. An effective immunological response provides protection from pathogens such as bacteria, viruses, or other sources of infection; prevents autoimmune diseases (where the body fails to distinguish between self and non-self); and aids in eliminating tumorigenic cell lines before they become carcinogenic (cancer-causing).
Why Is An Immune Response Necessary?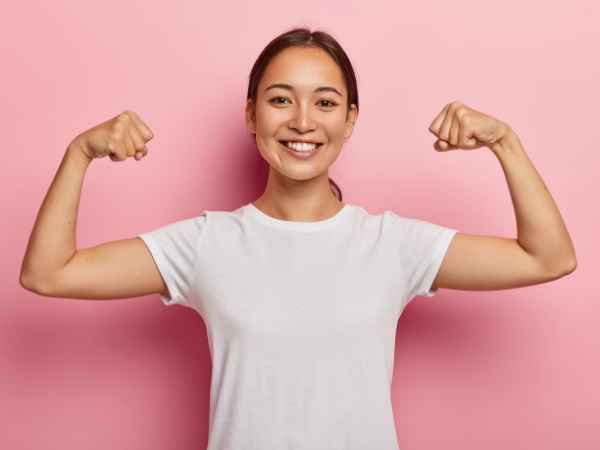 The human body possesses an incredibly sophisticated network of defense mechanisms designed to thwart pathogens and protect us from illness. One of these mechanisms, known as the immune response, is vitally important for our survival. The process begins with specialized cells sensing the presence of an antigen (foreign particle) and triggering an alarm. This alarm triggers a cascade of events that activate the body's defenses in order to eliminate the antigen before it can cause damage or disease. 
The main components of an immune response are white blood cells that attack foreign invaders by engulfing them (phagocytes), releasing antibodies (B-cells) which mark antigens for destruction by other parts of the immune system, and producing killer T-cells to hunt down infected cells and destroy them. Each component plays a vital role in safeguarding our health against infection and disease. 
In addition, inflammation occurs when your body activates certain proteins called cytokines that help alert and rally your immune system's appropriate forces when danger strikes. It helps protect your tissues from further damage while allowing your immunity system time to respond quickly. Without this critical mechanism working in concert with other parts of your body's defenses you would be vulnerable to many forms of harm caused by viruses and bacteria. 
Types Of Immune Response
Innate immunity: Innate immunity is the body's first line of defense. It includes physical barriers like skin and mucous membranes that protect us from infection, as well as cells like macrophages and neutrophils that help to destroy invading pathogens.
Adaptive immunity: Adaptive immunity is triggered by exposure to specific antigens (foreign substances) and leads to an increased production of antibodies that fight off the invaders. This is a more sophisticated response than innate immunity, but it takes longer to develop.
Active immunity: Active immunity occurs when the body produces its own antibodies in response to antigens it has encountered before—via vaccination or prior exposure to a particular pathogen or toxin. This type of protection lasts for long periods of time.
Passive immunity: Unlike active immunity, passive immunity does not require any action from the body itself. Rather, antibodies are simply supplied from outside sources that "help" the immune system fight off foreign bodies. These protections tend to be of short duration (weeks or months), however, since they do not trigger any immunological memory within the host individual's own body over time.
Humoral and Cell-Mediated Immune Response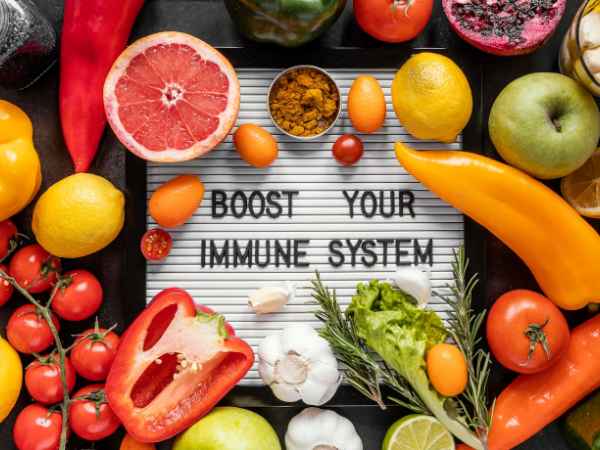 Humoral Immune Response:

 The humoral immune response works by using antibodies, which are made up of Y-shaped proteins called immunoglobulins. This relies heavily on B lymphocytes for the production of antibodies. B lymphocytes produce different classes of antibodies that can target specific antigens such as bacteria or viruses, allowing for a more specific response to invasion. The most common type of antibodies created are IgG, IgA, IgM, and IgE depending on their function.

Cell-Mediated Immune Response:

 Cell-mediated immunity relies on T lymphocytes (T cells) to create a targeted defense against an invader or antigen. After recognizing the antigen molecules presented on the surface of a foreign invader's cell membrane, the T cell then attempts to destroy it with cytokines– substances secreted by other immune system cells that signal for more attackers. Cytotoxic T cells directly attack and kill infected host cells while also releasing chemical signals like interferon that trigger further responses from helper T cells. Memory T cells also allow for faster reactions upon reencountering known virus or bacteria strains.
Primary and Secondary Immune Response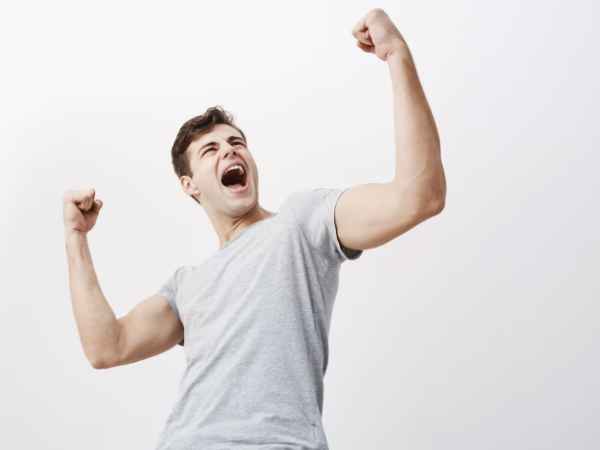 Primary Immune Response:

 The Primary Immune Response occurs when a pathogen first enters our body and is encountered by the innate immune system. The cells of the innate immune system recognize the characteristics of this unfamiliar pathogen, which triggers an inflammatory response. This brings about an increase in circulating components such as B cells, T cells, dendritic cells, and macrophages which attempt to kill or neutralize the invader.

Secondary Immune Response:

 The Secondary Immune Response occurs after an individual is re-exposed to a previously encountered antigen. This time around, however, the body has already developed antibodies specific to that particular antigen – which allows for a much quicker immunity response than in primary immunity. The memory B cell population recognizes the previously encountered pathogen upon re-exposure and produces antibodies even more rapidly than with primary exposure; thus ensuring more effective protection against infection on subsequent exposures to that same pathogen.
Conclusion
In conclusion, maintaining good health starts with an appropriate immune system response. Our bodies must be able to recognize foreign agents such as bacteria, viruses, or toxins that could cause disease if left unchecked — this is why we rely on an effective immune response! Understanding what these two different types of responses are — innate versus adaptive — will help provide insight into how our body works to keep us healthy day in and day out!