In Vitro Fertilization: Unlock the Possibilities!
Take Control of Your Reproductive Health – Learn About In Vitro Fertilization Now!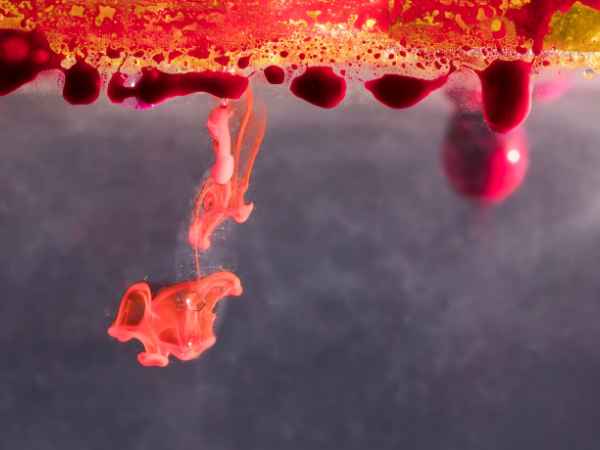 In Vitro Fertilization is a fertility treatment that has benefited millions of people around the world. Such people are either struggling with infertility or seeking a way to expand their families. In this article, we will talk about what IVF is and discuss how it can be an effective solution for couples trying to conceive a child.
What Is In Vitro Fertilization?
In vitro fertilization (IVF) is an assisted reproductive technology (ART). In this process fertilization and extraction of women's eggs happens outside of the body in a laboratory environment. The resulting embryos are put back into the uterus with the hopes they will implant and grow into a healthy baby. This process bypasses any infertility issues pertaining to egg production or sperm count that would otherwise cause difficulty conceiving naturally.
According to experts, the growing awareness regarding infertility issues and advancements in medical technology will drive more women towards opting for In Vitro Fertilization (IVF). Experts suggest that the percentage of married women using IVF will double by next year, reaching at least 16%. 
What Makes Women Choose IVF These Days?
Assisted reproductive technology (ART) has been available for decades, and it is becoming more and more popular among women who are trying to conceive. In particular, in vitro fertilization (IVF) is now a common treatment option for many different types of infertility issues. But why are so many women deciding to pursue IVF? Here's a look at some of the reasons why women are increasingly choosing IVF as an answer to their fertility challenges:
It May Be the Best Option for Time-Sensitive Couples:

 When time is of the essence and a couple wants to start a family as soon as possible, IVF can be a very attractive option. The average age at which women receive their first IVF cycle is 37, which suggests that these couples may want to quickly become pregnant without having to go through several months or years of unsuccessful attempts with other treatments.

It Can Help Avoid Unnecessary Tests & Procedures:

 Counterintuitively, pursuing IVF treatment may actually make it easier for patients to avoid unnecessary tests and procedures that often come with getting pregnant by traditional methods. This means that couples have access to more testing options than traditional treatments provide – reducing the need for extra procedures down the line if problems arise.

It Is More Private And Accessible:

 IVF can also be attractive from a privacy standpoint because those undergoing treatment do not have to reveal any private information about themselves outside their immediate circle of family and friends. This sense of privacy makes it particularly attractive for busy professionals or those who don't feel comfortable discussing their fertility struggles publicly.
How Does IVF Work?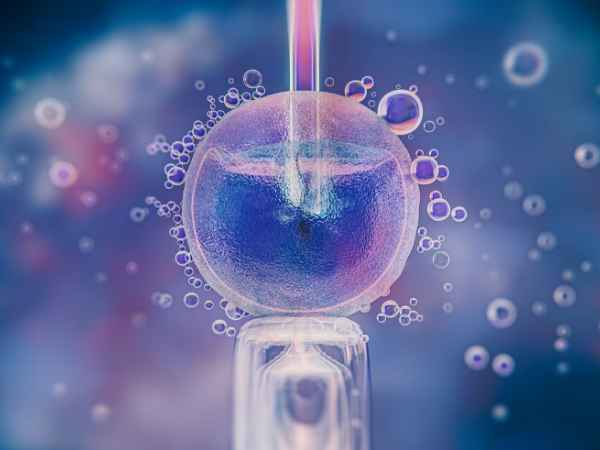 Harvesting the Eggs from the Woman:

 The first step in IVF involves harvesting eggs from the woman by performing a minor surgical procedure called ovarian stimulation with fertility medications. The medications help the woman's body produce multiple eggs, typically four or five at a time. Once the eggs are mature, the doctor removes them from her ovaries in a procedure called egg retrieval.

Sperm Retrieval:

 Sperm must be retrieved from the man for use in IVF as well. 

Combining Eggs and Sperm in Lab:

 The retrieved eggs and sperm are combined outside of the body in a laboratory setting. This process is also known as fertilization-in-vitro – which literally means 'fertilization in glass' (the glass refers to lab equipment). 

Embryo Transfer into Uterus:

 Once multiple embryos have been successfully cultured, one or more of them can be selected for transfer back into the uterus – depending on couple preferences/age and success rates observed during culturing stages leading up to the transfer stage. Embryo transfer occurs about three days after the initial egg harvesting procedure and just prior to the implantation window beginning which generally occurs between the 6th-day onward post-retrieval step. Following embryo transfer(s), potential parents must wait 2 weeks before seeking confirmation on pregnancy status via blood tests or ultrasound scans indicating the presence of heartbeats if successful implantation occurred due to embryo transfer(s).
An overview of IVF's benefits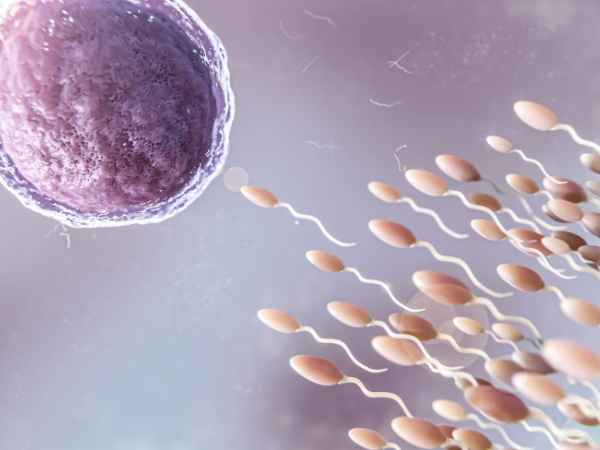 Drastic Increase in Success Rate of Conception: 

IVF has an incredibly high success rate of up to 90%. This is partly due to advances in science and technology. 

Highly Specialized Care: 

When you go through IVF, you'll be under the care of specialized fertility doctors and nurses. Every couple will receive the best care for their specific needs. This includes advice on nutrition and lifestyle changes you can make to increase your chances of conceiving successfully as well as any additional treatments or medications you may need throughout the process.

Fewer Complications During Pregnancy:

With IVF, women generally experience fewer complications during prenatal care since medical teams monitor pregnancies closely right from day one. Many doctors recommend that women use advanced monitoring systems during conception which allow them to track the health and development of their baby by measuring its movement patterns in real time while they're still pregnant. In addition, women who have gone through IVF often have access to understanding obstetricians and midwives who can help them take good care of their own health as well as that of their baby during labor and early infancy.

Higher Pregnancy Safety Rates:

 Due to all the tests done on embryos prior to implantation in VIF treatments, there are fewer cases where a woman will miscarry her baby or deliver a stillborn child – both tragic experiences for expecting parents no matter how common it has become. Testing the embryo for chromosomal abnormalities prior to implantation significantly reduces these risks making IVF a safe option for many couples trying to conceive safely without failing at bringing home happy healthy bundles of joy into this world

Great Option For Single Parents and LGBT Couples:

 IVF offers great hope for individuals looking towards having children without necessarily the traditional route. Single people or members of same-sex relationships can now enjoy starting a family.
The Possibilities That Await You With IVF
Having to experience infertility can be frustrating and heartbreaking, but at times can lead to major breakthroughs when there isn't another alternative. For some couples, undergoing IVF could be their last remaining option but due to exponential advancements made in today's medical technology, these past few years inject hope for them once again! Here are just some of the many exciting possibilities available for those willing to embark on this journey: ·extend/enhance your family even if you're unable/unwilling to carry them yourself ) ·reduce risks associated with hereditarily inherited disorders through preimplantation genetic testing (PGT) ·designer options such as gender selection & donor eggs/sperm from certified agencies
Whilst opting for IVF may not work out in all cases, it does give hopeful couples access to numerous pathways that could potentially help their dream of parenthood come true! Apart from increasing their existing chances of conception naturally take time but involves many rewarding advantages along with it – ready parental support/section should complications occur during pregnancy being two important ones.
No matter which direction you decide to go in when considering fertility treatments more generally speaking – make sure to do plenty of research beforehand so you understand everything thoroughly plus make well-versed decisions afterward! And don't forget, always consult professional experts they can help and guide you better through every step.