Insulin pump Therapy: Which Insulin pump to go for?
Insulin pumps: An Introduction to the Device
An insulin pump is a medical device that helps people with diabetes to manage their blood sugar levels. They work by delivering insulin through a vein in the arm, directly into the bloodstream. This means that people with diabetes can live more normal and healthy lives thanks to an insulin pump. They come in different styles and sizes, so they're perfect for anyone who needs them.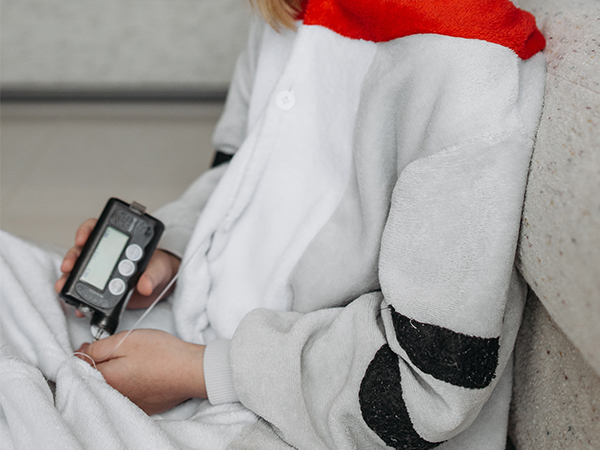 Diabetes is a disease where the body experiences high blood sugar levels that can lead to a wide range of health problems. Risk factors for developing diabetes include age, obesity, family history, and ethnicity. Insulin pump devices run through batteries that inject insulin continuously into a person's bloodstream throughout the day.
The patients can wear their insulin pumps in their bodies. Patients can attach it to their bra or shirt and connect it to a vein in the arm. You can manage and monitor the insulin dose from time to time. Insulin pumps act as an important treatment option for diabetic patients who are not able to do it with diabetes medications. People who are not insulin-dependent can make the most of this device, such as pregnant women and people who age dramatically (such as athletes). Insulin pumps are an affordable, safe, and effective treatment option for people with diabetes. 
What all an insulin pump contain?
Infusion Set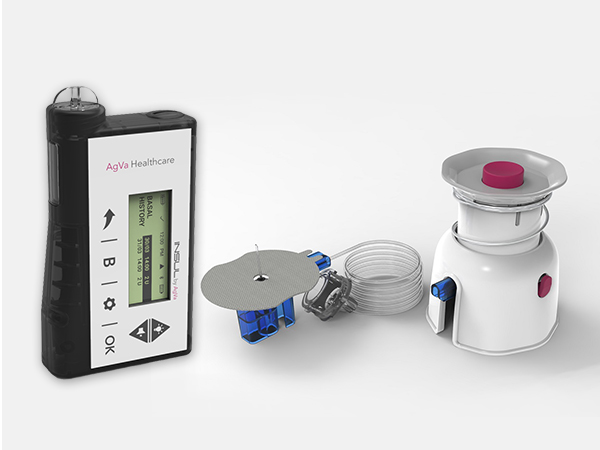 The infusion set consists of tubing, a cannula, and a reservoir bag. The cannula is a hollow needle that pierces the skin and enters the subcutaneous tissue and gives medication there. The reservoir bag holds the medication as per the need. The tubing connects the cannula to the reservoir bag.
Reservoir Bag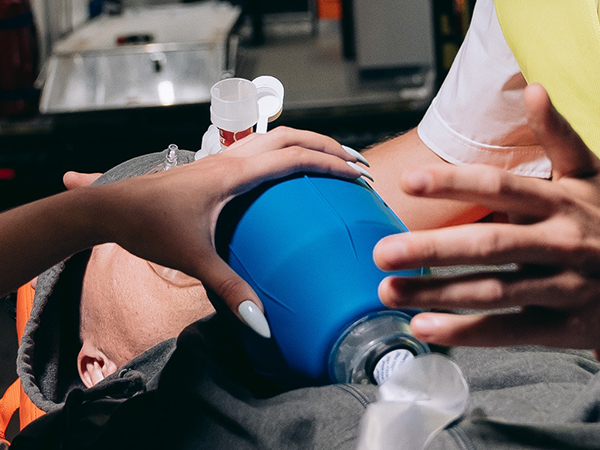 A reservoir bag is a small plastic container filled with insulin that is attached to the infusion set. The reservoir bag is usually placed inside a larger plastic pouch called a cartridge. The cartridge contains the insulin and is attached to the infusion tube. When the cartridge runs low, the user needs to replace it with a new one.
Cartridge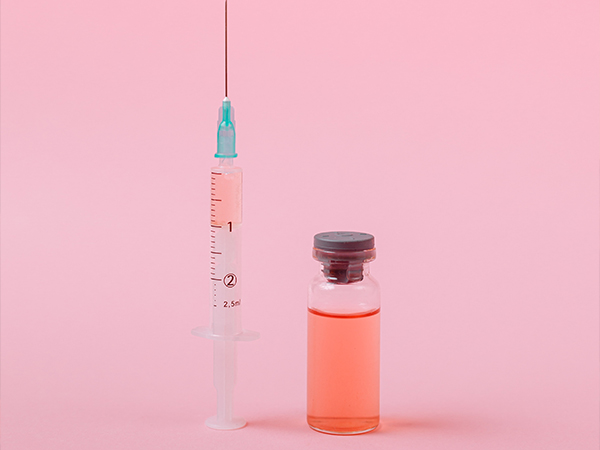 Cartridges are large plastic containers that contain insulin. They are designed to be replaced when they run low. Cartridges are available in different sizes depending on the amount of insulin contained within them.
Who all can use the insulin pump therapy?
Type 1 Diabetics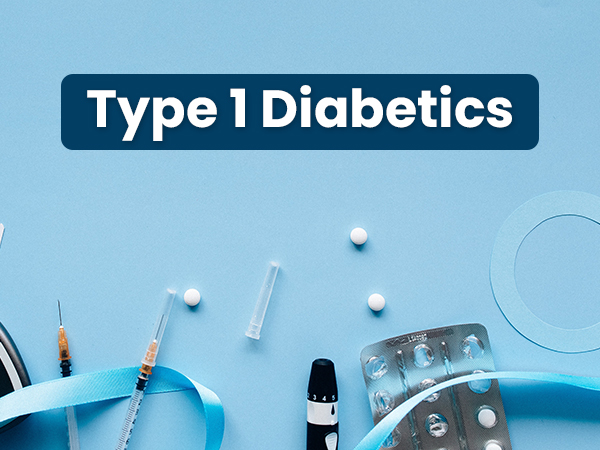 Type 1 diabetics require daily injections of insulin to control their blood sugar levels. This treatment method requires constant monitoring and administration of insulin doses. Insulin pumps allow patients to administer insulin at pre-set times without having to remember to inject themselves. They deliver precise amounts of insulin at specific intervals throughout the day.
Type 2 Diabetics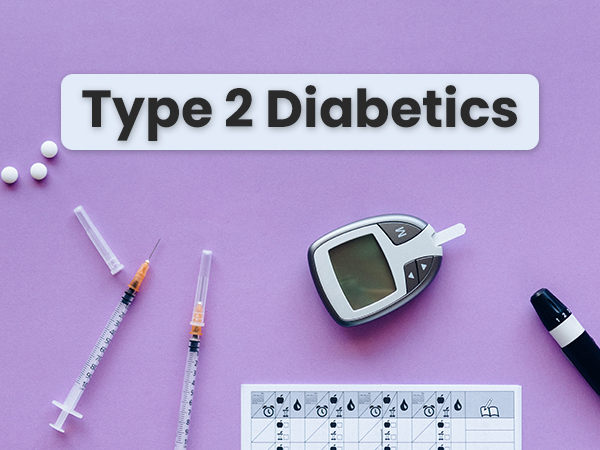 Type 2 diabetics may benefit from using insulin pumps. However, they should still monitor their blood glucose levels closely. Patients with type 2 diabetes often experience erratic blood sugar levels due to poor diet and lack of exercise. Insulin pumps can help regulate blood sugar levels by delivering insulin at preset time intervals.
Children With Diabetes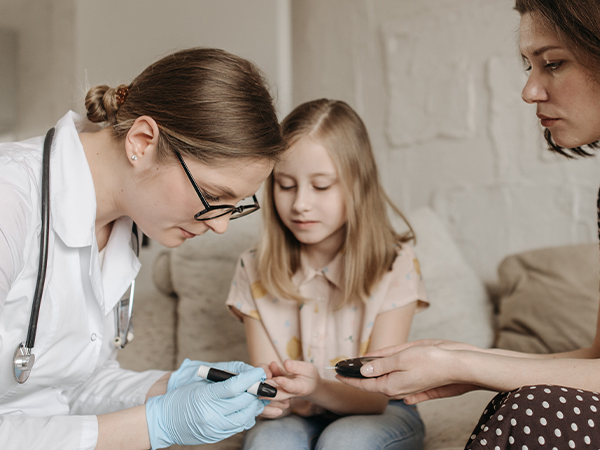 Children with diabetes usually require multiple daily injections of insulin. Insulin pumps are ideal for children with diabetes because they can give the child more freedom and independence. They can also reduce the risk of hypoglycemia and hyperglycemia.
People With Low Blood Sugar Levels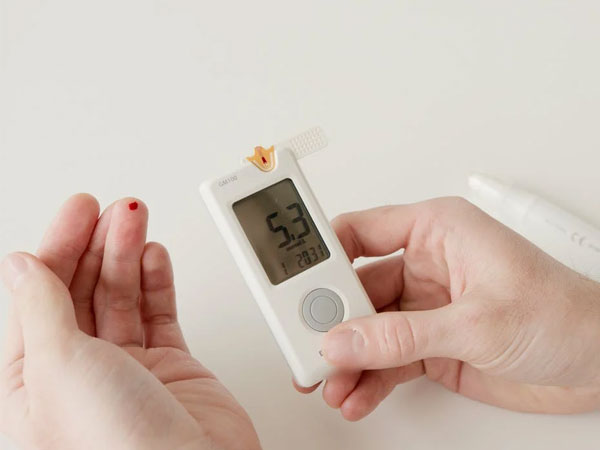 People with low blood sugar levels may benefit from insulin pumps. When blood sugar levels drop too low, the body produces ketones. When the liver breaks down fat into energy instead of carbohydrates it produces Ketones. Insulin pumps treat low blood sugar levels by delivering small amounts of insulin at preset time intervals and it prevents ketone production.
Also Read: Common Symptoms of low blood sugar and Its Prevention
Does the doctor recommend the patients for Insulin pump therapy?
There is no one-size-fits-all answer to this question. As the type of insulin pump, a person needs will vary depending on their specific health condition and diabetes management strategy. However, generally speaking, doctors often recommend people with Type 1 or 2 diabetes use an insulin pump. To improve blood sugar control, eliminate reliance on external devices such as syringes and meters. It also reduces overall pain and inconvenience that occurs while managing diabetes.
There are a few things that you need to know to decide if you are a good candidate for insulin pump therapy. First, you have to have type 2 diabetes and must have been unsuccessful with other forms of diabetes management such as diet and exercise. If you have missing or not working parts of your pancreas, insulin pump therapy may not be the best option for you. This is because the insulin pump may not be able to adequately control your blood sugar levels. You also have to have good access to insulin and a good understanding of how to use an insulin pump. If you have had a heart attack or a stroke, you cannot use an insulin pump.
Best insulin pumps for managing diabetes in the market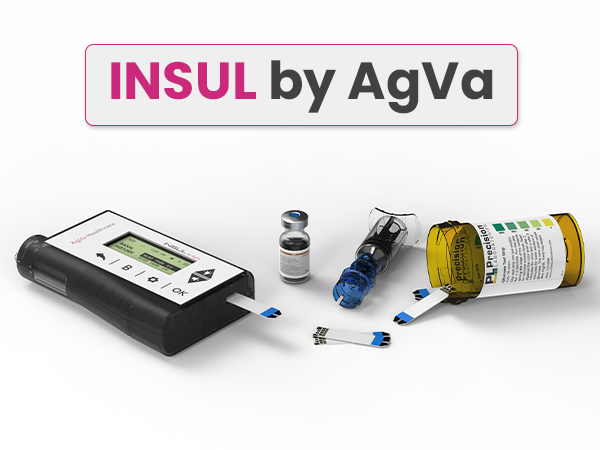 There are various insulin pumps available on the market. A person can select an insulin pump that best suits his or her needs and requirements by reading the reviews. There are multiple types of insulin pumps on the market, each with its unique features. Some of the most common types of insulin pumps include the human insulin pump, the auto-injector insulin pump, the continuous glucose monitoring (CGM) insulin pump, and the ultra micro insulin pump.
Some of the best insulin pumps are Tandem t: slim X2, Medtronic Minimed 670G and 770G Hybrid Closed Loop, and Omnipod tubeless patch pump. One of the most affordable insulin pumps that are coming on the market is INSUL by AgVa.
Low Blood Sugar Levels
Why is Insul the most cost-effective pump on the market?
AgVa healthcare company is one of the leading medical equipment manufacturing companies which is introducing INSUL for diabetic patients. Insul's unique technology offers superior performance at an affordable price, making it the most cost-effective pump on the market.
The insulin pump is the most cost-effective in the market because of its low price, wide range of product types, and easy installation. It is priced at just Rs. 24,999. The best thing with INSUL by AgVa is that the total cost of ownership (TCO) for five years is around Rs.94,500. Which is one-fourth of what other insulin pumps cost. Insulin pumps can be very costly. INSUL by AgVa is designed for the underprivileged section of India who is not able to afford such costly pumps. This is also one of the benefits of Insul insulin pumps. 
An analysis of insulin pumps pros and cons
Even though insulin pumps are super easy to use. There are a few things that you should know about these devices before deciding whether or not they're right for you.
Pros of Insulin Pump Therapy over Injections:
No need for daily injections

reduces the risk of developing complications such as venous thromboembolism (blood clots in the veins)

diabetic ketoacidosis (extremely high blood sugar)

regardless of food intake

no eating restrictions are necessary
Despite the many advantages of insulin pumps, there are a few drawbacks to using them.
First, insulin pumps can be expensive. There can be a lot of costs associated with insulin pumps, such as the cost of the pump itself, the cost of the insulin, and the cost of the diabetes management supplies. Additionally, people who use insulin pumps may have to take more insulin than people who inject their insulin. This can be a challenge for people who have to keep track of their insulin intake. Finally, people who use insulin pumps may experience some side effects, including low blood sugar levels and neuropathy.
In conclusion, insulin pumps are a great option for people who have to take insulin regularly or who have trouble remembering to take their insulin. They can be helpful in many ways, and they are often more manageable than traditional insulin injection methods.