Insulin Resistance Symptoms & How To Prevent Them
Understanding Insulin Resistance and How it affects our body.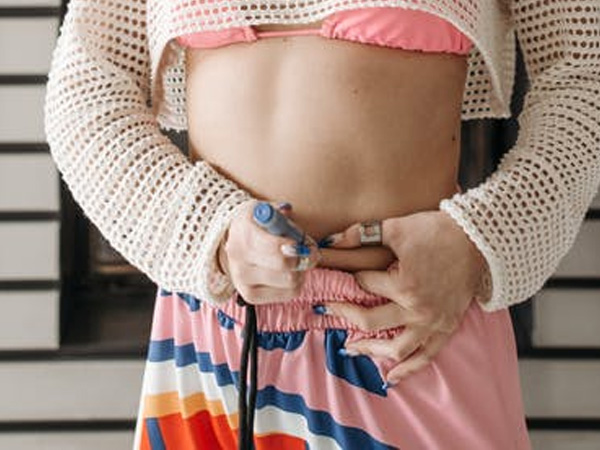 Insulin resistance (IR) is a condition in which the body does not use insulin properly. Insulin is a hormone that moves glucose from the blood into cells where it is used for energy. In people who have insulin resistance, their bodies do not produce enough insulin to keep normal blood sugar levels. As a result, they may develop diabetes. Over time, high blood sugar levels cause serious damage, especially in patients with diabetes and heart disease. Nearly 1/3 of the world's population is at risk for insulin resistance.
Quick Fact: According to the World Health Organization (WHO), India is home to over 2 million diabetes cases. In 2015 alone, about 1.8 million Indians were diagnosed with diabetes, according to WHO statistics. That's about one-third of the total number of diabetics worldwide.
Ever thought about how to cure Insulin Resistance? Well, here you can read all about symptoms, prevention, and diet.
How does insulin resistance affect our bodies?
Insulin resistance refers to a condition where the body's normal response to the hormone insulin (which helps us store fat) becomes less effective. Several factors may lead to insulin resistance, including eating unhealthy foods containing simple carbs; having high sugar levels; not getting enough exercise; being overweight, and being stressed. Insulin resistance can cause high blood pressure, type 2 diabetes, fatty liver disease, heart disease, stroke, cancer, dementia, Alzheimer's disease, metabolic syndrome, depression, and anxiety.
In addition, people who have been diagnosed with insulin resistance often suffer from fatigue, muscle cramps, headaches, weight gain, memory loss, poor concentration, mood swings, and sleep problems. Although some people with insulin resistance do not show any symptoms, others may experience these conditions.
There are many complications associated with insulin resistance. High blood sugar levels lead to problems with memory loss and vision impairment. The risk of heart disease increases with high levels of triglycerides. Low HDL cholesterol levels increase the risk of cardiovascular disease. Over time, these conditions may cause serious health issues.
Symptoms of insulin resistance
Fatigue

Muscle cramps

Weight gain

Memory loss

Poor concentration

Mood swings

Sleep problems

High blood sugar levels
The good news is that there are lifestyle changes that can help lower your risk of insulin resistance, including losing weight, exercising regularly, drinking water instead of sugary drinks, and eating lots of fruits and vegetables.
How to treat insulin resistance?
Hormone Imbalance: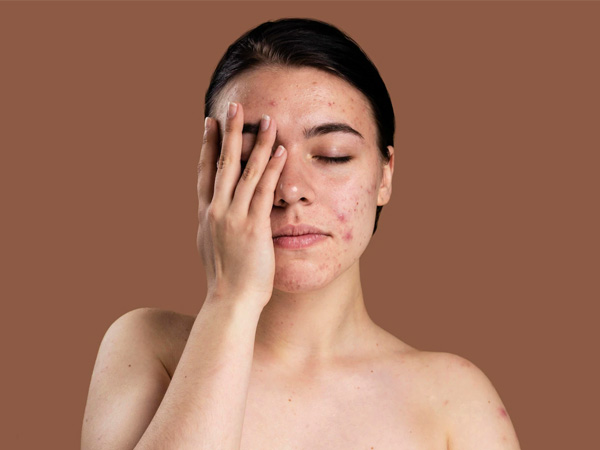 Insulin resistance is commonly caused by hormone imbalance. Insulin is produced in the pancreas and helps regulate blood sugar levels. In the body, insulin is responsible for transporting glucose (blood sugar) from the bloodstream into cells where it can be used as fuel. When insulin production decreases, the body cannot effectively use glucose for energy. As a result, the glucose accumulates in the bloodstream causing high blood sugar levels. High blood sugar causes insulin resistance.
Adrenal Fatigue: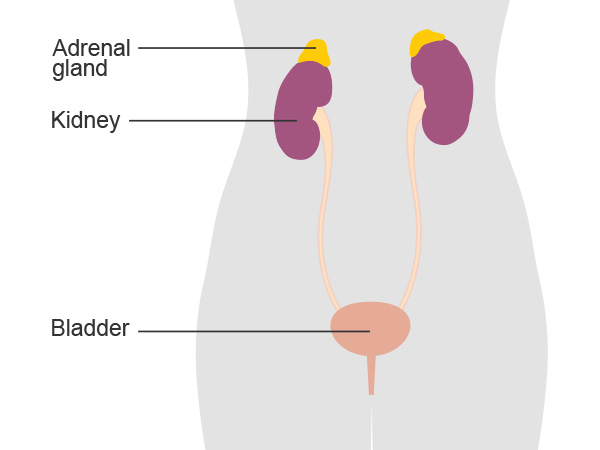 Adrenals produce hormones that help control our emotions, moods, appetite, sleep patterns, and many other bodily processes. Adrenal fatigue occurs when the adrenal glands become overworked, producing less than optimal amounts of cortisol, adrenaline, and DHEA. These hormones are necessary for the proper functioning of the immune system, brain chemistry, and general well-being. If left untreated, adrenal fatigue may lead to severe health problems including diabetes, heart disease, depression, anxiety, and autoimmune conditions.
Thyroid Dysfunction: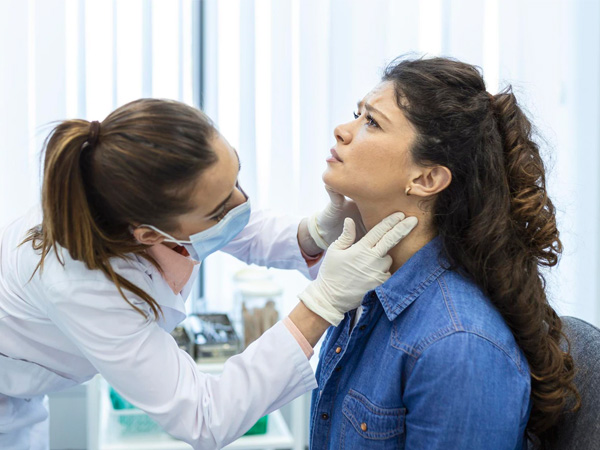 The thyroid gland produces hormones that play a role in regulating the rate at which the body uses oxygen and metabolizes food. An underactive thyroid gland results in low levels of thyroid hormone and causes weight gain, hair loss, and sluggishness. A hyperthyroidism or Graves' Disease condition occurs when the thyroid gland becomes enlarged due to inflammation, resulting in the rapid release of excessive amounts of thyroid hormone, causing weight loss, increased heart rate, muscle weakness, irritability, and insomnia. Both hypothyroidism and hyperthyroidism are treatable.
Hypoglycemia occurs when there is insufficient blood sugar in the body. Symptoms include feeling tired, weak, hungry, irritable, and dizzy. Low blood sugar can be caused by eating foods with little carbohydrate content or consuming alcohol. The best way to prevent hypoglycemia is to eat plenty of fruits and vegetables. Foods rich in fiber, protein, and complex carbohydrates keep blood sugar stable.
Polycystic Ovary Syndrome: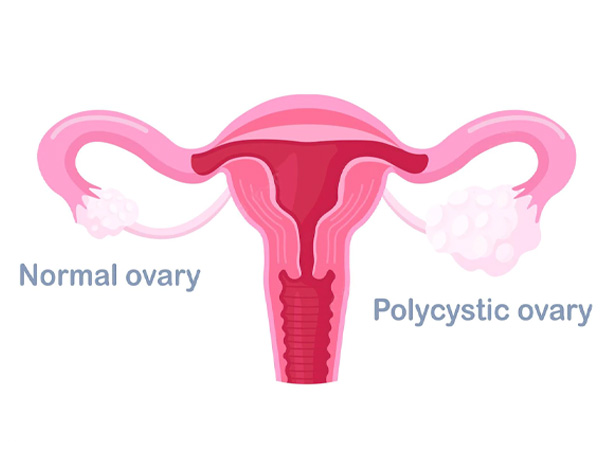 Polycystic ovary syndrome (PCOS) is a hormonal disorder characterized by irregular menstrual cycles, excess facial hair and acne, and difficulty conceiving. PCOS affects 5% to 10% of women in their reproductive years. Symptoms vary depending on the age of onset. Women who experience symptoms before puberty tend to have more pronounced symptoms. These include abnormal hair growth, infertility, and obesity. However, some women do not exhibit any symptoms until after menopause.
Osteopenia: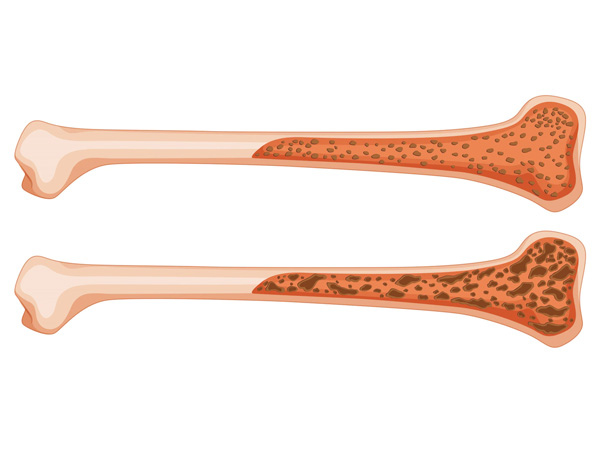 Osteopenia is a condition in which bones lose mass and density. It can happen at any time but mostly it happens as you age. While osteopenia does not affect bone strength, it can increase the risk of fractures. Bone mineral density is measured using DEXA scans, x-rays, CT scans, and MRI.
Hyperparathyroidism: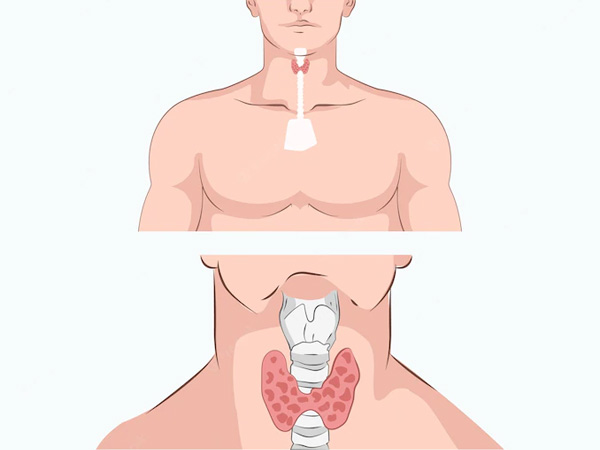 Hyperparathyroidism is an illness in which parathyroid glands produce too much parathormone, a hormone that regulates the amount of calcium in the blood. Parathormone increases the level of calcium in the blood, which stimulates bone resorption and promotes calcium retention in the kidneys. It makes the bones weaker and contributes to kidney stones.
What is the Insulin resistance diet?
Eat foods high in protein: 
Protein is a building block of muscle cells. Foods rich in protein include meat, poultry, fish, eggs, dairy products, beans, nuts, seeds, soybeans, lentils, and whole grains. Protein-rich food provides more than just calories; they also provide essential amino acids, vitamins, and minerals that help build strong muscles.
Eat foods low in fat: 
Fatty foods increase insulin levels in the body. Insulin is a hormone that regulates blood sugar. When insulin levels rise too high, the body becomes resistant to its effects. As a result, people who eat lots of fatty foods tend to have higher levels of insulin in their bodies. High levels of insulin cause blood sugar to become unstable. Eating foods high in fat may lead to diabetes, heart disease, obesity, and stroke.
Eat foods high in fiber: 
Fiber helps regulate bowel movements and prevents constipation. As well as lowering cholesterol levels, fiber reduces the risk of cardiovascular disease. Whole wheat bread, barley, oats, corn, peas, beans, fruits, vegetables, and legumes are some examples of foods that are high in fiber.
Drink plenty of water: 
Drinking enough water keeps the body well hydrated. Water flushes out toxins from the system and helps maintain proper weight. Drinking enough water also helps prevent constipation.
Avoid processed foods: 
Processed foods are often high in refined sugar, salt, and unhealthy fats. Processed foods lack nutrition and can contribute to weight gain. Instead, choose fresh produce and lean meats over packaged snacks.
How common is insulin resistance?
The prevalence of insulin resistance varies between populations, depending on their lifestyles. In some countries, it is less prevalent than in others. A study conducted in Australia showed that the incidence of insulin resistance was higher among people who were overweight or obese. In addition, the population studied had a lower average age and a higher percentage of women compared to men.
On the contrary, studies conducted in North America have shown a higher prevalence of insulin resistance among people with obesity. Nevertheless, the majority of insulin resistance research focuses on adults, while little evidence exists for children. Around 20% of the adult population suffers from insulin resistance.
Studies show that the prevalence increases with age; however, the exact reason is unknown. Research shows that there is no relationship between gender and insulin resistance, although women tend to develop it at a younger age. There is still much discussion about whether or not genetic predisposition contributes to insulin resistance.
Why does insulin resistance affect so many?
It's a combination of age-related factors like obesity and high blood sugar levels and lifestyle choices including poor diet, lack of exercise, and alcohol consumption. But what sets these numbers apart is how they are increasing year after year.
How do I know if my body is producing enough insulin?
Unfortunately, there is no way to tell if you're producing enough insulin naturally, but there are certain things you can look out for. You could try testing yourself for any of the following symptoms: – Feeling tired throughout the day – Muscle cramps – Headaches – Weakness – Bloating – Constipation – Depression – Poor concentration – Fatigue – Frequent urination.
If you experience any of these symptoms, it's likely time to take action before they become long-term problems. Know more about diabetes and its symptoms through TV health.
In the end,
As it turns out, working out can reduce the risk of developing insulin resistance and keep you fit even as you age. Regular exercise helps to boost glucose tolerance and lower insulin levels. To prevent the development of associated diseases and diabetes, exercise at least three times a week for 40 minutes each time. Try to include aerobic exercise and strength training in your routine so that you can maximize your fitness potential.
Poll: [ays_poll id=11]