Marburg Virus: Understanding The Severity of Infection
Introduction to Marburg Virus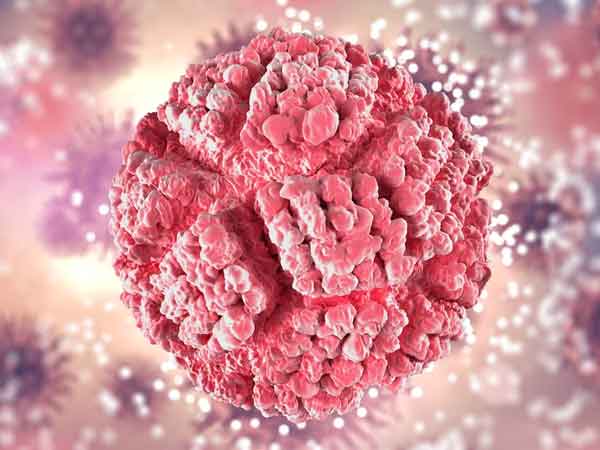 Marburg virus, also known as Marburg hemorrhagic fever and Marburg virus disease, is a serious virus that is both deadly and incredibly difficult to treat. Symptoms of Marburg virus disease include bleeding, fever, headache, muscle ache, and sore throat.
What Is Marburg Virus?
Marburg virus (MARV) is one of the five viruses that cause viral hemorrhagic fever, which is an infectious disease characterized by severe bleeding. It belongs to the Filoviridae family of viruses and can infect both humans and animals. MARV was first discovered in 1967 in Germany during an outbreak among laboratory workers from Yugoslavia and Germany who had been studying African green monkeys imported from Uganda.
How Is Marburg Transmitted?
Humans can become infected with MARV through close contact with infected people or animals such as monkeys or bats. Rarely, the transmission of the virus has occurred through direct contact with the blood or other body fluids of someone who has been infected or had recently died of infection. The exact mode of transmission between species remains unknown but it is hypothesized that breathing in airborne droplets containing the virus particles could lead to infection if inhaled.
What Are The Symptoms Of the Marburg Virus?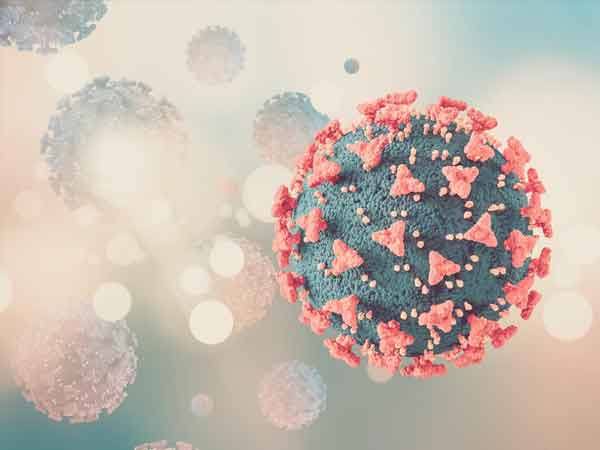 The symptoms associated with MARV are more severe than those associated with other types of viral hemorrhagic fevers. Symptoms may include high fever (above 38 degrees Celsius), headache, vomiting, abdominal pain, jaundice (yellowing of skin or eyes), red eyes, neck stiffness, and joint pain (especially within the first weeks). In some cases, a rash may develop on exposed surfaces such as the face and arms after 10 days. Furthermore, some patients may experience bleeding gums or nosebleeds as well as internal organ failure resulting from sepsis due to bacterial invasion during the illness period- In some cases, this could be fatal.
How Is Marburg Treated?
Currently, there is no specific treatment for MARV infection except for managing symptoms with supportive care such as providing fluids intravenously to prevent dehydration. In addition, antiviral medications have been tested in animal models but have not yet proven successful in humans against MARV infections. Immunity within individuals likely occurs however vaccines are currently not available.
How Can You Prevent Infection From Marburg?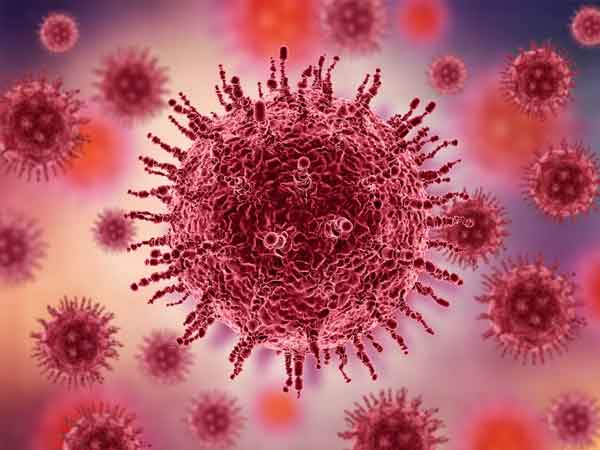 Like any other infectious agent, handwashing with soap and water is highly recommended to avoid catching diseases caused by Marburg infection. When handling animals it's important to wear protective gloves, masks, and goggles. To reduce risk further, measures should be taken when visiting areas affected by Ebola outbreaks including avoiding contact with other people, washing hands frequently using soap containing 60 – 95 % alcohol solution regularly disinfecting surfaces frequently touched like door handles, etc. Avoid eating wild game/bushmeat caught near affected areas too.
Overview of Symptoms & Transmission Route of Marburg Virus
The incubation period for the Marburg virus can range from two days to three weeks although most infections typically become apparent within 5 days after exposure. Symptoms may include high fever, severe headache, chills, abdominal pain, vomiting, diarrhea, and a rash. 
Marburg virus is transmitted through direct contact with body fluids from an infected human or animal or contact with contaminated surfaces such as bedding where infected individuals have been present. The internal organs of fruit bats can also serve as a reservoir for the Marburg virus which can be transmitted to humans if these bats are eaten or handled improperly when preparing them for consumption or during hunts for bushmeat.
Types of Marburg Virus & Treatment Options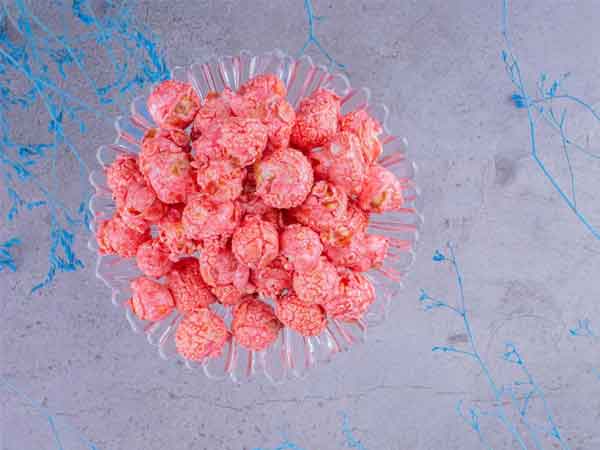 Types of Marburg Virus: Marburg virus has five known strains: Ravn, Musoke, Gokoro W1, Bari-Ivory Coast, and Angola. Ravn strain was first isolated from an outbreak in Uganda in 2004; the Musoke strain from an outbreak in Congo in 2007; Bavi Ivory Coast from an outbreak in 2008; the Gokoro W1 strain from samples collected during an outbreak within Congo's Equateur Province; and Angola strain from a bat living near gold mines in 2017. Each of these five strains produces different levels of severity for those infected.
Treatment Options
Due to its uniqueness, there are no currently approved treatments specifically designed for the Marburg virus. However, supportive therapies can be used to help treat the symptoms caused by infection. They may even improve the chances of making a full recovery. This includes administering fluids and electrolytes intravenously as well as providing oxygen therapy when needed.
Attempts at developing an effective vaccine against Marburg have so far been unsuccessful. Although research continues to find ways of preventing outbreaks before they occur. Or finding medications that will reduce the severity and duration of illness once someone has been infected with the virus. Inactivation methods such as heat or ultraviolet light could also be used on contaminated surfaces. Or materials to reduce risks associated with handling them without proper precautions being taken beforehand. Additionally, personal protective equipment should be worn whenever possible when dealing with confirmed or suspected cases of Marburg.
Potency & Severity of Marburg Virus Infection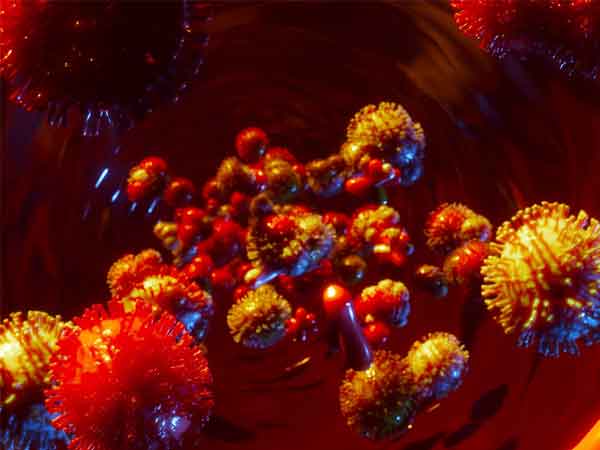 The Marburg Virus, also known as Marburg hemorrhagic fever (MHF), is a filovirus. This virus is genetically similar to the Ebola virus and causes severe viral hemorrhagic fever in humans and non-human primates. Due to its rare occurrence, it is considered one of the most deadly emerging viruses.
Spread & Infection: 

Marburg virus spreads among humans through direct contact with infected bodily fluids or organs. As well as through contact with contaminated surfaces or objects. In animals such as fruit bats or monkeys, transmission occurs when intestinal secretions come into contact with broken skin or mucous membranes. It can be during zoological activities such as dissecting specimens for research purposes.

The potency of Marburg Virus Infection:

 The Marburg virus is highly contagious and has an incubation period of approximately 7-14 days. initial symptoms include an abrupt onset of fever, headaches, malaise, fatigue, and chills. Also, severe muscle pain is similar to influenza-like syndrome symptoms but milder than atypical pneumonia. Within days there may be vomiting and diarrhea accompanied by conjunctival injection (bloodshot eyes). And also some suffusion that lasts two or three days followed by generalized bleeding. Symptoms progress rapidly over the following few days leading to death due to shock lung failure or circulatory collapse.

The severity of Marburg Virus Infection:

 Untreated cases have a fatality rate between 60–90%. Those that receive early symptomatic treatment have increased survivability rates coming closer to 23–50%. Exact mortality rates are hard to assess due to limited access gains. Such locations where outbreaks occur making it difficult to measure specific consequences and outcomes. 

WHO

 classifies Marburg hemorrhagic fever as a condition requiring heightened monitoring for travelers. Due to high global mobility, this could lead to constant spread. Especially in developing countries where health services lack resources to deal with efficiently. 
Conclusion
The Marburg virus is still considered a current serious threat to public health. The lack of vaccines or specifically effective treatments for Marburg disease is still an issue. And the risk of infection in people exposed to the virus remains high. Additionally, due to its long incubation period, it can take long periods of time for people infected with the Marburg virus to show symptoms. Increasing the chance of spreading the disease. It is clear that more research is needed on the Marburg virus. To better understand how it spreads and how it can be effectively treated.