Multiple Sclerosis: Coping Strategies For Living With It!
Overview of Multiple Sclerosis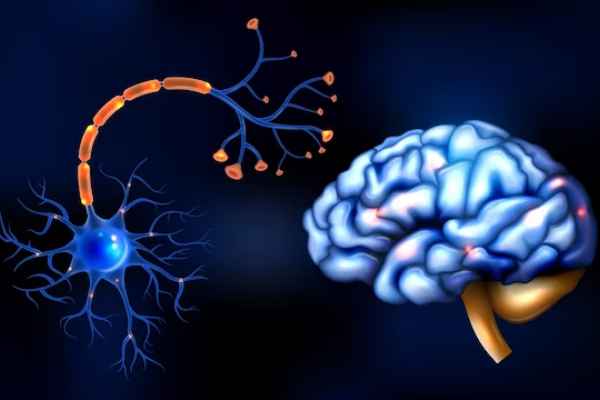 Multiple Sclerosis (MS) is an unpredictable and sometimes disabling disease of the central nervous system. While it affects everyone differently, it can cause a wide range of physical, mental, and psychological symptoms that can change over time. In this article, we will take a look at the basic overview of MS and how it works in the body.
What Is Multiple Sclerosis?
Multiple Sclerosis (MS) is a chronic autoimmune disorder in which a person's immune system attacks their own nervous system, specifically the myelin sheath. An insulating layer that covers nerve cells. When this insulation breaks down, signals from these cells cannot be transmitted properly throughout the body. This results in various symptoms including fatigue, vision issues, and cognitive problems.
Who Gets MS?
MS usually strikes between the ages of 15-60 but anyone can develop MS regardless of age, ethnicity, or gender. Women are more likely to get MS than men with studies showing around three times more female diagnoses than male diagnoses each year.
How Does MS Present Itself?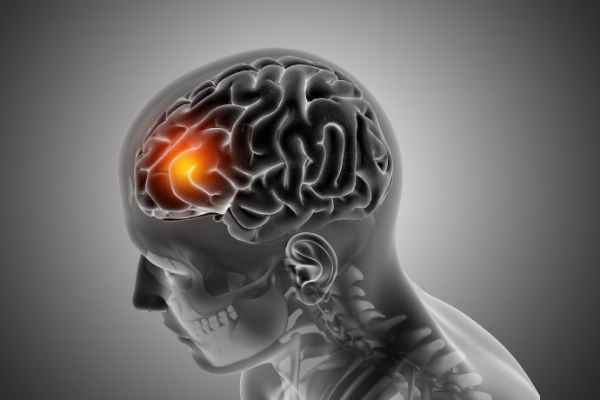 The exact presentation of MS varies greatly among patients as it affects everyone differently however some common symptoms include:
Fatigue

Muscle spasms

Visual disturbances such as blind spots or double vision

Cognitive function difficulties such as short-term memory loss or depression

Motor coordination issues such as balance problems or muscle weakness
Diagnosis/Treatment
To diagnose multiple sclerosis, most medical professionals use an MRI scan to assess any signs of damage within the myelin sheath as well as a neurological exam to check for abnormalities in muscular movements or sensory ability caused by nerve damage. Treatment depends on varying factors including age and severity however there are many medications available to manage flare-ups and relieve some symptoms associated with multiple sclerosis.
Developing an Appropriate Treatment Strategy for Multiple Sclerosis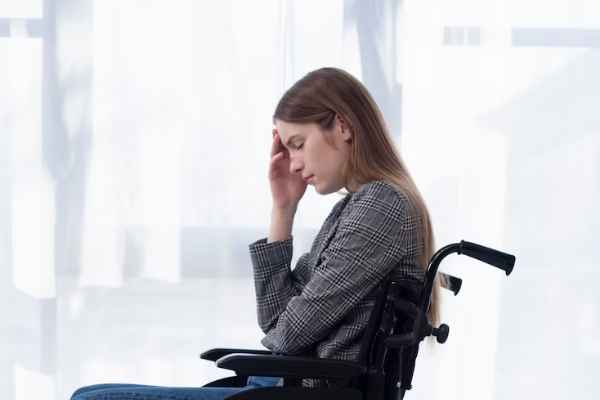 Start Treatment Early:

 Treating MS early on can slow the progression of the disease and improve quality of life. The goal of starting treatment early is to reduce the frequency and severity of relapses, delay disability progression and hence reduce the overall burden of this chronic disorder.

Medication Therapy:

 Common medications used in the management of MS-related symptoms include interferon 

beta-1a (Avonex), 

glatiramer acetate

 (Copaxone), 

mitoxantrone

 (Novantrone), 

fingolimod

 (Gilenya), and natalizumab (Tysabri)

. Corticosteroids such as prednisone may also be prescribed to reduce inflammation associated with relapses. Your physician can help you decide which type of medication would be most suitable for you following an analysis of your medical history and physical exam findings.

Physical Therapy:

 Physical therapists offer a variety of programs tailored specifically to improving balance, increasing strength, improving flexibility, relieving pain, and reducing spasticity. Depending on your individual needs physical therapy can provide relief from the uncomfortable symptoms associated with MS while also playing a key role in promoting independence through improved mobility. Physical therapy sessions should last between 30-60 minutes but do vary depending on individual conditions.

Occupational Therapy:

 Occupational therapy is geared more toward helping people live their lives despite any limitations imposed by their condition or disability. Occupational therapists would work closely with patients to develop strategies that will allow them to continue accomplishing daily activities necessary for everyday living or working including eating/cooking, grooming/bathing, or dressing/undressing by teaching them compensatory techniques​ or providing alternative equipment where necessary. Occupational therapy offers invaluable assistance in helping individuals overcome challenges related to their physical disabilities thereby leading better quality lives.

Psychotherapy & Support Groups:

 Living with any chronic or progressive condition such as multiple sclerosis can create feelings like depression or anxiety which could interfere with regular routines or activities if not addressed in a timely manner. Psychotherapy sessions are beneficial for those who are finding it tough to cope with the emotional challenges associated with chronic illness alongside providing access to peer support groups where they can connect with individuals facing similar situations while sharing coping strategies they have found useful in managing their condition over time.
Diet & Exercise Considerations for People With Multiple Sclerosis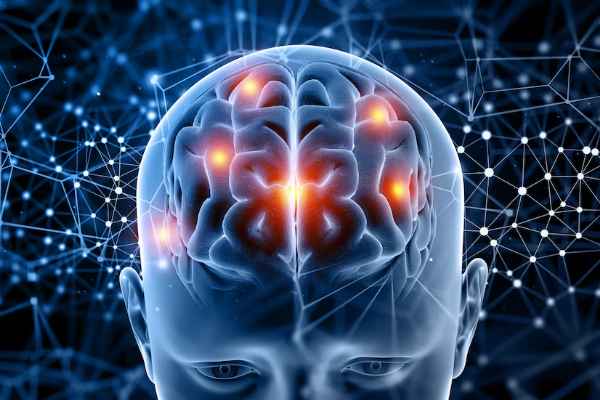 When it comes to managing MS, diet and exercise can make an immense difference. Eating healthy, nutrient-dense foods has been associated with lower levels of inflammation, which is common in MS patients. Additionally, regular physical activity can help to boost cognitive performance and improve concentration. Exercise helps maintain muscle strength, coordination, and balance. As well as reduce fatigue. All important for those dealing with MS. Therefore, it is essential for anyone with MS to make sure that they consume a balanced diet. That includes plenty of vitamins and minerals. Along with regular exercise in order to optimize their quality of life.
Tips for Emotional Wellbeing & Mental Health with Multiple Sclerosis
For those living with multiple sclerosis, often the most pressing need is to find support from individuals and organizations. They understand and specialize in MS. There are a wide variety of MS-related support groups available over the internet. As well as in person. These can range from informal gatherings of people who have life experiences with the disease, to more organized groups that provide guidance on symptom management, treatments, and strategies for coping with flares or changes in abilities. Finding support around multiple sclerosis can be a crucial component of overall disease management and advocacy.
Living With Multiple Sclerosis
Living with multiple sclerosis comes with its fair share of struggles. But there are also many resources available to help those affected manage their day-to-day lives. Including support groups, financial assistance programs, and even patient advocacy organizations. Like the National Multiple Sclerosis Society.
Exploring coping strategies to manage symptoms

Setting realistic goals and establishing a good routine

Exercising for physical & mental health

Practicing stress relief & relaxation techniques

Exploring dietary changes that may help manage symptoms

Connecting with an understanding support system
Resources Available To Help People Live Well With MS
People living with Multiple Sclerosis (MS) can benefit from a variety of resources and support. This will help them to manage their symptoms, stay active and connected to others, and live well. There are local support groups, online communities, and educational programs. They can provide information on how to better handle daily life while living with a chronic illness. Additionally, there are research programs available. Additionally, they can explore various options in order to stay strong when living with MS.