Nipah Virus Infection: Stay Safe and Be Informed
Learn All About Nipah Virus Infection – Get The Facts Now!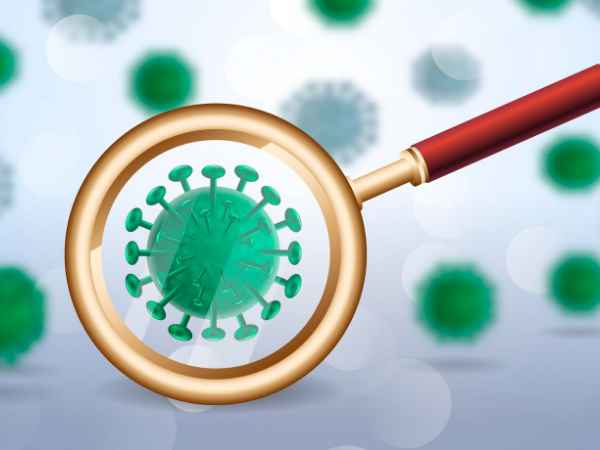 The Nipah virus is a new and emerging infectious disease of bats, horses, and humans first identified in Malaysia and Singapore in 1998-99. It is an RNA virus belonging to the family Paramyxoviridae which can be spread from person to person. Infection with the Nipah virus can cause severe respiratory infection, brain fever (encephalitis), organ failure, and even death. Symptoms include fever, headache, vomiting, vision disturbances, confusion, and paralysis. In this article, we will explore what causes this virus and how it spreads, who is at risk for infection, how to diagnose it, treatments available, and how to prevent infection.
In recent months, cases of Nipah virus infection have been in India, as well as some cases in Bangladesh, with the World Health Organization (WHO) issuing a level-2 alert warning about the potential risk of global spread. So what exactly does WHO say about Nipah virus infection?
The WHO states that the primary source of human Nipah virus infection is contact with infected bats or pigs; indirect contact with infected secretions or excretions from these animals can also transmit the virus to humans. Furthermore, there is evidence to suggest that direct person-to-person transmission through close contact has occurred as well. 
How Quickly Does Nipah Virus Spread?
The speed at which the Nipah virus can spread depends on several factors, including how long the infected individual is coughing or sneezing, and whether they are in close contact with other potential hosts. In general, it takes between five to fourteen days for an individual to show symptoms.
What Causes Nipah Virus Infection?
The Nipah virus goes through bodily fluids such as saliva or urine from animals or people with this illness. Animals known to carry the virus are fruit bats (genus Pteropus) as well as camels, horses, and pigs. In countries where fruit bats inhabit agricultural areas near houses or livestock farms, they may come in contact with people which can lead to the transmission of the virus to humans. This may be done through contact with their saliva or other bodily secretions.
Who Is At Risk Of The Nipah Virus?
People living in places where there are populations of fruit bats that come in close contact with humans such as agricultural regions are more likely to have the Nipah virus. People working on farms like farmers or veterinarians may also have higher chances of catching the disease. This is due to frequent exposure to the sources of infection such as animals carrying the virus or eating fruits contaminated by bat droppings containing the virus particles.
How Do We Diagnose Nipah Virus Infection?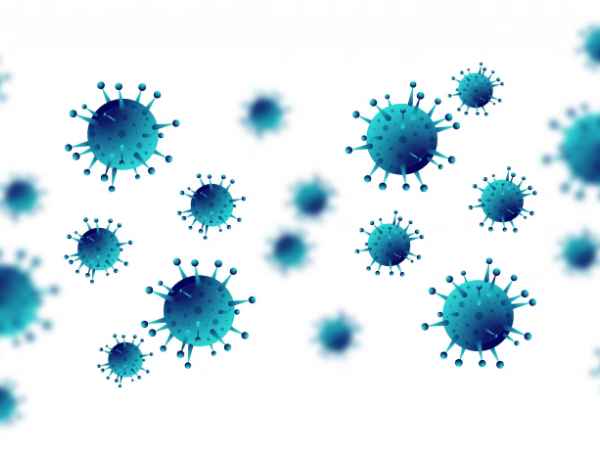 Here's a list of steps to help you diagnose Nipah virus infection:
Take a Patient History:

 The first step in diagnosing NiV is taking a patient history. Your doctor will inquire about any recent travel that includes potential exposure to pigs or fruit bats. Any recent contact with persons showing similar symptoms, and fever within the last several weeks. Also other acute symptoms such as facial flushing, confusion, or unusual behavior.

Perform Laboratory Tests:

 Medical professionals may use laboratory tests such as blood tests and enzyme-linked immunosorbent assays (ELISAs). This detects antibodies against the virus in the blood of suspected cases of NiV infection. A lumbar puncture also obtains cerebrospinal fluid for testing purposes. Chest radiographic imaging and analyzing throat swabs can also provide more information on the patient's condition.

Evaluate Neurological Symptoms:

 A thorough examination of neurological symptoms is essential when trying to diagnose NiV infection. Since this virus can affect multiple organ systems throughout one's body including the brain and nervous system. Since neurological deficits are common symptoms in some patients, your doctor may request further exams or diagnostic studies. Such as neuroimaging or CT scans to further diagnose your condition and accurately assess risk factors for medical care during treatment.
What Are The Treatments For Patients Who Have The Infection Or Indication Thereof?
Treatment options for this infection include supportive care and management, pharmaceutical interventions, and extracorporeal therapeutic techniques.
Supportive Care and Management:

 When someone becomes infected with the Nipah virus, the first line of treatment involves offering supportive therapy. This could include things such as providing IV fluids to prevent dehydration and electrolyte imbalance. Also administering analgesics for pain control, and oxygen therapy to assist breathing in some cases.

Pharmaceutical Interventions:

There are several different antiviral agents available on the market today that can treat infections that happen with the Nipah virus. These drugs are most effective in the early stage in the course of an infection. You can take it both orally or intravenously depending on patient preference and circumstances. 

Extracorporeal Therapeutic Techniques:

In more severe cases of Nipah virus illness physicians may consider employing extracorporeal therapeutic techniques. This is done to clear the body of any remaining viral material. These treatments could include dialysis or even utilizing antibody-based immunotherapy in an effort to help patients regain health post-infection.
How Can We Prevent And Control Its Spread?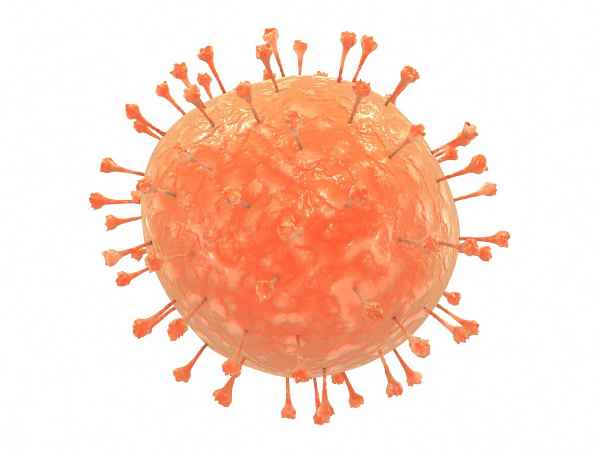 Know the important signs & symptoms of the Nipah Virus: 

It is important for individuals to be aware of the various signs and symptoms associated with the Nipah virus. The common symptoms include fever, headache, vomiting, dizziness, chest pain, and difficulty in breathing. Other severe complications such as encephalitis (inflammation of the brain) may also occur in some cases. This can cause drowsiness and mental confusion as well as altered behavior patterns in some people.

Take proper safety measures while working with pigs: 

Pigs should be kept at a distance from humans so that there is minimal contact between them and humans. If one works with pigs, it is essential to wear proper protective clothing. Such as masks, gloves, boots, etc., and follow biosafety practices like hand washing and disinfection of surfaces, materials, etc. Avoid eating raw meat or drinking milk from animals or humans who have the virus.

Avoid consumption of raw date palm sap & fruits contaminated by bats: 

Date palm sap and fruits should not be consumed if they were contaminated by bats since fruit-eating bats are capable of spreading Nipah viruses from farm animals nearby to human settlements and causing outbreaks amongst human populations. 

Practice Safe Food Handling Practices:

 Food handlers should always practice good food handling practices like following cooking instructions properly before consuming any food. This will kill off potential pathogens such as Nipah viruses.

Maintain proper hygiene & sanitation:

Proper hygiene and sanitation must also be maintained around farms where animals have been raised so that the chances of contamination due to unhygienic conditions are minimized so that any potential pathogens such as Nipah viruses do not spread via animal products or droppings which then contaminate neighboring areas including human settlements where people live close by.
Summing Up,
While there is still much to learn about this virus, it is important for everyone to stay informed. Do take all necessary precautionary steps to protect yourself from this potentially life-threatening infection. Being aware of what symptoms to look out for allows individuals to seek medical help early. In addition, simple hygiene measures such as regular handwashing and avoiding contact with pigs or bats will help. Finally, avoiding the consumption of unhygienic foods can also reduce the risk of infection. By following these precautions, everyone can better equip themselves against the Nipah virus infection and stay safe during this time.