Pancreatic Cancer: All About The Silent Killer!
A Brief About The Disease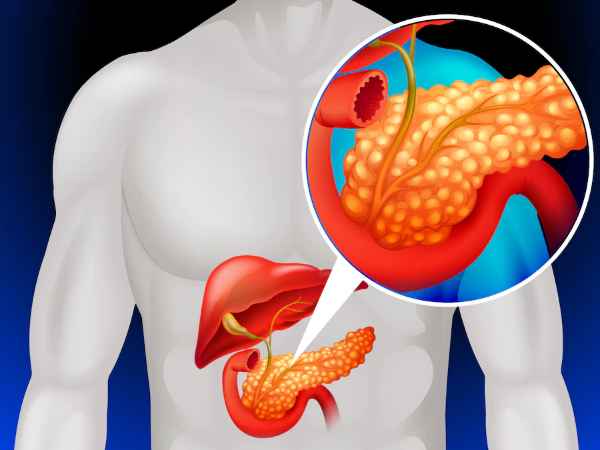 Pancreatic cancer is one of the deadliest cancers. According to the American Cancer Society, pancreatic cancer has the lowest five-year relative survival rate among all major cancers. PC is the fourth leading cause of death due to cancer in men and women combined. Prognosis varies based on the stage of cancer at diagnosis. Five-year survival rates range between 10% and 20%. However, some studies show that survival rates increase to 50% when the cancer is detected early.
Most cases of pancreatic cancer develop slowly over time and do not cause noticeable changes in the patient's health until the disease is advanced. PC develops due to genetic mutations in cells lining the organ. These mutated cells go unchecked and begin to grow uncontrollably. A person's risk of developing PC increases if he or she already has certain conditions such as diabetes or chronic obstructive pulmonary disease (COPD). Other risk factors include smoking, obesity, heavy alcohol use, a diet high in fats and sugars, and a family history of PC.
What is Pancreatic Cancer?
A pancreatic tumor, also known as a pancreatic neoplasm, originates from cells found inside the pancreas. These cells produce enzymes needed to digest food. A normal pancreas has about one million functioning cells. When damaged or malfunctioning, those cells may grow abnormally. They can cause pain, nausea, vomiting, weight loss, jaundice, diarrhea, changes in bowel habits, and other problems. Most pancreatic tumors are benign growths that won't spread to distant parts of the body. However, some types of pancreatic cancers do spread throughout the body.
What Causes Pancreatic Cancer?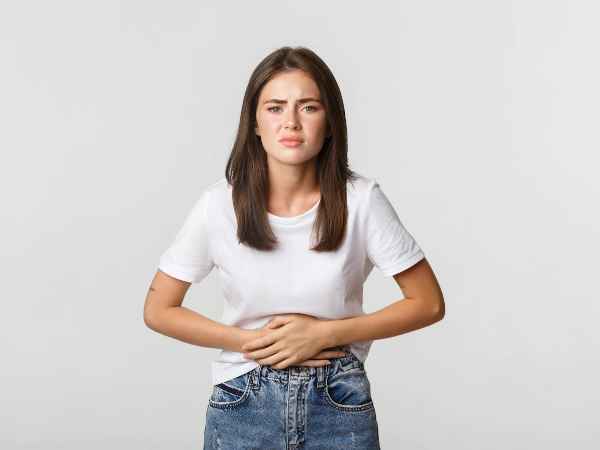 Pancreatic ductal adenocarcinoma (PDAC), the most common form of pancreatic cancer, develops from cells lining the main pancreatic duct. PDAC accounts for 90% of all cases of PC. Other types of pancreatic cancer include acinar cell carcinomas, intraductal papillary mucinous neoplasms, solid pseudopapillary tumors, neuroendocrine tumors, and lymphoepithelioma-like carcinomas.
Most cases of PC occur sporadically, but some types of PC may run in families. There are two main types of PC: ductal adenocarcinoma and acinar cell carcinoma. Ductal adenocarcinoma accounts for 90% of pancreatic cancers. Acinar cell carcinomas account for less than 10%.
Ductal adenocarcinoma occurs when cells lining the ducts of the pancreas begin to grow abnormally. These abnormal cells form tumors that block the flow of digestive juices into the intestines. As a result, patients experience abdominal pain and weight loss. Other common signs of PC include jaundice, nausea, vomiting, diarrhea, fatigue, fever, and back pain.
Acinar cell carcinoma develops when cells in the pancreas produce too many enzymes. These enzymes damage nearby tissue and eventually lead to tumor formation. Patients usually do not notice any symptoms until the disease reaches advanced stages. Symptoms include persistent abdominal pain, indigestion, bloating, and weight loss.
Diagnosis of Pancreatic Cancer?
Diagnosing PC requires a biopsy. A sample of tissue is removed during surgery. Tissue samples are examined under a microscope to determine if the cells contain malignant cells.
What Are the Symptoms of Pancreatic Cancer? 
Symptoms of pancreatic cancer may not appear until the disease is advanced. Common symptoms include abdominal pain, jaundice, weight loss, nausea, vomiting, diarrhea, fatigue, back pain, fever, and shortness of breath. Some patients experience no symptoms at all.
What Are The Treatments For Pancreatic Cancer?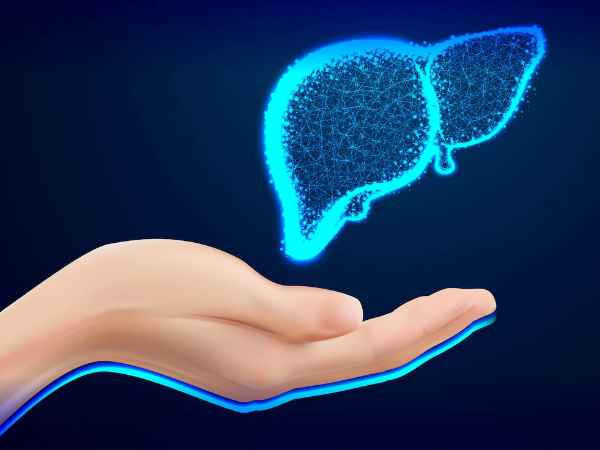 There is currently no definitive way to prevent PC. However, people who are considered to be at increased risk of developing the disease should take steps to reduce their risks. These steps include quitting smoking, eating a healthy diet, maintaining a normal body weight, avoiding excessive drinking, and exercising regularly.
Early diagnosis is key to successful treatment. Screening tests for pancreatic cancer include bloodwork, endoscopy, CT scans, MRI scans, ultrasound, and biopsies. Targeted therapies are being developed that block specific proteins vital to the growth of cancer cells. Immunotherapies involve using the immune system to attack cancer cells. Researchers continue to explore new ways to improve existing treatments and discover new ones.
There are three major treatment options available for PC: surgery, chemotherapy, and radiation therapy. 
Surgery
Surgery is the best option for early-stage PC. Surgical resection removes the entire affected organ. However, even after the successful removal of the tumor, the risk of recurrence remains high.
Chemotherapy
Chemotherapy uses drugs to kill rapidly dividing cells, including those found in tumors. Commonly used chemotherapeutic agents include gemcitabine, 5-fluorouracil, capecitabine, irinotecan, oxaliplatin, leucovorin calcium, and fluorouridine. Although chemotherapy can shrink tumors, it does not eliminate them completely.
Radiation Therapy
Radiation therapy uses high-energy x-rays to destroy cancerous cells. It is used to treat locally advanced pancreatic cancer. It alone rarely cures PC. When combined with chemotherapy, however, radiation therapy may improve patient outcomes.
What Are the Rates of Survival for Pancreatic Cancer?
Survival rates vary depending on the stage of the disease. For localized pancreatic cancer, the five-year survival rate is approximately 30%. Five-year survival drops to less than 5% for metastatic pancreatic cancer.
Survival rates for pancreatic cancer depend on the stage of cancer. For localized PC, the five-year survival rate is approximately 20 percent. In regional PC, the survival rate is between 15 and 25 percent. For distant PC, the overall survival rate is less than 5 percent.
Is There Any Cure for Pancreatic Cancer?
There is currently no known cure for pancreatic cancer. Palliative care focuses on relieving symptoms such as pain, nausea, and constipation. Although PC is highly aggressive, sometimes it is curable. Many patients survive longer than expected due to advances in medical technology. By using targeted therapies, doctors can slow the growth of PC cells and prevent them from spreading throughout the body.
Pancreatic Cancer Patients Live Longer Than Usual Life Expectancy
According to the American Cancer Society (ACS), pancreatic cancer patients live longer than usual life expectancy. In fact, they have a median survival rate of just over 6 months after diagnosis. However, some people do survive much longer than average. According to the ACS, about 5% of pancreatic cancer patients live at least five years after their initial diagnosis as mentioned above.
Pancreatic Cancer Is More Common Among Men
Men are twice as likely to develop pancreatic cancer as women. While men make up only roughly 50% of the population, they account for almost 70% of cases. Women tend to develop pancreatic cancer later in life and often die younger than men.
Early Diagnosis Leads To Better Treatment Outcomes
Early detection of pancreatic cancer can lead to improved outcomes. If the tumor is detected early enough, then it is possible to remove the tumor before it spreads to nearby organs and causes damage. Unfortunately, many tumors are discovered late due to a lack of symptoms. By the time symptoms appear, the tumor has already spread throughout the body.
Surgery May Not Always Be An Option
Surgery is the primary treatment option for pancreatic cancer. However, surgery alone does not always work. Many times, the tumor remains in place, leaving behind microscopic amounts of residual cancer cells. These remaining cells continue to grow and cause metastasis. Therefore, surgical removal of the tumor is not always successful.
Summing Up,
There are many factors that can lead to the development of PC. There is no way to tell who will develop pancreatic cancer. People with a family history of PC are more likely to get it than someone who does not have a family history. Other risk factors include smoking cigarettes and drinking alcohol.
Also, Read: