The Different Types Of Cancer: What Are They?
Be Cancer Free! Know The Types and Symptoms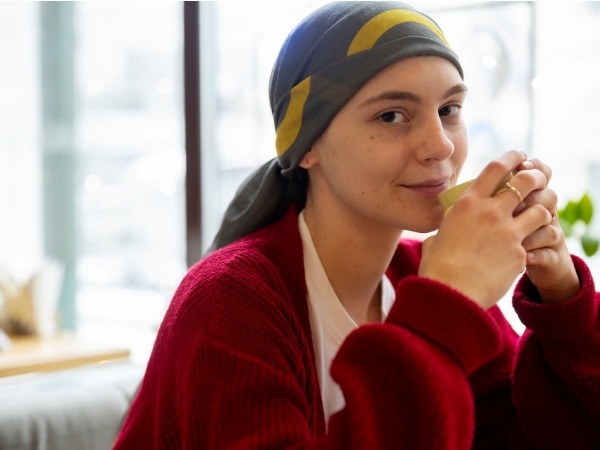 Different types of cancer are present worldwide. But first, let us understand what cancer is and what its types are. Cancer is a disease where cells divide uncontrollably causing them to spread throughout the body. Cancerous tumors may develop at any location in the body. Tumors may affect different organs and systems including blood vessels, lymph nodes, skin, brain, eyes, lungs, liver, bones, mouth, stomach, intestines, pancreas, heart, kidneys, prostate, bladder, breast, cervix, uterus, ovaries, testicles, thyroid gland, adrenal glands, spleen, and peripheral nervous system. Cancer is the second leading cause of death in the United States and now in most countries.
There are two types of cancer: primary (or de novo) and metastatic. Primary cancer occurs when abnormal cells first begin to grow out of control. Metastatic cancer develops when cancer cells spread from their original location to other parts of the body.
Cancer can occur anywhere in the body and is generally classified according to where in the body it occurs.
Different types of cancer: what is possible the cause?
The five major causes of cancer are smoking tobacco products, alcohol consumption, poor diet, lack of exercise, and exposure to environmental carcinogens. Other factors that increase the risk of developing cancer include genetics, age, gender, race, family history, and immune system status.
Different types of cancer: what are the symptoms?
Different types of cancer: what are they?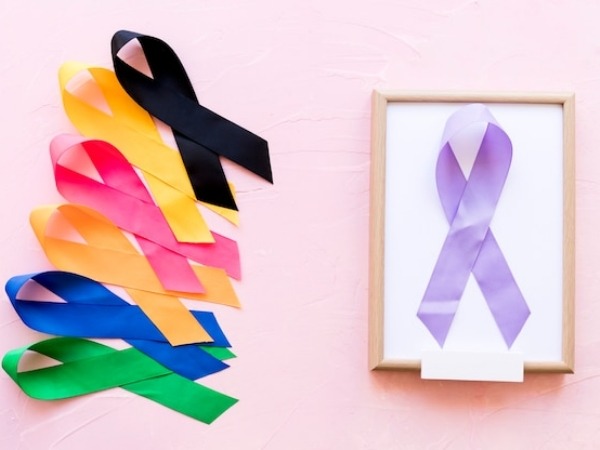 What are the treatment options for the different types of cancer?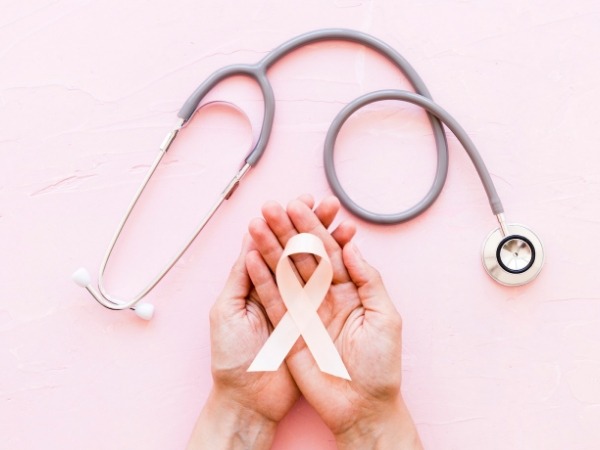 There are many treatments for cancer, depending on what type of cancer one has. Treatments range from surgery, chemotherapy, radiation therapy, hormone therapy, immunotherapy, targeted therapy, stem cell transplant, and others. Each treatment works differently, but some work well together.
Treatment plans kill off tumor cells while leaving normal cells alone. Surgery removes the tumor(s) if possible, and chemo-therapy destroys the cancer cells. Radiation kills the cancer cells directly. Hormone therapy suppresses hormones that promote cancer growth. Immunotherapy uses antibodies to attack cancer cells. Targeted therapy targets specific molecules on the cancer cells. Stem cell transplants use stem cells to fight cancer.
The bottom line,
Genetic changes in your cells cause cancer, which is a group of serious diseases. It is possible for abnormal cancer cells to divide rapidly and form tumors. There are several factors that can increase your risk of developing cancer, including smoking, drinking alcohol, not exercising, eating an unhealthy diet, and catching certain viruses and bacteria. A cancer screening may detect the disease at an early stage when it is easier to treat. Depending on the type and stage of cancer, as well as the patient's age and general health, the treatment plan and outlook for people with cancer can vary.