What to Do After Working Out
What should you do after a workout to get better results
Most people these days are trying to chase their fitness goals. Some want to lose fat and some want to gain muscle. And, some want to build strength and stamina. If you are also going to the gym or arranging training, then dedication alone will not work for you. It is equally important to have the right techniques and habits to get the desired results.
After pumping muscles and burning a lot of calories in the gym, you should adopt some habits so that your hard work bears fruit. Just as a scoop of banana or pre-workout helps in performing better at the gym, eating well after a workout ensures muscle recovery.
So let's take a look at some tips and habits that you can adopt after a workout:
Stretching the muscles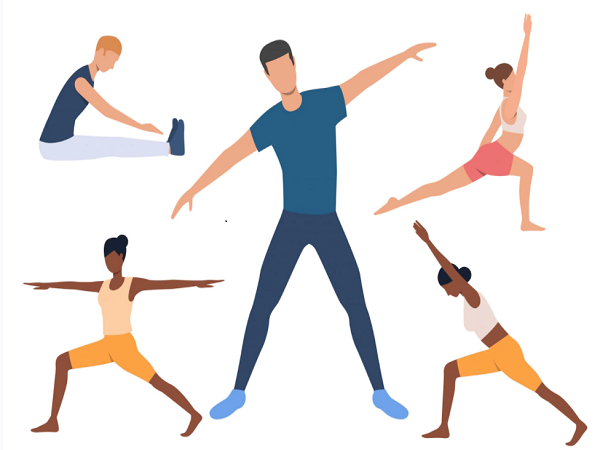 It is generally believed that one should warm-up and stretch their muscles and joints before playing with a barbell. However, stretching the muscles after a workout does not pose a risk of injury. Some muscles become stiff after exercise and stretching helps loosen them. In addition, stretching also helps get rid of lactic acid in your muscles and relaxes the body.
Eat Well
After an intense workout, our body's glycogen stores are depleted. During this time, it becomes important that you refill your energy level by eating nutritious food. Foods such as yogurt, peanut butter sandwiches, chocolate milkshakes and whole grain bread are considered great to eat after a workout. These foods not only provide you with instant energy but also reduce the time it takes for your muscles to recover.
Fluids
Our body uses up a lot of fluids during physical activities and hence it becomes important that you re-hydrate yourself after a workout. These lost fluids can be replenished by having enough water or electrolytes. This ensures that your muscles remain flexible and also prevents muscle soreness
Relaxation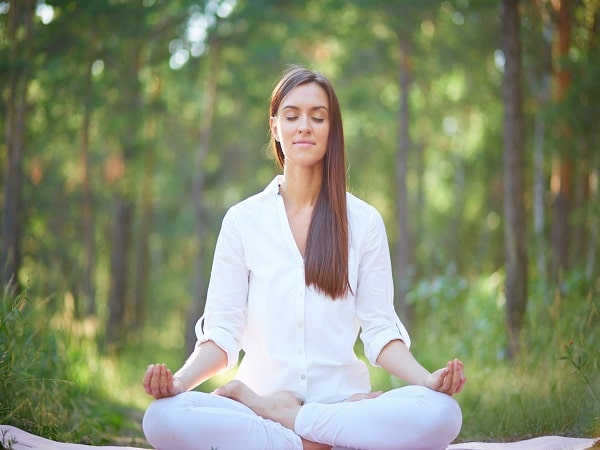 Now this may sound very obvious but still many people overlook this most important tip. Rest days in between your training regime are meant to give your muscles some time to recover from them. Proper rest after a workout ensures that you are ready for the next session. Apart from this, it also helps to calm your mind and keep stress away.
This article is authored by [samacharnama.com]. But the headlines and Subtitles have been changed
Follow us on Google News, Twitter and Facebook for the latest tv health news
---
Read all the TV Health, and Get news straight to your email through our Newsletter