Why do babies get jaundice as soon as they are born? Know what is the cure! 
Why do babies get jaundice?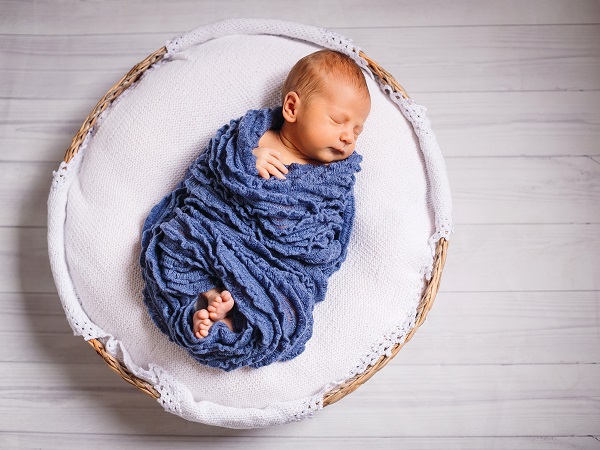 Jaundice is a disease in which the color of our body starts turning yellow. The main reason for the yellowing of the body is the increase in the amount of bilirubin in our body.
Bilirubin is a substance that is made by the breakdown of red blood cells in our body. This broken dead cell is metabolized by our liver and removed through excreta. When this bilirubin becomes too much in our body, then our body is not able to remove it and it comes in our blood.
Due to this, our body starts turning yellow. Which we call jaundice. About 60% of newborn babies develop jaundice.
Jaundice Is Caused By
When the baby is in the mother's womb, the mother's liver removes the baby's bilirubin. But after birth, the job of the baby's liver is to start removing the excess amount of bilirubin.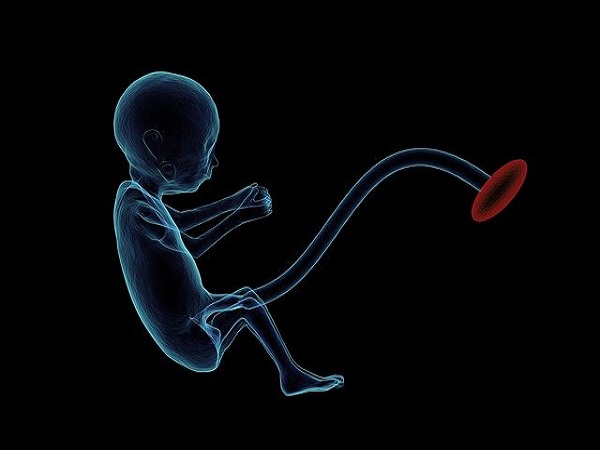 Due to many reasons, when the liver of the child's body is not able to remove bilirubin, then it accumulates in the child's body, due to which the child becomes jaundiced.
 What if it is not treated What If Jaundice is Untreated In Babies
If children are not treated for jaundice, then it causes a disease called Kernicterus in children.
Due to this, the brain of children gets damaged. It starts causing brain damage and apart from this it reduces the hearing ability of children.
Increased jaundice causes Athetoid Cerebral Palsy in children, due to which children lose or lose control over their muscles.
Such children are not even able to walk. By the way, in most cases, jaundice gets cured within a week of birth. If jaundice does not get better within a week, then the child should be seen by the doctor.
Types of Jaundice in Children Classification Of Jaundice In Neonates
1) Normal Jaundice
Most children have normal jaundice and it gets better on its own within a week.
2) Prematurity Jaundice
For children who are born prematurely, their liver does not develop properly, so they are not able to remove bilirubin from their bodies. It gets cured by getting treatment.
3) Breastfeeding jaundice
Children who do not get breast milk also get jaundice. Many times the mother does not get milk or due to some medical reason the mother has to be separated from the child, then such children get breastfeeding jaundice.
4) Breastmilk jaundice
Sometimes some such elements are found in mother's milk, due to which jaundice occurs in children. This type of jaundice starts after three to five days and gets better in two to three weeks.
Investigation Of Jaundice In Neonates
If your baby turns yellow after birth or starts turning yellow after some time, then the doctor will do a test of bilirubin and CBC. This lets us know about jaundice.
Treatment For Jaundice In Children
In most cases, there is no need to treat jaundice in children. It gets better on its own, but if the body remains pale even after a week, the doctor gives phototherapy to the child.
In which the child is kept under a special light and their eyes are covered so that the eyes are not harmed. Most children recover with phototherapy.
Blood transfusions are done for children who are unable to recover from phototherapy. By the way, blood transfusion is done in very few cases. Even if you breastfeed your baby several times a day, jaundice ends.
Follow us on Google News, Twitter and Facebook for the latest tv health news
---
Read all the TV Health, and Get news straight to your email through our Newsletter