Multiple Sclerosis Symptoms and Treatment Options!
Introduction: What is Multiple Sclerosis?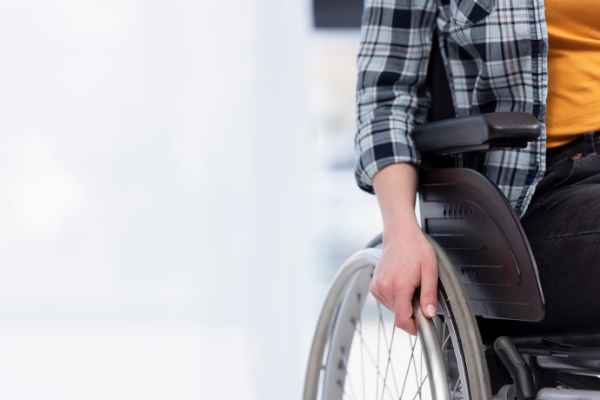 Tired of struggling with Multiple sclerosis symptoms? Discover the latest treatments and learn how to better manage your symptoms with this guide to Multiple Sclerosis care! Multiple sclerosis (MS) is an autoimmune condition that affects the central nervous system. In this the immune system attacks and damages nerve cells and myelin, resulting in disruption of communication between the brain, spinal cord, and other parts of the body. 
MS affects people differently, ranging from mild symptoms to more serious conditions. This article will provide an overview of MS. As well as information on diagnosis, treatments, and lifestyle activities for those living with it. Learn about the signs and symptoms of Multiple Sclerosis and how to best manage them.
MS can be classified into four main types: 
Relapsing-remitting MS (RRMS)

Primary progressive MS (PPMS)

Secondary progressive MS (SPMS)

Progressive relapsing MS (PRMS)
Diagnosis
Diagnosing multiple sclerosis can be difficult because its symptoms are common to many neurological conditions. Diagnosing multiple sclerosis definitively requires either cognitive testing/ MRI or cerebrospinal fluid tests that contain antibodies not found in healthy individuals. However, diagnosing MS remains complex even after these tests have been done due to uncharacteristic presentations in some patients. Therefore, doctors often rely on their clinical impressions rather than test results when making a diagnosis of multiple sclerosis.
Common Early Signs and Symptoms of MS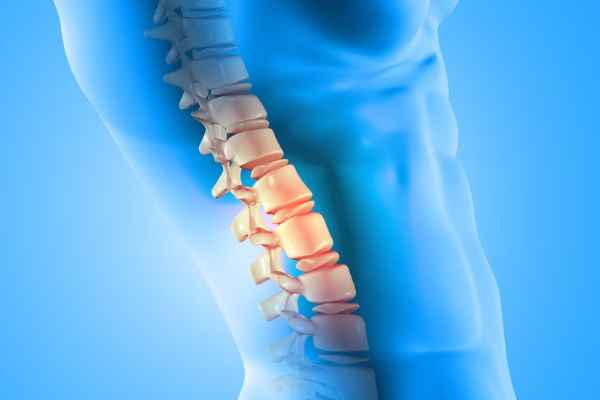 Fatigue:

 A common symptom of MS, fatigue occurs due to nerve damage in the central nervous system, causing your body to not get enough oxygen or lose energy quickly. Affected individuals may experience an unexplained increase in tiredness or exhaustion that's difficult to control.

Vision Changes:

 Vision problems such as blurred or double vision and blindness can occur in the early stages of MS. This is due to inflammation of the optic nerve and can cause decreased visual acuity, color changes, and blind spots.

Muscle Weakness:

 Muscle weakness presents itself differently depending on which region of the nerves has been affected by MS. In some cases, you may experience weakness in one limb like your arm or leg. 

Tingling and Numbness:

 Tingling sensations are most often experienced in your arms, legs fingers, and toes. It's caused when nerve signals become disrupted due to damage from MS and these sensations can either be persistent or intermittent in nature.

Heat Intolerance:

 Feeling overly hot during activities even when others around you are comfortable is a possible sign of MS flare-ups. Heat intolerance occurs because when your body overheats it takes too long for your nervous system to cool down which leads to symptoms such as dizziness or fatigue worsening over time until you're cooled off again promptly.

Slurred Speech:

 Slurring words while speaking due to MS can cause embarrassment as well as frustration for affected individuals who have difficulty communicating their thoughts effectively with their peers or family members due to this symptom negatively impacting their speech clarity.
Treatments for Multiple Sclerosis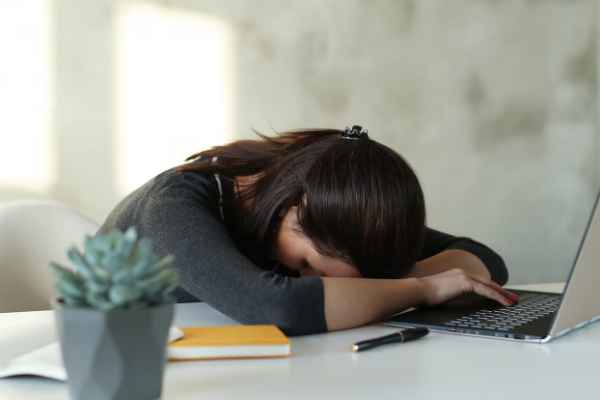 There are several treatment options available for managing multiple sclerosis and minimizing relapses or exacerbations. These are medications like beta interferons, comfort measures such as physical therapy, diet changes like limiting sugar intake, and supplemental therapies such as herbal supplements. Alternative therapies include acupuncture and massage, and assistive devices like wheelchairs. Lifestyle modifications include getting adequate sleep as well as avoiding stressors. Pain management strategies like topical creams or cold compresses. Psychological support like counseling sessions.
Lifestyle Activities For Those Living With Multiple Sclerosis
Since there's no cure for multiple sclerosis yet, self-care plays an essential role in managing day-to-day life. Developing an individualized health plan is important. So balance restorative activities with activities that keep you engaged mentally and physically. Gentle exercise/yoga practice, recreational activities such as reading or playing music, joining support groups, relaxation methods such as deep breathing, and maintaining a nutrient-rich diet packed with healthy fats, quality carbohydrates veggies & fruits.
Additionally, if any flares occur then it doesn't hurt to get extra rest. Add stress management techniques to your daily routine & reframe negative thoughts through journaling.
Living with Multiple Sclerosis – Coping Strategies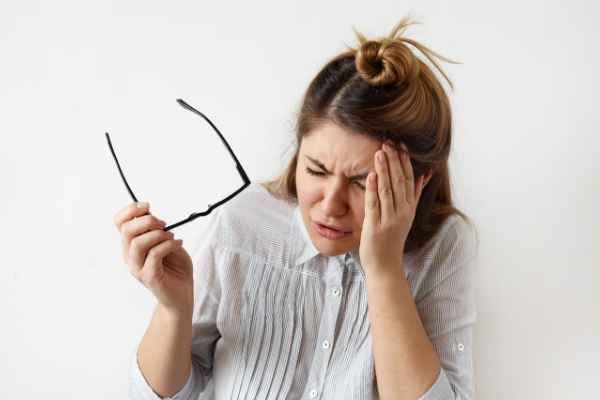 Educate Yourself on Multiple Sclerosis:

 Having an understanding of how multiple sclerosis (MS) affects your body is instrumental in learning to cope with the disease. Familiarizing yourself with MS layout and symptoms can help you better manage your condition. Knowing the risks and signs of MS may also help you make timely decisions regarding treatment options.

Prioritize Your Health:

 Creating healthy habits is key for managing MS. This includes getting physical activity, eating well-balanced meals, sleeping regularly, and attending regular doctor visits. These habits will not only benefit your physical health but also bolster your mental well-being. Taking short breaks during periods of high stress or mental exhaustion can go a long way in dealing with MS fatigue as well.

Start Living Mindfully:

 Mindfulness involves being aware of the present moment. Such as focusing on your breathing or other body sensations like tension or relaxation that originate from within without judgmental thoughts occurring every few minutes. Practicing mindfulness can help foster a sense of inner peace while managing MS symptoms because it encourages you to stay focused on what is truly important in life rather than worrying about things outside our control — like when an attack might happen or why we ended up living with this condition in the first place.

Create A Support Network:

 Living with multiple sclerosis isn't easy so it's important to make sure that you have people in your corner who are there for support. Both emotionally and financially by way of assistance with childcare or juggling multiple commitments at work etc. Whatever form they may take! Finding friends, family members, or acquaintances who understand what you're going through can provide empathy, comfort, and advice; likewise, joining support groups either online or in person offers additional outlets for encouragement when it's most needed

Get Professional Help:

 When stress levels become overwhelming, getting professional help should be considered an option too. Talk therapies such as CBT are proven to reduce anxiety around medical issues. While encouraging more positive outlooks which may include developing healthier ways of thinking by helping write down goals & objectives. Whether they involve illness management directly or indirectly.
Cognitive Impairment, Mood Changes & Anxiety in Multiple Sclerosis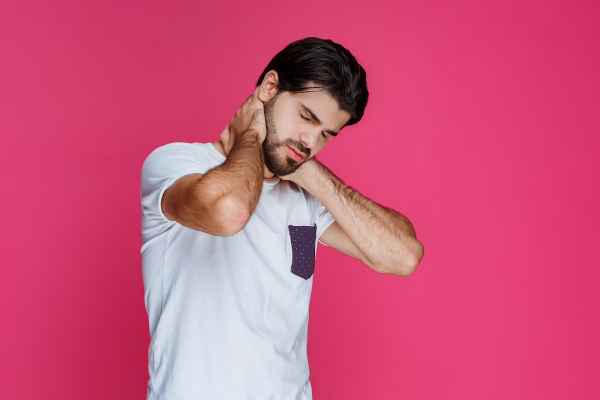 Cognitive Impairment:

 It is one of the most common symptoms. It can manifest itself in a number of different ways. Including difficulty with memory, problem-solving ability, language skills, and attention span.

Mood Changes & Anxiety:

 Living with MS can also cause significant changes in your mood. People living with MS often experience depression and anxiety. Due to their inability to interact normally with their environment or manage everyday tasks. These often lead to feelings of pessimism or hopelessness. This can leave sufferers feeling overwhelmed by minor problems or trivial decisions.

Take Away Message:

 Living with multiple sclerosis comes along with a unique set of both physical and mental challenges. Cognitive impairment, mood changes & increased levels of anxiety are included among them. It is therefore important that individuals actively seek out professional help should they experience difficulties managing these issues. 
Nutrition & Lifestyle Tips To Manage the Symptoms of Multiple Sclerosis
Nutrition and lifestyle interventions can be important tools for those living with multiple sclerosis. Consuming a balanced diet, rich in fresh vegetables and fruits can help to reduce fatigue and cognitive impairment. While also moderating the intensity of MS attacks. Similarly, regular exercise increases energy level and improve well-being. It is also a good way to prevent muscle weakness, spasticity, and other common MS symptoms. Together, healthy eating and regular physical activity may help to provide a practical way to manage multiple sclerosis.