Papaya fruit: Health benefits, uses, Risk and More
Know whether you can eat papaya in diabetes or not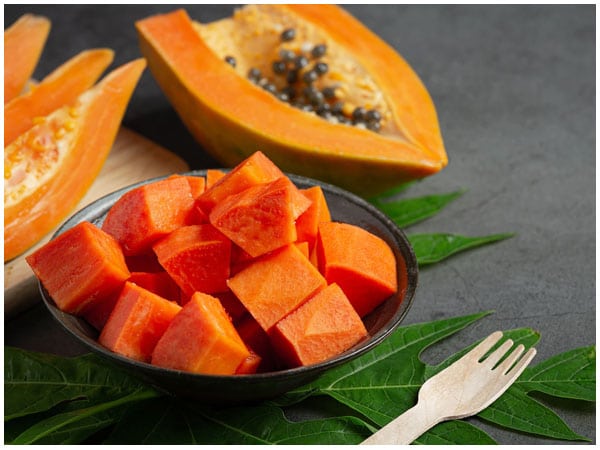 Papaya was first cultivated in Central America and Southern Mexico many centuries ago. It gained popularity outside the "New World" during the 1500s when the Spanish empire, after conquering Central America, introduced it to the rest of the world. 
About Papaya
Papaya is a type of large berry and is considered ripe when it becomes soft.
Today, Papaya is grown in tropical areas all around the world such as India, Brazil, Indonesia, etc. India is the biggest producer of papaya, accounting for 43 per cent of the total production of papaya in the world.
Papaya is a fast-growing fruit- The papaya tree starts producing fruits in just 3 years. Papaya trees consist of a single long step of about 5 to 10 metres. Papayas grow in a bunch and thus, are easy to remove from the tree. Papaya trees also have big leaves that are edible and are eaten similarly to spinach in many cultures. 
Papaya is mostly orange or yellow in colour and contains black coloured seeds inside that are edible and highly nutritious. 
Papaya is a great fruit to eat if you want to take care of your health. Papaya has shown to be useful for people suffering from diabetes, heart disease, kidney problems, liver disease and weight issues. 
Benefits of Papaya
1. May boost immunity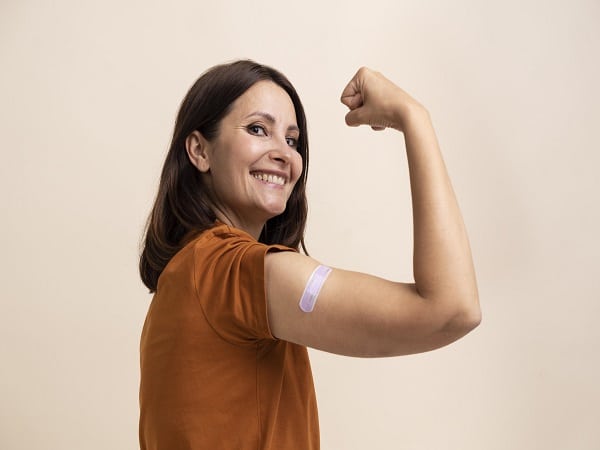 papaya is a great source of vitamin C. A single papaya contains 90 mg of vitamin C which is 2.25 times the daily vitamin C requirement for an average human being. Vitamin C is a great immunity booster and promotes healthy cell production and tissue recovery. It is an antioxidant that protects your body from harmful toxins. Vitamin C helps fight multiple infections and keeps us healthy. 
2. May improve digestion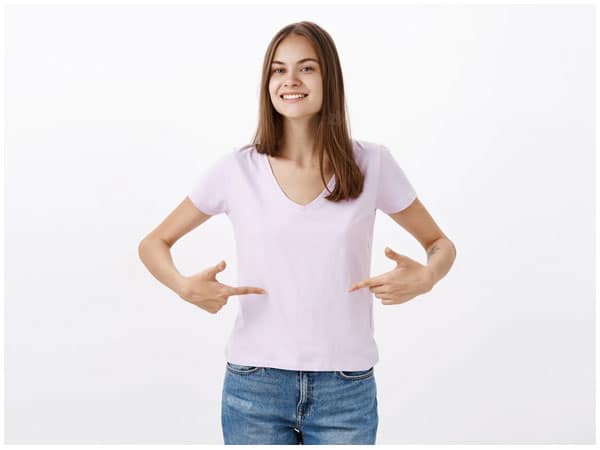 Papaya has long been associated with improving digestion. In our country, Papaya is used as a remedy for digestive problems and constipation. Many people even eat papaya before using the toilet for better bowel movements. Papaya is rich in fibre and water content, both of which are great for proper digestion and gut health. 
3. May Improve skin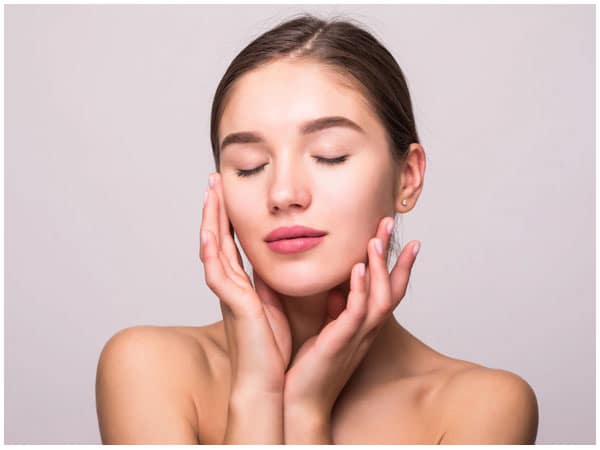 Papaya contains anti-inflammatory properties and a high concentration of antioxidants which are great for promoting skin health. It is highly nutritious and contains a huge percentage of water. Papaya is very beneficial for skin health and can improve skin glow and make skin clearer by helping in the removal of dead skin cells. It prevents acne and dark circles which can make you look more attractive. You should try using papaya as a face mask to get good results for your skin. 
4. May reduce chances of heart disease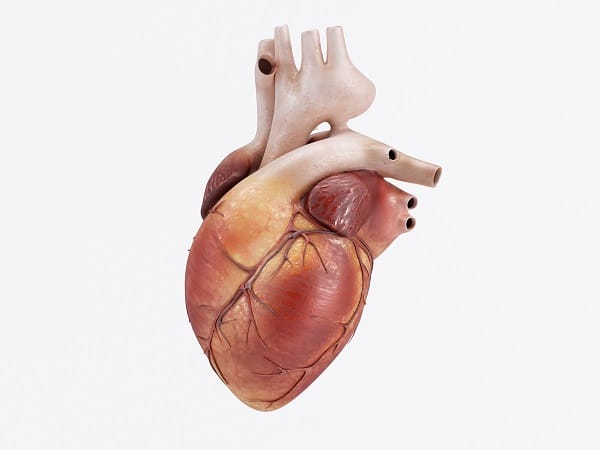 Papaya is rich in antioxidants and vitamins C, E and A. It can reduce the amount of bad cholesterol in the body which can lead to better heart health. It also improves the effects of good cholesterol in the body and hence, helps reduce heart problems. It is also rich in fibre and water, which would improve digestion and blood flow in the body, resulting in better heart health.
5. May improve hair health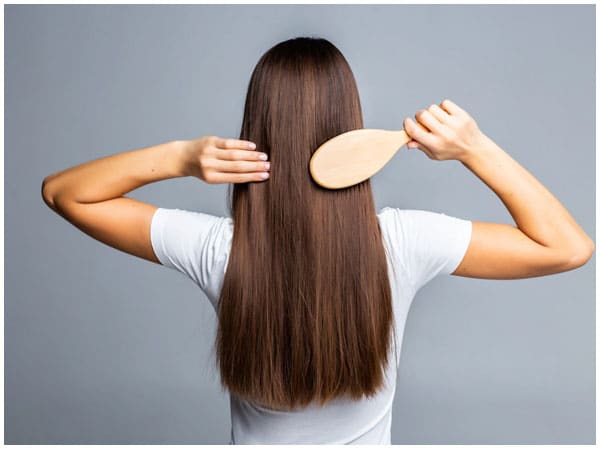 Papaya is rich in antioxidants and folic acids which can improve blood circulation and oxygen supply in the body. This nourishes and promotes the growth of hair. Many shampoo manufacturers are also using papaya extract in their shampoos. One should eat papaya regularly to get the best results for hair growth. 
6. May promote eye health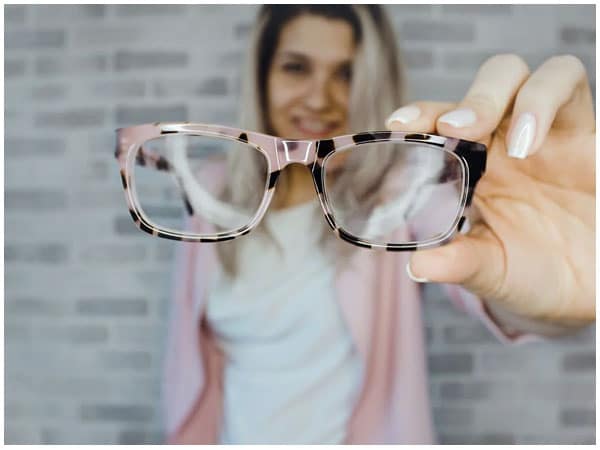 Papaya is rich in Vitamin A and antioxidants which can improve eye health. They filter out the toxins in the eye and protect the eyes from further damage and age-related problems.
7. Helps promote bone health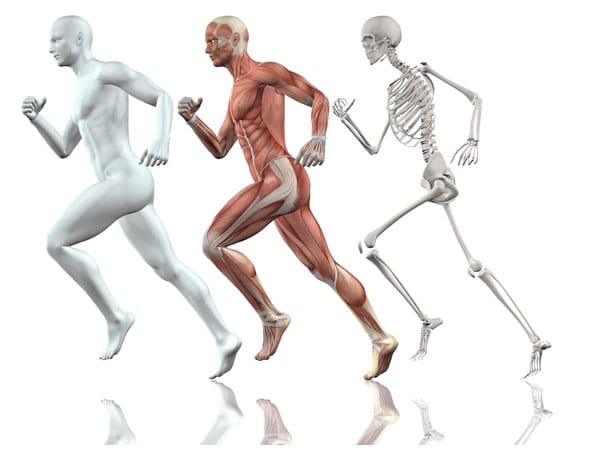 Papaya is rich in vitamin K, which is essential for bone health and helps repair bone tissue faster. Papaya is a great food to eat during injury recovery and it can also reduce the chances of fractures and joint pain in the future. 
8. Helps in blood sugar management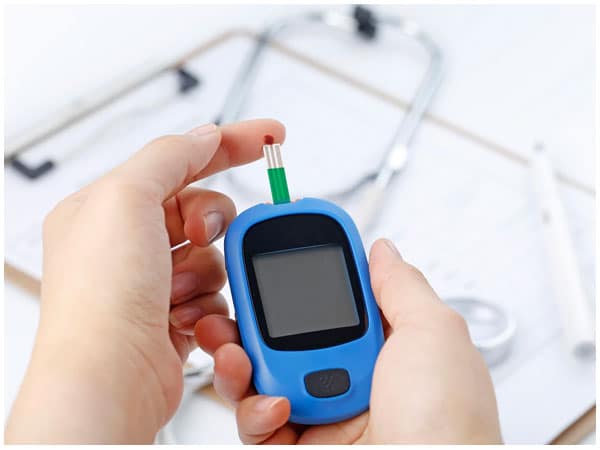 While papaya is a sweet fruit and contains fructose, it is also a great fruit to have for managing blood sugar levels in the body. It does not contain as much fructose as other fruits such as apples, oranges, and bananas. Papaya is also rich in fibre, which ensures that sugar is slowly digested in the body. It is a low glycemic index food and is highly recommended for diabetic patients. If you are a diabetic patient and want something sweet as well as healthy for you, then you should definitely try to incorporate papaya into your diet.
Why papaya is good for diabetic patients
1. High in fibre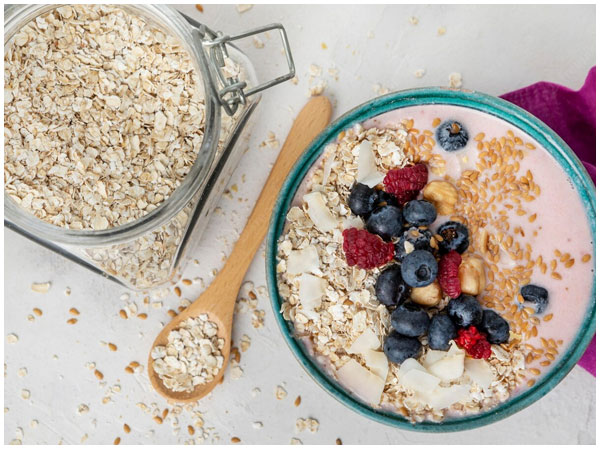 Papaya is a fruit that is rich in fibre. Fibre improves digestion and ensures the proper utilisation of nutrients in the body. It also ensures that sugar is slowly digested in the body, hence making it a low glycemic food and good for diabetic patients. Papaya seeds are also edible and are an even greater source of fibre. You should also try eating papaya seeds by putting them in your shakes or cereals. 
2. It is low in sugar content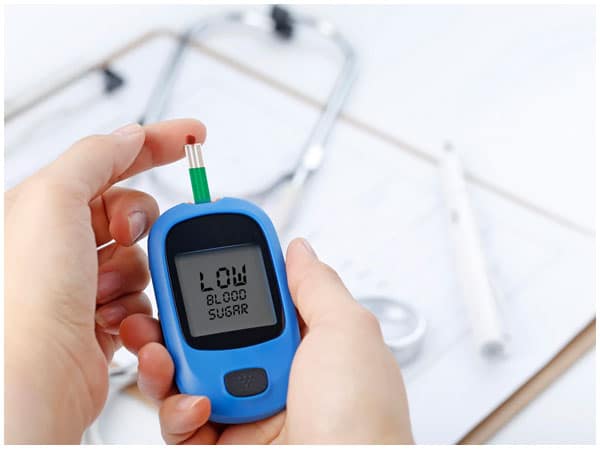 It might come as a surprise but papaya is actually low in sugar content. It only contains 10 grams of sugar, unlike other fruits which are high in sugar content. It has a glycemic index of 60, which makes it a moderate glycemic index food and hence, good for diabetic patients since it does not raise blood glucose levels rapidly. 
3. It is rich in flavonoids
Flavonoids are natural substances that are very beneficial for health. Scientists and nutritionists have been trying to isolate these substances and make medicine for years now. Papaya is a fruit that is rich in these healthy natural substances which can be good for diabetic patients. Studies have shown that flavonoids have a good effect on people suffering from diabetes. It has anti-diabetic properties and can help in the regulation of glucose metabolism. 
4. It is rich in antioxidants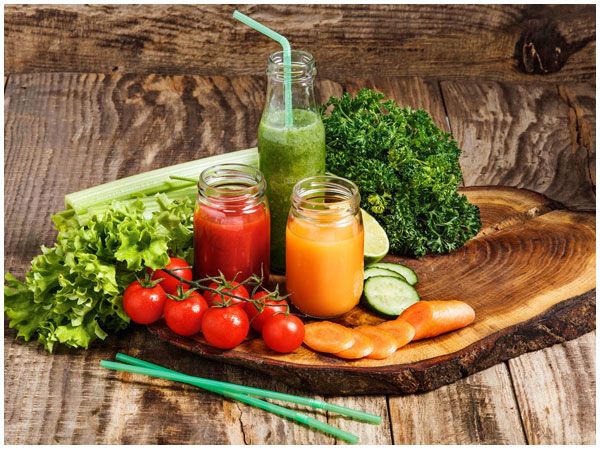 Antioxidants are those substances that protect your cells from toxins and free radicals. It improves the quality of your blood and can help in the regulation of blood sugar in the body. Antioxidants also reduce stress which can then lead to better management of your blood sugar levels. 
5. It is low in calories
Papaya is low in calories and is mostly made up of water. Papaya is a great fruit for people who are trying to lose weight since it is a nutrient-rich food that also does not contain many calories. It is a great food that can be included in the diet of diabetic patients who are trying to lose weight and be healthier. 
Problems associated with eating papaya
As we have discussed earlier, Papaya is a very healthy fruit that can be beneficial for us in multiple ways. It is a great food for diabetic patients that is rich in nutrients and low in calories. However, papaya can also be harmful if consumed in large quantities. Now, we will look at the problems that are associated with papaya.
1. Harmful for pregnant women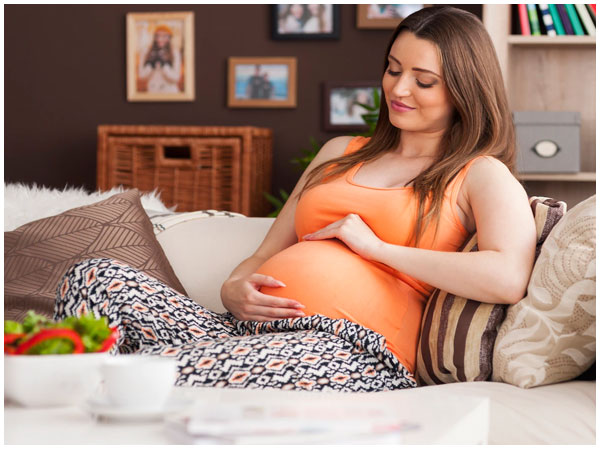 Papaya should not be consumed by pregnant women because it can be quite dangerous for them. Eating papaya or papaya seeds can cause harm to the foetus. Eating papaya can cause uterine contractions due to the presence of latex in it. This could lead to premature delivery and could also cause harm to the baby. Therefore, pregnant women should avoid eating papaya and should rather focus on eating foods that are good for foetal development. 
2. Could cause digestive problems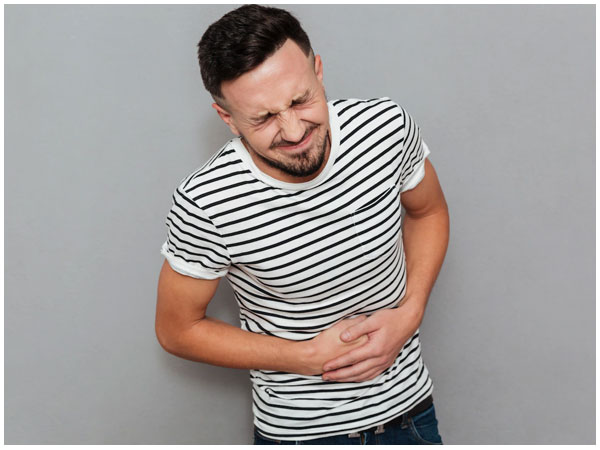 While eating moderate amounts of papaya can cure digestion related issues, eating too much of it can do the complete opposite. It is rich in fibre which can lead to an upset stomach if consumed too much. The skin of Papaya contains latex which can cause discomfort and irritation to the stomach. Sometimes, eating too much papaya can also lead to diarrhoea. Hence, it should be kept in mind that papaya should only be consumed in moderation in order to get the best health results.
3. May cause allergies to some people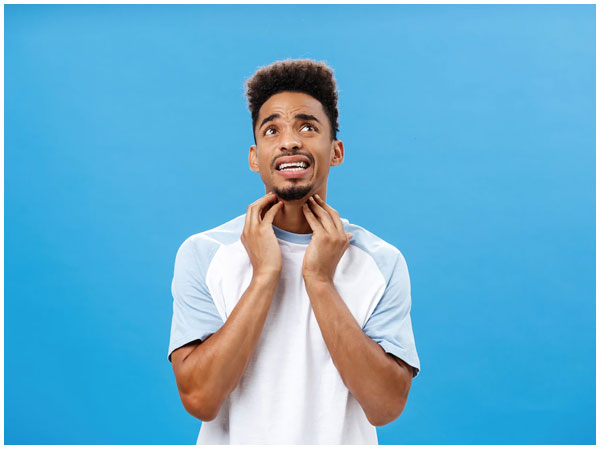 Papaya is a berry fruit and some people can be allergic to it. Allergies due to papaya may occur because of the latex in papaya skin, the presence of papain or the pollen from the papaya trees. Allergic reactions from papaya may include rashes, sneezing, swelling, itching, headaches, etc. Some food allergies can also be deadly for people and should be treated as soon as possible. You should be aware of whether you have a papaya allergy or not in order to make the best decision. Try to look for the above-mentioned symptoms to understand if you have it or not.
4. It can sometimes cause skin irritation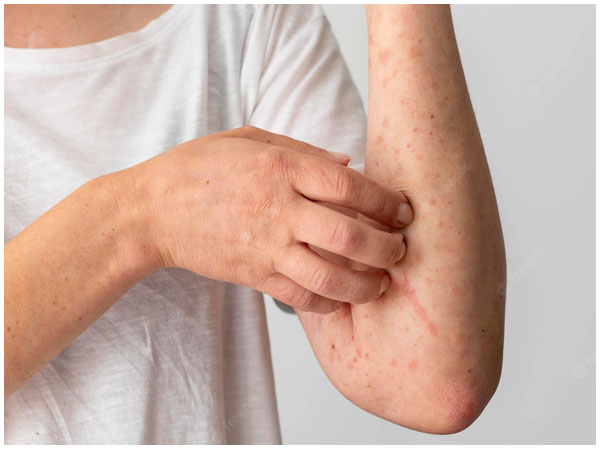 The latex present in the skin of papaya may not be suitable for every skin type. Sometimes, using papaya as a skin mask can cause irritation, rashes and allergies in some people. It's best to avoid using papaya for skincare if it irritates your skin. 
5. It can cause low blood sugar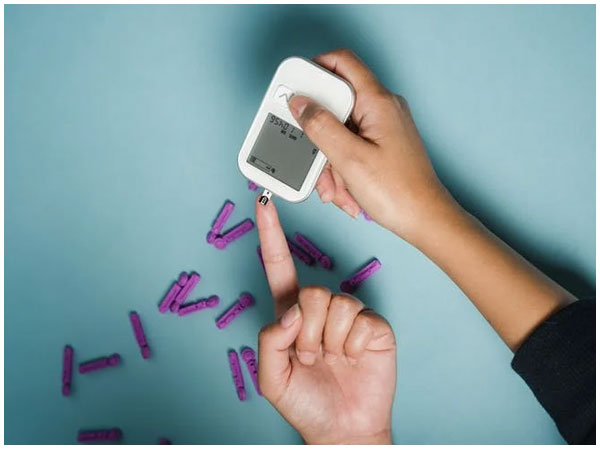 fermented papaya can cause low blood sugar. While this is a good thing in general, it can also create complications for diabetic patients. It can cause problems in blood sugar regulations since diabetic patients might already be consuming medicines to lower blood sugar. Therefore, it is crucial that diabetic patients measure their blood sugar levels regularly to ensure they are stable. 
6. May lead to complications when combined with some medicines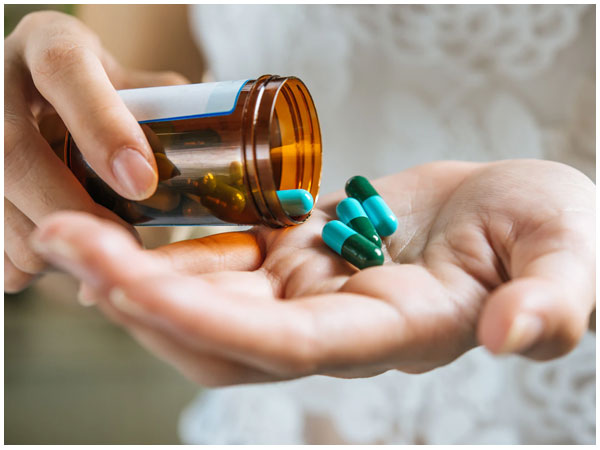 Papaya can cause side effects when it is combined with some medications. As we know, it can cause low blood sugar when combined with diabetes medicine. It can also cause complications when it is combined with blood-thinning medicines, leading to easy and non-stop bleeding. It can also interact negatively with medicine meant for the brain and the central nervous system.
7. Could lead to respiratory issues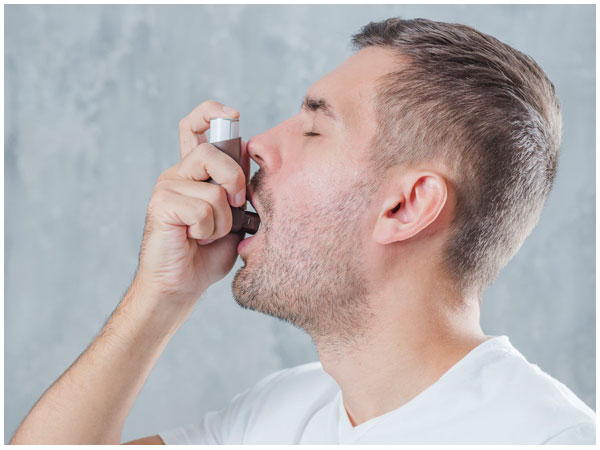 Since some people might be allergic to papaya, it can cause respiratory issues such as wheezing, asthma etc. It can also cause irritation in the throat due to the presence of latex. Therefore, it should never be eaten in excess and should only be consumed in moderation in order to live a healthy life. 
External Source: Also, Read the Article of Times of India about Can you eat papaya in Diabetes.
Different ways to eat Papaya
Eating it raw:

Papaya is a fruit that can be easily consumed raw. You can eat papaya by peeling the skin, removing the seeds and then eating it by putting some

Chaat masala

in it. It is quite a tasty treat to have and will leave you wanting more. However, do make sure that you don't get carried away and eat in excess. 

Eating the seeds:

Most people think that papaya seeds are inedible and throw them in the trash. However, they are completely edible and very nutritious for us humans. Try eating seeds as well when you eat the fruit. If seeds ruin the taste for you then you can try grinding the seeds and putting them in your drinks or cereals to give them a fibre and nutrition boost. Papaya seeds are also low in calories and hence can be added to your weight loss diet. 

Papaya and Potato Kebab:

A sumptuous snack, Papaya and potato kebabs are pretty easy to make. Just mash potatoes and papayas together and then fry the mix. Use mint chutney to accompany it. Try this snack today, it's amazing.

Santula:

Santula is a savoury dish from Orissa that is either served boiled or fried. Santula is made by cooking papaya, potatoes and other vegetables in milk and mixing spices in it. It is a very healthy and tasty dish that you can have for dinner. 

Papita ka halwa:

If you are bored with the same old

Halwa

made from

Suji or Aata

, then you should give

Halwa

made from papayas a try. It tastes as good as it looks and can be served as an after-dinner dessert. It is quite delicious, so make sure you don't eat it in excess since it is high in sugar as well. 

Add it to your salads:

Papayas can be a great addition to your fruit salads as they are highly nutritious and tasty. Try mixing papayas, apples, bananas, oranges and melons to make a healthy and tasty salad. 

Make Papaya sauce:

Papayas can also be made into a sauce or

chutney

. Papaya sauce is a sweet sauce that can be used even by diabetic patients. Try using papaya sauce with various snacks such as

pakoras, Tikkis

, burgers etc. as a healthier alternative to the sauces available in the market.