The Indian Medical Device Industry: Discover the Best!
An Introduction To The Indian Medical Industry In 2023
The Indian medical device market is growing rapidly and presents a great opportunity for the local industry. It has grown by 20% compared to previous years and may get to be worth over $14 billion in the coming years. Medical devices are integral to providing quality healthcare, as they enable accurate diagnosis and treatment of various diseases. For instance, advanced imaging technology helps doctors diagnose illnesses accurately and MRI scanners give vital information about the internal body structure. Therefore, Indian medical device companies are highly important in ensuring that high-quality healthcare services are available in India.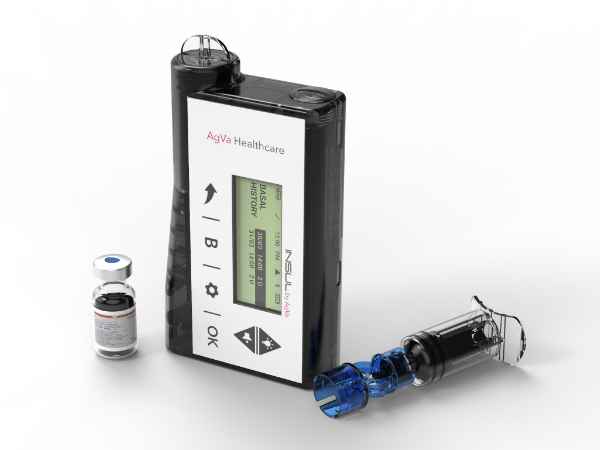 The business environment in India has become increasingly conducive to the growth of local medical device companies. The government has relaxed FDI regulations leading to an influx of foreign capital and investments. This has allowed many new start-ups to enter this space, which can contribute significantly towards innovation and development of the industry. Moreover, increased venture capital funding has enabled Indian medical device companies to upgrade technology and increase production capacity.
Additionally, Indian medical device companies have the potential to capture large global markets with their high-quality but cost-effective products. Emerging technologies like 3D printing allow for faster product prototyping at lower costs due to India's low labor costs. Furthermore, there are opportunities to collaborate with MNCs for joint ventures in the production of improved medical devices with better design and gain access to their supply chain networks
In summary, Indian medical device companies play a critical role in shaping the country's healthcare sector. They address key issues such as the affordability of treatments while also providing much-needed jobs in engineering and R&D sectors which will lead to even greater technological advancements shortly. Let us discuss the various medical devices we are manufacturing daily.
List of Medical Equipment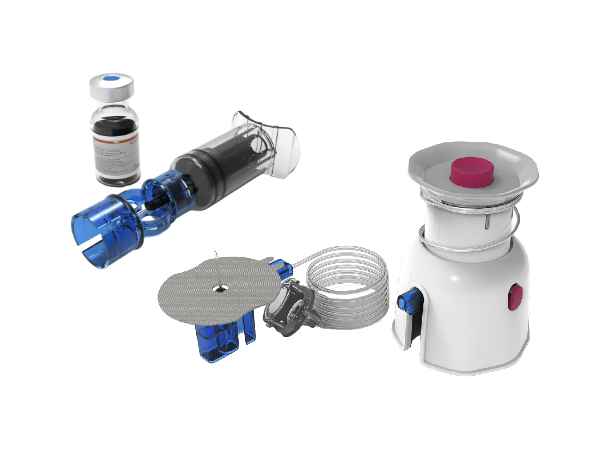 Stethoscopes:

 A stethoscope is an essential medical device used to detect irregularities in the heart, lungs, and other body systems. It provides a physician with a clear view of the internal organs and body tissues to make an accurate diagnosis of different ailments and problems.

X-Ray Machines:

 X-ray machines are needed for diagnostic imaging of bones, chest, abdomen, head, and spine. The machine illuminates radiation that helps in imaging internal structures of the body which aids in diagnosing various diseases.

Ultrasound Machines:

These machines use high-frequency sound waves to create images of soft tissue like organs or muscles that wouldn't be visible on X-rays or CT scans. These images can determine certain conditions such as growths or tumors that indicate disease or injury inside the body.

ECG Monitoring Devices:

 Electrocardiography (ECG) is a type of monitoring device used to measure electrical activity in the heart over some time usually minutes to hours. It is used as a tool for early diagnosis of cardiac abnormalities such as arrhythmias or pre-existing heart problems before it progresses into severe conditions such as heart failure or stroke.

Ventilators:

 A ventilator is a life-saving medical device designed for artificial respiration when a patient's breathing fails due to severe respiratory distress syndrome, collapsed lung, or other respiratory problems due to illness or trauma. Ventilators can also provide extra oxygen when needed making them an important support system for patients with a critically weak immune system who require supportive treatment while their bodies fight off infection and heal naturally. A medical device company based in India, 

AgVa Healthcare

, manufactured low-cost ventilators during the pandemic. Not only were these ventilators low-cost, but they were also very effective.

Syringes & Needles:

 Syringes and needles are commonly used tools by healthcare professionals during surgeries, general treatments, and administration of medications directly into tissue, veins, or arteries within muscle nodules, etc., Some needles may also come with a hollow cannula through which medication can be delivered into specific locations within the muscle tissues

MRI (Magnetic Resonance Imaging):

 This technology makes use of powerful magnetic fields & radio waves to generate detailed images of organs & tissues in your body which uncovers tiny details not seen on X-Rays & CT scans such as neurological damage, blood clotting, tumor progression & more even assess joint damage & spine degeneration along with infections development.

Insulin Pumps: 

An insulin pump is a small device that delivers fast-acting insulin continuously throughout the day to manage blood sugar levels in people with diabetes. It works by delivering set doses of insulin either through an infusion set placed under the skin in the abdomen or through an injection site similar to a syringe. The user can adjust basal (unchanging) or bolus (when needed) doses depending on their diet, activity, and glucose readings. There are various INSUL by

 AgVa, Medtronic MiniMed Paradigm Veo0, Omnipod Dash, and t: slim X2

 in the market to choose from.
Medical Device Industry In India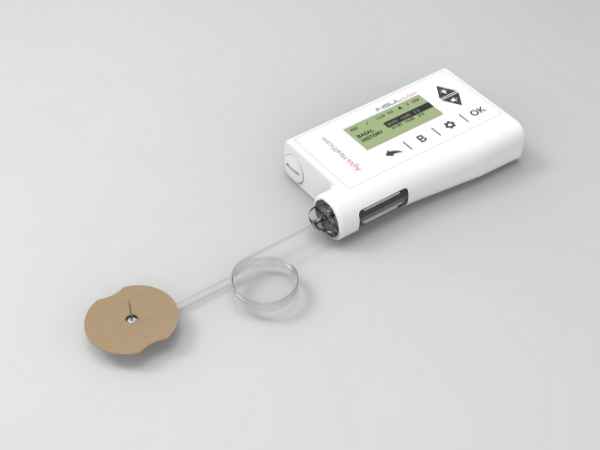 Regulations & Regulatory Standards:

 The medical device industry in India is regulated by the 

Ministry of Health & Family Welfare

, 

the Central Drugs Standard Control Organization (CDSCO)

, and the Foreign Trade Development Authority (FTDA). They have developed a series of drug regulations and standards that regulate the manufacturing, registration, licensing, sales, advertising, and distribution of medical devices in India. 

Tax Incentives:

 The Indian government provides various tax incentives to promote innovation within the country's medical device industry. These include tax exemptions on research and development activities, concessional import duties on components used during manufacturing, structural tax reduction schemes for large-scale projects, free or concessional use of government-certified infrastructure facilities, etc.

Skilled Workforce:

 The availability of qualified professionals such as engineers and technicians has helped boost growth in the industry by providing skilled labor at competitive rates to meet customer demands. The Indian government is investing heavily in capacity building through technical institutes to ensure a steady flow of skilled workers to meet the requirements of medical device manufacturers in the country.

R&D Facilities:

 India has numerous research centers dedicated exclusively to developing medical devices with advanced technologies like 3D printing, robotics, etc., helping contribute efficiently towards future innovations within the industry. This helps reduce product development costs significantly while enhancing product quality and safety standards for patients as well as practitioners alike – making it an attractive market for global manufacturers as well as investors from other countries entering this space.

Strategic Location:

 India's strategic central location makes it easier for medical device manufacturers to expand their business into international markets which helps reduce overall cost advantages for businesses operating here compared to similar products manufactured elsewhere due to comparatively lower labor costs and complex trade agreements usually needed when importing or exporting products outside India.
What Are The Reasons For The Rise Of The Indian Medical Device Industry?
The Indian medical device sector is a multi-billion dollar industry that has seen tremendous growth in recent years. This sector not only represents a major contribution to India's economy but also provides essential support to millions of Indian people who are in dire need of health care services. 
Indian medical device companies are important for several reasons including providing quality, cost-effective medical equipment, and supplies to meet the needs of the country's expanding population. These companies emphasize creating cost-friendly yet quality healthcare products and services, enabling access to advanced and affordable treatments for the masses; ultimately improving overall public health standards within the country and globally. 
Beyond this, these companies help to support local small businesses in the country by contributing jobs and economic growth in areas with limited resources. This creates an opportunity for local entrepreneurs, allowing them to produce affordable innovative products more clearly preferred within the Indian healthcare system while encouraging collaboration between other local manufacturers and research institutes. They can create an environment where partners can share their technology know-how which ultimately leads to a better quality of life. 
Moreover, these companies also strive towards exporting medical devices at an international level, thus increasing India's presence as one of the largest emerging markets for medical equipment manufacturers worldwide which resultantly benefits its public healthcare system back at home through increased funding as well as generating foreign exchange revenue due to exports.