Glycemic Control: Tips for Managing Blood Sugar!
Introduction to Glycemic Control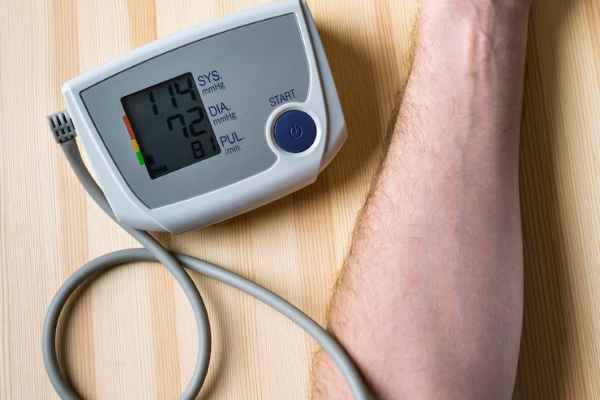 Living with diabetes can be a challenge, especially when it comes to managing blood sugar levels. One effective approach for managing blood sugar is through glycemic control. This method focuses on regulating the amount of glucose in your bloodstream and ensuring that your body is able to utilize this glucose effectively. In this article, we'll explore an introduction to glycemic control and how it can help individuals with diabetes manage their condition effectively.
Understanding Glucose
Before we dive into glycemic control, let's review how glucose works in the body. Glucose is the primary source of energy for the body's cells and organs. When you eat a meal, your body breaks down carbohydrates to produce glucose as fuel. Insulin helps regulate glucose by signaling your cells to absorb excess glucose from your bloodstream.
What Is Glycemic Control?
Glycemic control refers to various methods or strategies used to regulate blood sugar levels within an optimal range. This approach involves testing blood sugar regularly and adjusting one's eating schedule or medications based on that data to maintain healthy blood sugar levels throughout the day.
Why is it Important?
Maintaining good glycemic control ensures a healthy balance in the body's energy supply chain. It reduces the risk of developing health complications such as heart disease, kidney failure, and vision problems associated with uncontrolled glucose levels in diabetic individuals. Moreover, consistent glycemic control helps improve quality of life by minimizing mood swings and fatigue.
Understanding Blood Sugar and Its Implications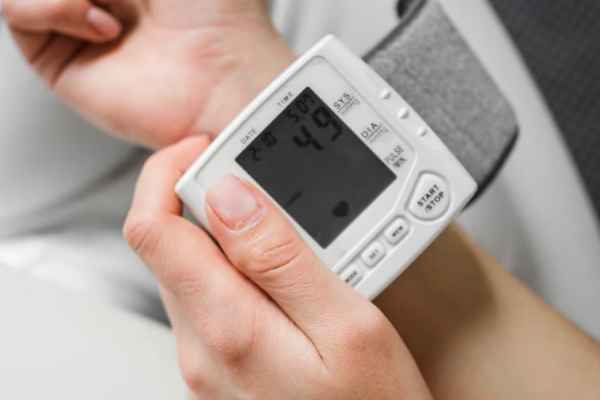 Maintaining healthy blood sugar levels is essential for overall well-being. Blood sugar, also known as glucose, is a type of sugar that the body produces when we consume carbohydrates. The hormone insulin helps regulate blood sugar by moving it into cells to be used for energy or stored for later use. Understanding your blood sugar levels and how they are affected by diet and lifestyle choices can help prevent serious health implications such as diabetes, heart disease, and other chronic conditions. By staying informed about your blood sugar levels, you can make better choices about what you eat and how you live to lead a healthier life.
Importance of Monitoring Blood Sugar Levels
Monitoring blood sugar levels is crucial for people with diabetes, as it helps them manage their condition effectively. Measuring blood glucose levels regularly can indicate whether the person's blood sugar levels are normal, high, or low. This information is essential for making informed decisions about food choices, physical activity, and medication dosages. By closely monitoring blood sugar levels, people with diabetes can prevent complications such as eye damage, kidney disease, and nerve damage. It also allows them to make adjustments to their lifestyle and treatment plan based on the results of their measurements.
Benefits of Glycemic Control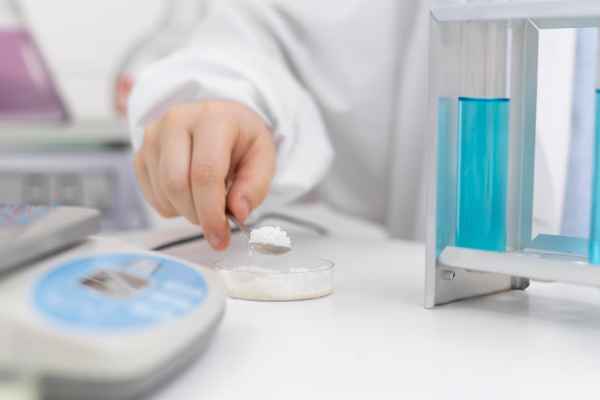 There are numerous benefits associated with maintaining good glycemic control if you have diabetes. These benefits include reducing your risk for long-term complications such as nerve damage and kidney disease. It also decreases your risk of developing cardiovascular complications such as heart attack or stroke.
How is it Achieved?
There are several ways to achieve glycemic control. One approach is proper meal planning that emphasizes low-glycemic foods such as vegetables, whole grains, and lean protein sources with limited saturated fats and trans fat intake. In addition, increasing physical activity can enhance muscle performance leading to increased uptake of sugar by tissues thus lowering blood sugar levels.
Methods for Achieving Glycemic Control
To achieve optimal glycemic control, there are several methods available depending on individual needs.
Medications:

 Sometimes insulin therapy may be prescribed where other treatments do not work.

Dietary modifications:

 Modifying food intake by adding more fiber and limiting simple sugars can make significant improvements.

Exercise:

 Physical activity consumes glucose present in our bodies which helps stabilize our blood sugar level.
Diet for Glycemic Control- Foods to Include and Avoid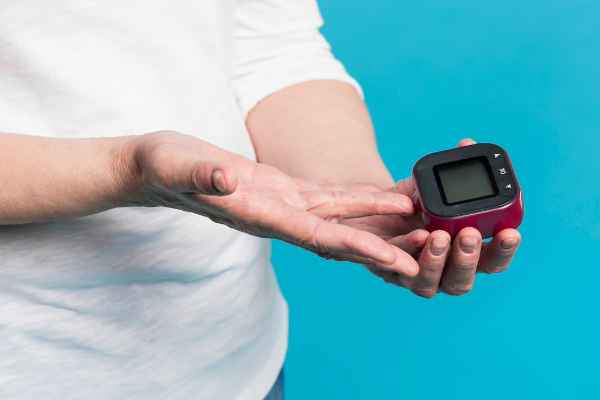 Foods to Include:
Non-starchy vegetables:

 These are low in carbohydrates and high in fiber, making them an excellent choice for controlling blood sugar levels. Some examples include broccoli, spinach, kale, peppers, and zucchini.

Whole grains:

 Whole grains are high in fiber and essential nutrients like protein, vitamins, and minerals that slow the absorption of carbohydrates into the bloodstream. Examples of whole grains include brown rice, quinoa, oats, barley, and whole wheat bread.

Lean protein:

 Protein helps regulate blood sugar levels by slowing down the digestion of carbohydrates while keeping you feeling full for longer periods. Opt for lean options like skinless chicken or turkey breast, and fish rich in omega-3s like salmon or tuna.

Healthy fats:

 Fats can also help stabilize blood sugar by slowing down carbohydrate digestion and delaying hunger pangs; choose healthy fats like olive oil or avocado.

Low-glycemic fruits:

 Also ideal additions to your menu plan for glycemic control are fruits such as berries (raspberries) or stone fruits (peaches).
Foods to Avoid:
Refined sugars:

 These types of foods lack nutritional value but contain empty calories that can spike your blood sugar level drastically.

Processed foods:

 Foods with artificial ingredients contain high amounts of salt or trans fat which may play a significant role in insulin production reduction

White Flour:

 Containing no bran nor germ which causes it difficult for our body system to break it down

Starchy Vegetables:

 While regular potatoes contain vital nutrients, they are very starchy meaning they spike your glucose timeline quite considerably when consumed

Sweetened Beverages:

 Often overladen laden with unnatural sugars, sweetened beverages such as soda pop up being one of the worst offenders in terms of unhealthy snacks one could indulge themselves
Healthy Lifestyle Changes to Manage Blood Sugar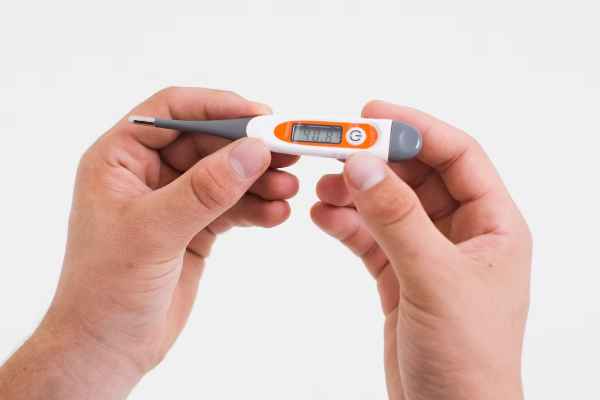 Follow a Balanced Diet:

 One of the best ways to manage blood sugar is by following a balanced diet. You need to eat the right mix of carbohydrates, proteins, and fats from various food groups. Try incorporating more fruits and vegetables, whole grains, legumes, and lean proteins into your daily meals. Limit unhealthy fats and sugar-laden foods that often lead to unhealthy spikes in blood glucose levels.

Stay Hydrated with Water:

 Drinking enough water during the day plays an essential role in managing your blood sugar. Aim for at least eight cups of water per day or more depending on your activity level or climate. When you stay hydrated, it helps your kidneys function properly by flushing out excess glucose from your bloodstream.

Exercise Regularly:

 Exercise has many benefits. One of those is its ability to regulate blood sugar levels by increasing insulin sensitivity. Choosing activities that get your heart pumping regularly can help decrease insulin resistance. And make it easier for cells to utilize insulin more efficiently.

Manage Stress Levels:

 Stress hormones released during high-stress situations raise blood sugar levels in people living with diabetes. Or those predisposed to developing the disease. Learning how to manage stress effectively through relaxation techniques like yoga, mindfulness meditation, or deep breathing exercises. It may help lower cortisol hormone production and cultivate greater inner peace on a daily basis.

Get Enough Sleep Each Night:

 Lack of sleep may increase insulin resistance within twenty-four hours, contributing further to poorly controlled blood sugar levels over time. It's crucial not only to get enough sleep but also good quality restful sleep every night.

Wrap-Up: 

Taking small steps toward leading a healthy lifestyle pays off enormous dividends regarding maintaining optimal health. Especially when it comes to monitoring our blood sugar levels. 
Medications and Insulin Therapy Options for Glycemic Control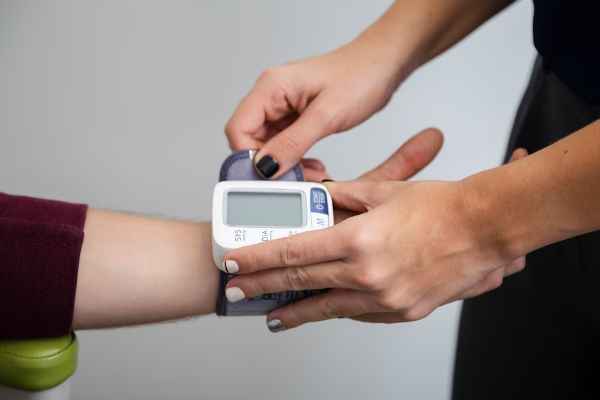 Oral Medications:

 There are several types of oral medications that work in different ways to lower blood glucose levels. Some increase insulin production, while others improve insulin sensitivity or reduce the absorption of carbohydrates. 

Injectable Medications:

 Injectable medications such as 

GLP-1 receptor

 agonists can also be used to treat diabetes. These medications work by stimulating the release of insulin in response to food while suppressing glucagon release, which lowers glucose production by the liver. Some studies have even shown these medications can promote weight loss.

Basal Insulin Therapy:

 For people with type 2 diabetes who require additional glycemic control beyond lifestyle changes and oral medication, basal insulin therapy may be prescribed. Basal insulin is a long-acting form of synthetic human insulin that provides a consistent level of insulin throughout the day to keep blood sugar levels stable.

Bolus Insulin Therapy:

 Bolus insulin therapy involves taking rapid-acting or short-acting insulin before meals to cover increases in blood glucose caused by eating. This helps maintain glycemic control after meals when glucose levels naturally rise due to carbohydrate intake.

Insulin Pump Therapy:

 An alternative option for delivering bolus insulin is through an insulin pump. This device delivers both long-acting basal insulin and short-acting bolus doses systematically. Throughout the day a small catheter is inserted into the subcutaneous tissue.
Tips for Staying Motivated and Consistent with Glycemic Control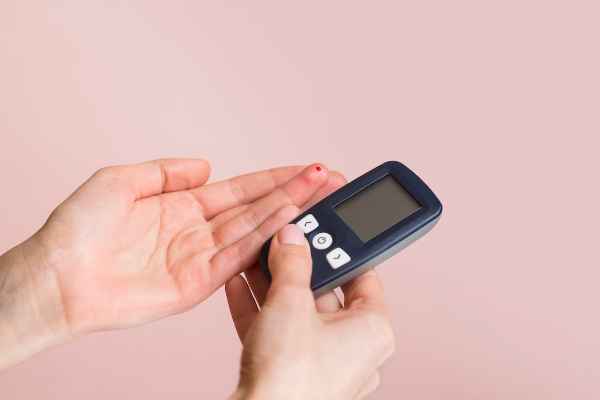 Set Realistic Goals:

 Setting realistic goals is essential in staying motivated throughout your journey toward glycemic control. Your goals should not be too difficult or unrealistic because they might discourage you before you even get started. Be sure to set achievable milestones that will help you celebrate small wins along the way and keep you motivated.

Monitor Blood Sugar Regularly:

 Monitoring your blood sugar regularly is the most effective way. This helps you to track how well you're doing on your journey. Seeing positive results will give you a sense of achievement and the motivation to keep going.

Educate Yourself: 

Understanding the ins and outs of managing blood glucose levels is crucial when trying to stay motivated and consistent with glycemic control. Keep up reading diabetes literature or join support groups related to diabetes management. Educating yourself about it also helps in boosting confidence regarding dealing with it.

Make Lifestyle Changes Gradually:

 Making lifestyle changes gradually can help sustain healthy habits over time. Making consistency easier as they become part of one's daily routine. Small changes such as increasing exercise by 10 minutes daily or eating smaller portions more frequently during the day are good ways to slowly adjust one's existing lifestyle toward attaining better health.

Celebrate Successes:

 Don't forget to overlook victories, no matter how small they may seem! rewarding oneself after celebrating these small successes encourages commitment making it easier for patients in staying focused on their goals.
Conclusion
Glycemic control is an essential aspect of diabetes management that should not be overlooked. Monitoring one's blood sugar level regularly through various approaches like medication, diet modification or exercise can help reduce health complications. Eventually improving the overall quality of life for individuals living with diabetes.