Insulin Pump Therapy- The Advantages of an Insulin Pump
Insulin Pump Therapy: What Does It Do for Diabetic Patients? 
Insulin pump therapy is a treatment that involves the use of insulin pumps to deliver medication directly into the body through a catheter placed under the skin. In diabetes mellitus (DM) patients who do not produce enough insulin, their blood glucose levels do not adjust properly.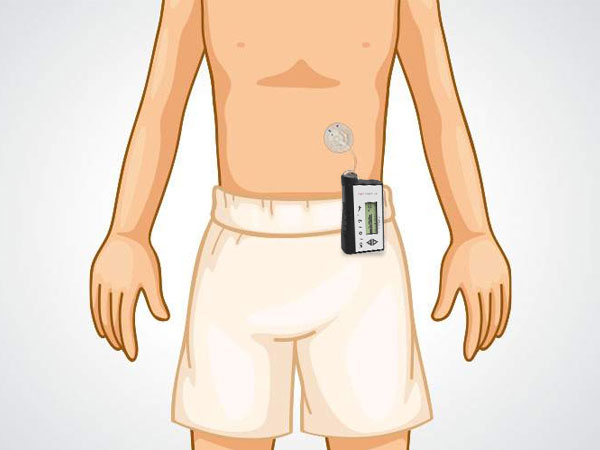 The first generation of insulin pumps was introduced in 1982. It was difficult for people to wear them for more than a few minutes at a time because they were bulky, large devices. In 2000, the second generation of insulin pumps was developed. These pumps were smaller, lighter, and had longer battery life. Today, insulin pumps have become much smaller and can last anywhere from 2-5 years depending on usage.
Who all needs Insulin Pump therapy?
People who have Hyperglycemia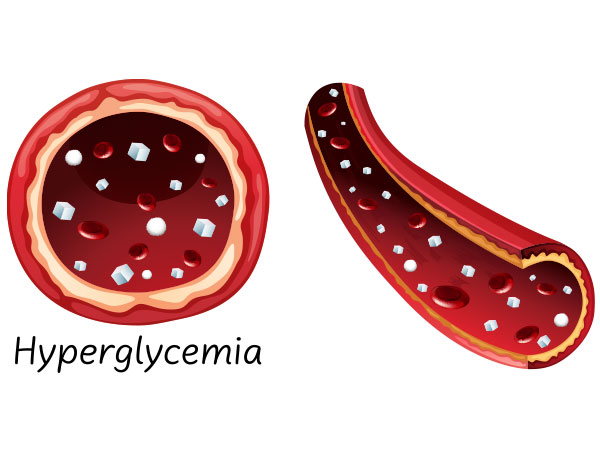 If your blood sugar levels are higher than normal, this can lead to serious health problems. You may experience symptoms like no clear vision, fatigue, headaches, nausea, vomiting, confusion, and even seizures. You need treatment on time as these conditions can cause permanent damage to your eyes, kidneys, heart, nerves, brain, and other organs.
People who have Hypoglycemia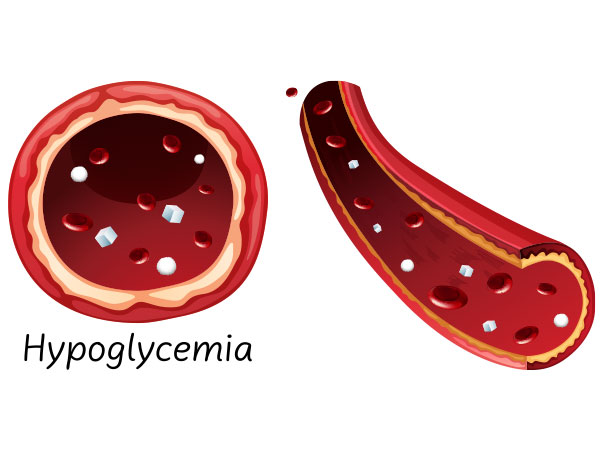 Hypoglycemia occurs when your body does not produce enough glucose to meet its needs. This condition can occur after a meal or while sleeping. Symptoms include dizziness, headache, sweating, hunger, weakness, irritability, anxiety, nervousness, palpitations, tremors, tingling sensations, and cold sweats.
People who have diabetes mellitus type 1 or 2
Diabetes mellitus type 1 or type 2 is a chronic disease that affects how your body uses food. People who suffer from this disease cannot make enough insulin, a hormone that helps regulate blood sugar levels. The pancreas produces Insulin and which then goes into the bloodstream. In people with diabetes, the body either does not produce any insulin at all or produces insufficient amounts.
Insulin Pumps: The overview and working
The insulin pump is a device that delivers insulin through a small cannula placed under your skin. This device can help people who have diabetes manage their blood sugar levels. Insulin pumps improve blood sugar control, reduce hypoglycemic episodes, decrease weight gain, and increase the quality of life. A typical insulin pump has two parts: a reservoir (where the insulin is stored) and a cannula (a tube). The cannula attaches to the skin and delivers insulin through tiny holes.
Two types of Insulin pumps are there: external and implantable. You can connect external pumps to the body via a catheter while you can surgically implant Implantable pumps under your skin as it requires no external connection.
The insulin pump works by using a microprocessor chip to calculate how much insulin the patient needs at each mealtime. A reservoir holds the insulin solution and a catheter connects the reservoir to the infusion set. At mealtime, the user pushes a button to deliver a preset amount of insulin into his/her body.
Advantages of using an insulin pump include: The biggest advantage of using an insulin pump is that it allows patients to take their medication at any time without having to remember to inject themselves. This is especially helpful for people who experience low blood sugar levels due to their disease. You can control your blood sugar levels much better than if you were to take multiple shots throughout the day.
– Improved glucose control
– Less hypoglycemia (low blood sugar)
– Fewer episodes of hyperglycemia (high blood sugar)
– Your body doesn't have to deal with the stress that comes from injecting yourself with needles.
– More stable blood sugar levels
– Better quality of life
– Increased independence
– Lower risk of complications
It is possible to deliver insulin using an insulin pump in a similar way to a pancreas
Through a catheter infiltrating under the skin, insulin pumps deliver insulin into the body. It is possible to program them to deliver a certain amount of insulin at a specific time.  Artificial Pancreas Systems (APS) are devices that mimic the function of the human pancreas. Sensors in APSs monitor blood glucose levels and automatically adjust insulin dosage on the patient's behalf. Mobile apps are often used with these systems so that patients can keep track of their blood sugar levels and adjust their medication as per their needs.  
There has been some speculation about whether insulin pumps and APSs work together. Some believe that insulin pumps may cause problems for those using them along with APSs. Others think that insulin pumps and APSs could work well together.
What are basal and bolus insulin?
Basal insulin is a small amount of insulin that is released into your bloodstream throughout the day. This helps regulate blood sugar levels and keeps them steady. Bolus insulin is a larger dose of insulin that is injected at mealtime. This is usually done after eating to help control blood sugar levels.
Diabetes type 2: the role of insulin pump therapy
The insulin pump delivers insulin into the body through a small catheter. It is possible to program insulin pumps to deliver exactly the right amount of insulin at the right time. Insulin pumps are often used by people who have Type 1 Diabetes Mellitus (T1DM) or Type 2 Diabetes Mellitus (T2DM). T1DM occurs when the pancreas does not produce enough insulin. This causes blood sugar levels to rise abnormally high. T2DM happens when the body cannot use insulin properly. People with T2DM may use insulin pumps to manage this condition. Insulin pumps allow patients to program their doses and delivery schedules.
What are the benefits of insulin pump therapy?
Insulin pump therapy is the best and easy treatment for diabetes. There are several different types of insulin pumps on the market today. One of them is INSUL by AgVa healthcare. It is not only easy to use but affordable at the same time. People who are using the insulin pump therapy treatment can use the INSUL pump and manage their condition.
Some pumps are reusable while others are disposable. Reusable insulin pumps allow users to change out the cartridge containing the insulin solution. Disposable insulin pumps are designed to last only a certain amount of time before being replaced. Both options offer similar functionality and both can provide significant health benefits for those who use them.
The following are some of the benefits of using insulin pumps over traditional methods of injecting insulin:
Improved control of blood glucose levels

Increased patient safety

Less pain and discomfort
Advantages of Insulin pump therapy over MDIs
Insulin pumps are much easier to use than multiple daily injections. They require less time, effort, and training to administer. This makes them ideal for patients who struggle with remembering doses, administering shots at home, or who need help from others.
Patients can program their own dosing schedule. With multiple daily injections, patients need to remember to take their medication at specific times each day. If they forget or miss doses, this could lead to hypoglycemia. Insulin pumps allow patients to monitor their glucose levels throughout the day. This allows them to make adjustments if needed. Insulin pumps do not require refrigeration. Their versatility makes them suitable for use anywhere, even outdoors. It is possible to wear insulin pumps while swimming because they are waterproof. Insulin pumps are more discreet than multiple daily injections.