Ischaemic Stroke Patients at Risk: Get Treated Now
An Introduction to Ischaemic Stroke
An Ischaemic Stroke occurs when a clot forms in the body and blocks blood flow to the brain. This causes oxygen-rich blood to not reach the brain cells, causing them to die. The term "ischemia" refers to the lack of blood flow to the brain. This can occur due to a number of reasons including heart attack, stroke, or other conditions that cause blockage of the arteries supplying blood to the brain. When this happens, oxygen and glucose are not able to reach the brain cells, causing them to die off. In some cases, the brain may even start to swell, which is known as cerebral edema.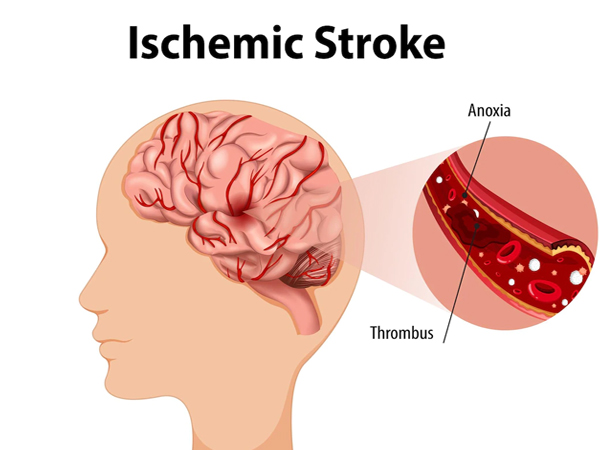 Hemorrhagic strokes happen when there is bleeding in the brain. They are often associated with high blood pressure, but they can also occur if someone has had a head injury. If the blood vessels inside the brain burst, then the brain swells up and causes damage.
Symptoms include sudden numbness or weakness of the face, arm, or leg; confusion; trouble speaking or understanding speech; dizziness; loss of balance; vision problems; headache; nausea; vomiting; feeling tired or sleepy; drowsiness; fainting; seizures; or unconsciousness.
What are the Types of ischaemic stroke?
There are two types of ischaemic strokes:
Ischaemic Stroke (or thrombotic)

–

This occurs due to blood clots that form in the arteries and block the flow of oxygenated blood to the brain. These clots can either occur spontaneously or after a heart attack.

Hemorrhagic Stroke –

This occurs due to bleeding into the brain. 
What are the causes of ischaemic stroke?
1. Atherosclerosis: Atherosclerosis is the buildup of plaque inside arteries that can lead to blockage of blood flow. This can cause a stroke if the artery becomes completely blocked. Plaque build-up occurs over time due to damage from high cholesterol levels, smoking, diabetes, and other factors.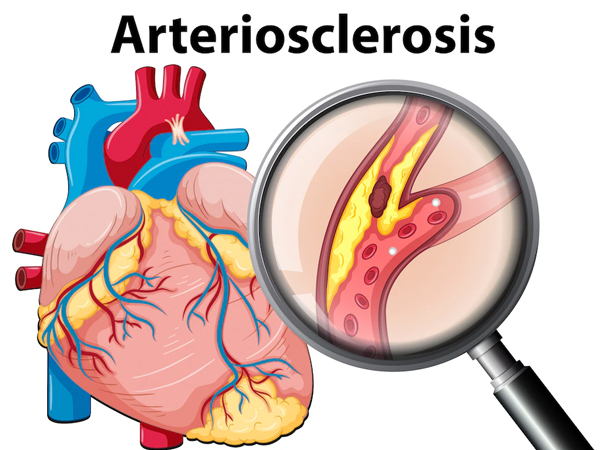 2. Arterial Hypertension: Arterial hypertension (high blood pressure) is a condition where your blood vessels become stiff and narrow. As a result, the heart has to pump blood more vigorously. If left untreated, arterial hypertension can lead to atherosclerosis and eventually a stroke.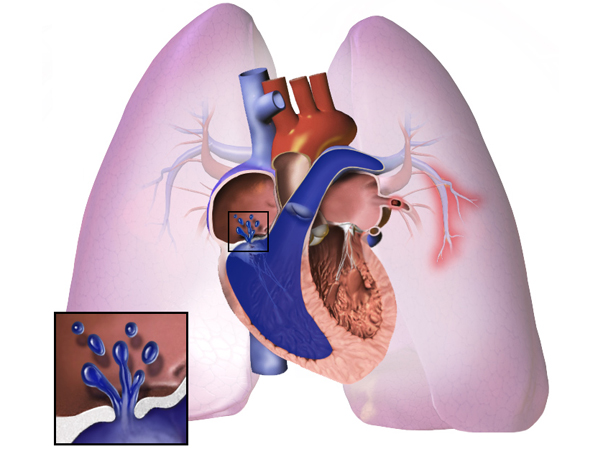 3. Cardiac Arrhythmia: Cardiac arrhythmia is a disorder of the electrical activity of the heart. There are many different types of cardiac arrhythmias, but they all share the same symptoms. One of these symptoms is the sudden loss of consciousness.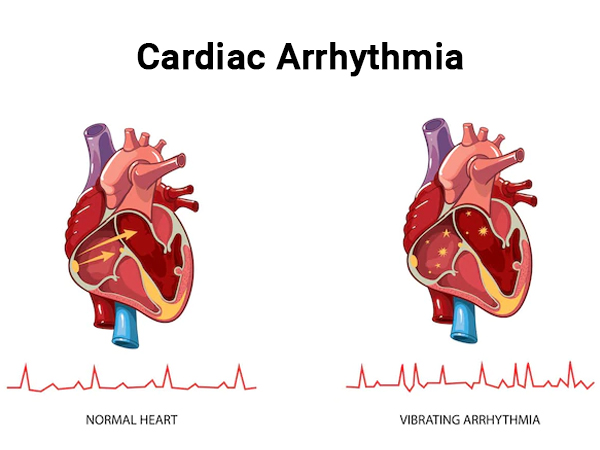 What is the risk factor related to ischaemic stroke?
The risk factors associated with ischaemic stroke are hypertension, diabetes mellitus, smoking, alcohol consumption, obesity, hyperlipidemia, atrial fibrillation, sleep apnoea syndrome, physical inactivity, poor diet, depression, anxiety, stress, family history, age, gender, race, ethnicity, socioeconomic status, and genetic predisposition.
What is the Treatment for Ischaemic stroke?
Treatments for ischemic stroke may include medications, surgery, physical therapy, or other therapies. Medications used to treat ischemic stroke include aspirin (acetylsalicylic acid), clopidogrel (Plavix), tPA (tissue plasminogen activator), and heparin.
Surgery:

may involve removing blockages in arteries or inserting stents to open blocked vessels. Physical therapy may help improve muscle control and movement after a stroke.

Thrombolysis:

Thrombolysis is the medical term used to describe the use of drugs that dissolve blood clots.

You can do this either by intravenous infusion (IV) or intra-arterial injection (IA). An IV line is usually used to administer IV thrombolysis.

IA thrombolysis involves inserting a catheter into the artery supplying the brain.

Anticoagulants:

Anticoagulants are some medications that prevent blood clotting. A heart attack or other cardiovascular event often leads to the prescription of these drugs.

Antiplatelets: Antiplatelets are medications that reduce platelet activity. Platelets help form blood clots.
Endovascular thrombectomy:

Endovascular thrombectomies involve placing a thin tube, known as a stent retriever, into the narrowed vessel. The stent retrievers then pull out the blood clot from the vessel. 
Is there any link between diabetes and ischaemic stroke?
Diabetes mellitus (DM) is a chronic metabolic disorder that affects the way your body uses blood sugar. A blood clot or other obstruction can cause an ischemic stroke by blocking blood flow to the brain. In this situation, oxygen and nutrients cannot reach the brain, causing damage to the cells.
In both conditions, high blood pressure can cause damage to the small blood vessels in your heart and brain. High blood pressure damages the walls of these blood vessels, making them weak and prone to rupture. A ruptured artery can lead to bleeding in the brain, resulting in an ischaemic stroke.
Both diabetes and ischaemic strokes have been linked to high cholesterol levels. Cholesterol is a waxy substance that forms inside your arteries. Too much cholesterol can build up in your arteries and narrow the space through which blood flows, increasing the risk of a heart attack or stroke.
People who have type 2 diabetes are at higher risk of developing ischaemic stroke than people without diabetes. However, people with type 1 diabetes are at greater risk of having a hemorrhagic stroke. A hemorrhagic stroke occurs when a blood vessel bursts in the brain, causing bleeding.
What effect does smoking have on ischaemic stroke?
There is evidence that smoking increases blood pressure, heart rate, and respiratory rate. This can lead to an increased risk of cerebral ischemia (stroke). Nicotine increases the release of catecholamines from the adrenal medulla, which causes vasoconstriction and increased blood pressure. Carbon monoxide binds to hemoglobin in red blood cells, causing them to become less able to transport oxygen.
Cotinine, a metabolite of nicotine, may cause vasodilation and hypotension. Additionally, there are unknown effects on platelet aggregation, vascular smooth muscle contraction, and endothelial function. Inhaled smoke contains many toxic chemicals, including carbon monoxide, hydrogen cyanide, ammonia, hydrocyanic acid, formaldehyde, acetone, benzene, and heavy metals.
How can an individual prevent an ischaemic stroke?
1. Avoid smoking cigarettes: Smoking cigarettes can cause blood clots that travel through the bloodstream and block arteries leading to the brain. This may lead to a stroke. Smoking cigarettes increases your risk of developing heart disease and other health problems. If you smoke, quit now!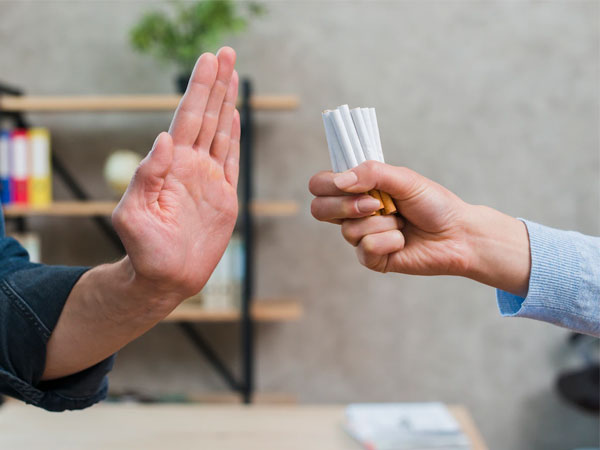 2. Reduce alcohol intake: Alcohol consumption has been linked to an increased risk of stroke. The consumption of alcoholic beverages contributes to weight gain and obesity because they contain high amounts of sugar and calories. These conditions increase your risk of cardiovascular diseases like hypertension and diabetes. In addition, alcohol lowers the body's ability to regulate blood pressure.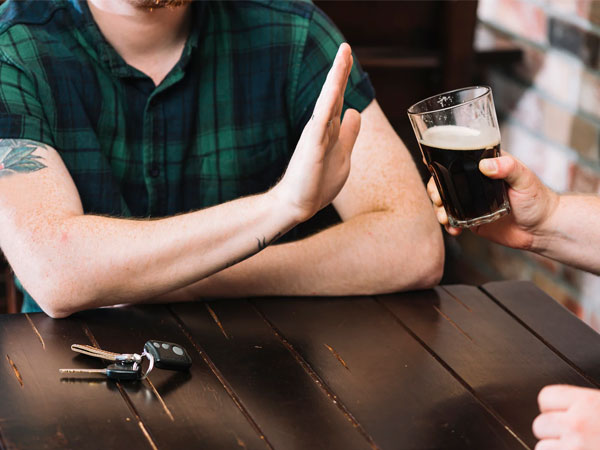 3. Control cholesterol levels: High cholesterol levels have been linked to an increased incidence of stroke. Cholesterol-lowering drugs help lower the risk of having a stroke.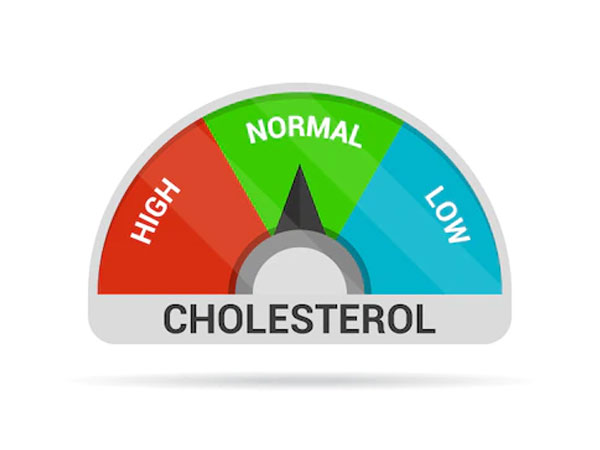 4. Eat healthily: A diet rich in fruits, vegetables, whole grains, legumes, nuts, fish, poultry, and low-fat dairy products has been shown to reduce the risk of cardiovascular disease.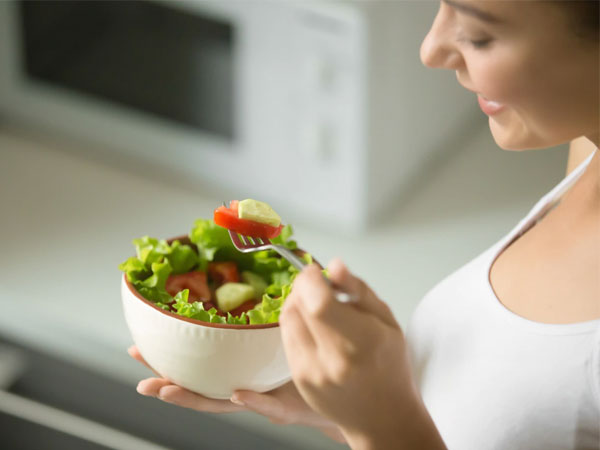 5. Exercise regularly: Regular exercise reduces the risk of heart attack and stroke by 30%. Exercise helps keep arteries clear and prevents plaque build-up. Regular physical activity has many benefits including reducing stress levels, improving sleep quality, and lowering cholesterol levels.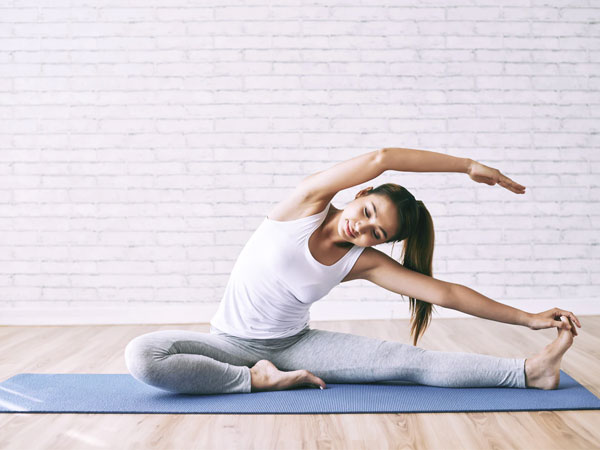 6. Blood pressure control: Blood pressure control is the first step toward preventing ischaemic stroke. Hypertension is the leading risk factor for ischaemic stroke. In addition to blood pressure control, other factors that can contribute to hypertension include smoking, obesity, diabetes mellitus, high cholesterol levels, family history of cardiovascular disease, and physical inactivity.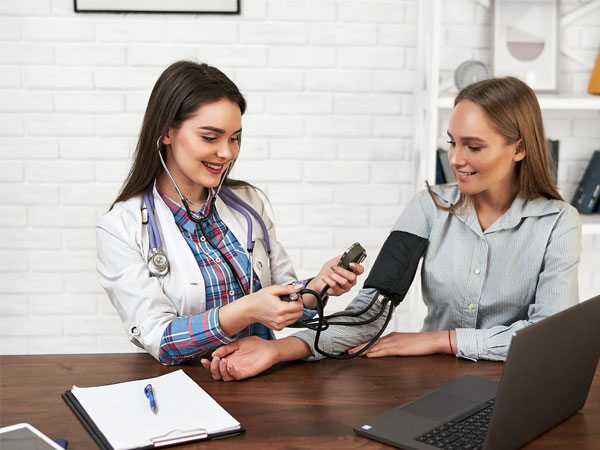 Also read: 5 exercises to reduce the risk of Hypertension
Outlook of Ischaemic Stroke

:
The outlook of ischaemic stroke is generally poor. Approximately 85% of stroke victims have some degree of disability afterward. However, if the stroke occurs early enough, treatment options can help improve outcomes. The best course of action is to consult a doctor as soon as possible and take precautions.