Insulin Pumps India vs Foreign Pumps
Insulin pumps in India: Get the best insulin pumps in India today!
Insulin pumps in India are a life-saving devices and should be chosen wisely. When it comes to managing diabetes, people need insulin pumps in order to achieve better blood sugar control. They can help prevent low blood sugar attacks by automatically delivering insulin when needed.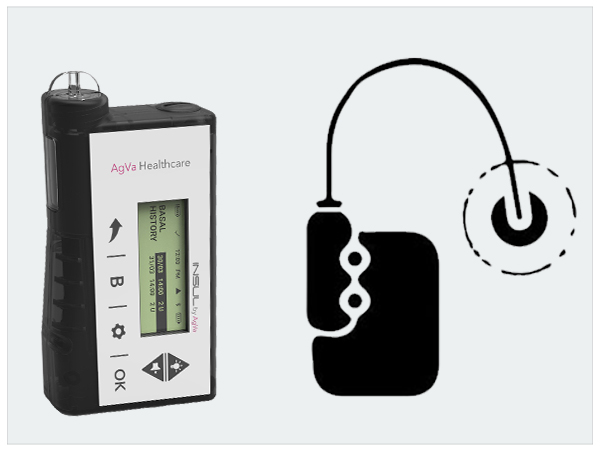 Insulin pumps in India: What is an insulin pump?
Insulin pumps are devices that deliver insulin into the body through a small tube inserted under the skin. They are used to treat diabetes. Insulin is a hormone produced naturally by the pancreas that regulates blood sugar levels. When someone has type 1 diabetes, their bodies cannot produce enough insulin. This leads to elevated blood glucose levels.
An insulin pump delivers insulin directly into the bloodstream using tiny tubes placed under the skin. A sensor measures blood glucose levels and sends data wirelessly to a receiver worn on the patient's belt. The receiver then transmits the data to a computerized pump that dispenses insulin at specific times throughout the day.
There are two types of insulin pumps: external and implantable. External pumps are attached to the outside of the body and require daily maintenance. Implantable pumps are surgically implanted inside the body and are connected to sensors that measure blood glucose levels.
Insulin pumps are usually prescribed for patients who have had type 1 diabetes for several years. They are also recommended for those who have type 2 diabetes but still experience frequent hypoglycemic episodes. People who wear insulin pumps must test their blood glucose levels before meals and after exercise. They should also check their blood glucose levels frequently during the night.
Patients who wear insulin pumps often report feeling more confident about managing their condition. They also feel better able to control their eating habits because they are less likely to skip meals. 
The most common side effects associated with insulin pumps include infection, bruising, and inflammation. Patients using insulin pumps must test their blood sugar levels several times per day. Most insurance plans cover the cost of insulin pumps. However, some plans may limit coverage to only new devices.
Pros of using Insulin Pumps in  India in 2022
Use Insulin pump at any time: One can use insulin pumps at any time of the day, even if they are sleeping. This means that they are always ready to help diabetic patients manage their blood sugar levels. They also allow the patient to better monitor his/her condition and take necessary actions before going into hypoglycemia.
No Need To Change Lid: Unlike traditional syringes, insulin pumps do not require frequent changes. This saves the user from changing the lid, which could cause skin irritation. When changing lids, users should check the expiry date to ensure that the pump is still usable. Pump manufacturers recommend replacing the lids after six months, but some pumps may last longer.
User Friendly: The design of the insulin pump makes it easier to use. Users can adjust the dosage speed and dose size to suit their needs. The device also comes with a digital display screen, allowing users to read the dosage amount in real time.
Easy To Use: Because the pump does not require manual adjustments, it is easier to use. The pump automatically calculates the correct dosage based on mealtime glucose levels. All users need to do is insert the needle into the subcutaneous layer of the arm and press the button to dispense the required amount of insulin.
How does an insulin pump work?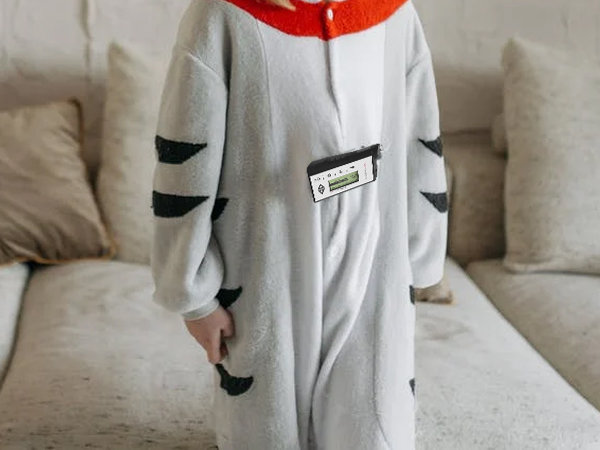 Insulin pumps administer insulin to patients suffering from

diabetes mellitus.

They consist of two parts: an

infusion set

and an

external control unit

. The infusion set consists of a small reservoir containing insulin, a cannula through which the insulin flows into the body, and a catheter through which the insulin travels back to the reservoir. The external control unit contains electronics that allow the patient to program the amount of insulin and deliver it at specific times.

When the patient needs insulin, he/she presses a button on the external control unit. This sends a signal to the infusion set, causing the cannula to infuse a certain amount of insulin. The cannula remains attached to the skin until the next time the patient needs insulin.

A typical insulin pump delivers between

0.05

and

0.25

units per hour. It can deliver up to 1 unit per hour, but this would require frequent refilling of the

reservoir

.

An insulin pump can last anywhere from 3 months to 2 years depending on usage. After the initial 3-month period, the patient will need to replace the infusion set every 6 weeks.
Insulin Pumps India: Price of an insulin pump in 2022
There are different types of insulin pumps available on the market, so it is important that you select the right one for your needs. Before making any purchase, it is important to read reviews and find out what features are most important to you. 
Getting insulin pumps in India is a good idea because there are a lot of excellent insulin pumps available in the Indian market. Some of the best insulin pumps available in India include Insul by AgVa, the Animas 450 insulin pump, the Medtronic diabetes pump, and the implanted Glucose Monitoring System (GMS) from Medtronic. All of these insulin pumps are high-quality devices that will help people with diabetes to manage their blood sugar levels well.
If you are looking for an excellent insulin pump available on the Indian market, go for Insul by AgVa. It is not only high quality, and effective but affordable too. They are easily available to the lo section of India who is otherwise not able to afford such Insulin pumps. The total cost of ownership (TCO) of INSUL pumps for the next five years would be Rs.95,800. Considering the fact that most of the population in India comes below the poverty line. It is a great initiative by AgVa Health that they have created such an affordable pump for diabetic patients.  
Difference between the Insulin pumps in India vs Foreign Pumps.
The different types of pumps have advantages and disadvantages depending on what is most important to you in managing your type 2 Diabetes. In general, foreign-made insulin pumps are more expensive than Indian-made ones but they tend not to malfunction and allow for greater flexibility in dosage adjustments because they typically require fewer injections per day.
Insulin pumps have been available in the market for quite some time now. People who have diabetes and need insulin on a daily basis use insulin pumps. They come in two different types- a foreign pump and an insulin pump in India.
New insulin pumps in India 2022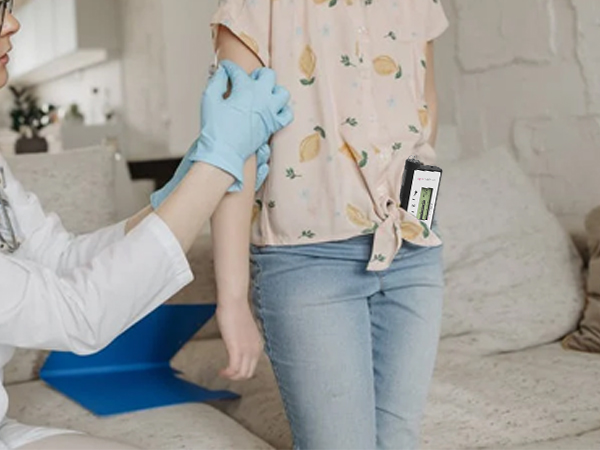 The new insulin pumps in India in 2022 help in reducing the pain and suffering of diabetes patients. The new devices will allow people with diabetes to live more normal lives by providing them with continuous blood sugar control for longer periods of time.
Currently, diabetic patients must undergo regular doctor visits in order to maintain their blood sugar levels; however, this is not always possible or convenient for everyone. With the help of these new pumps, diabetic patients will no longer have to worry about frequent injections and can instead focus on other aspects of their life. The development of these insulin pumps in 2022 is a significant step forward that could improve the quality of life for millions of people living with diabetes around the world.