Pancreas health: Tips To keep Pancreas Healthy
How to make the pancreas strong naturally
The pancreas is one of the most important organs of our digestive system and maintaining pancreas health is crucial. It helps in the digestion of food by producing enzymes that break food down. It produces and secretes insulin and glucagon, both of which are essential in keeping blood sugar levels in control. Insulin and glucagon are also essential in providing energy to the cells of the body.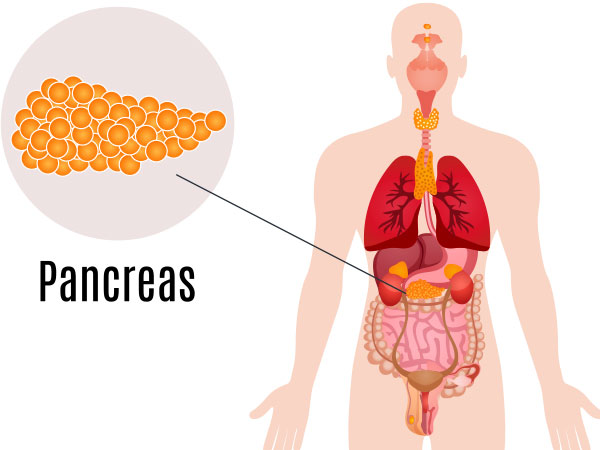 There are many ways to maintain and improve pancreas health naturally and prevent the occurrence of diabetes. These are-
1. Weight loss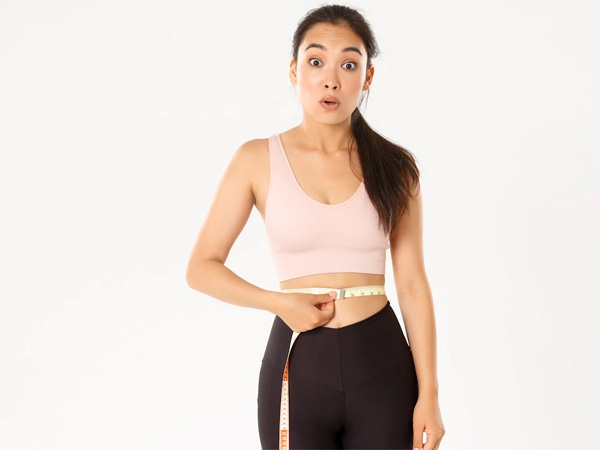 Being obese or overweight causes problems in the pancreas. It makes it hard for the pancreas to produce enzymes and secrete insulin to keep blood sugar levels under control. Weight loss helps lower blood sugar levels and reduce the chances of type 2 diabetes. Weight loss may also help type 2 diabetes patients achieve remission. Weight loss reduces blood pressure and bad cholesterol in the body, both of which help improve pancreas health.
2. Regular exercise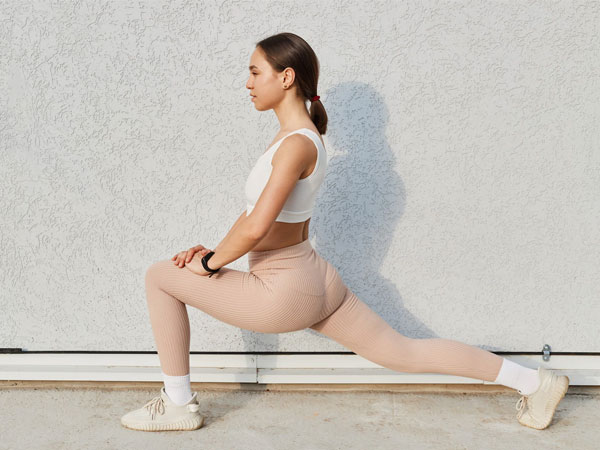 Exercising regularly improves blood circulation in the body. The pancreas functions better when there is good circulation of blood. Proper blood circulation ensures that enzymes, insulin, and glucagon are produced and delivered efficiently. Exercising regularly also has other benefits that help keep the pancreas strong such as weight loss, reducing blood pressure, heart health, etc.
Also read: Pancreas: Its functions and how it produces insulin
3. Avoid alcohol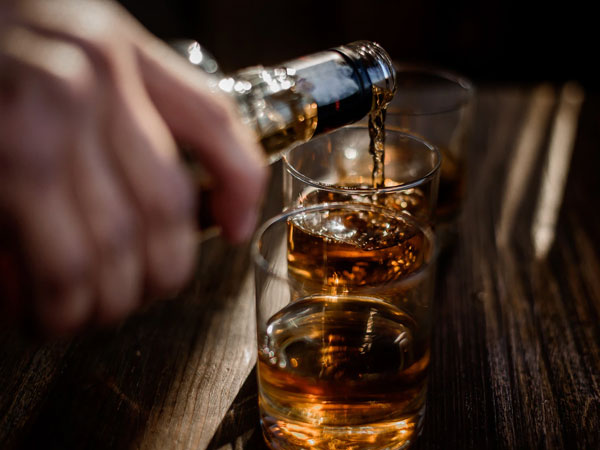 Alcohol can cause problems in your digestive system and weakens the pancreas. Drinking alcohol regularly causes blood vessels to swell and leads to inflammation of the pancreas. This hampers the production of insulin and causes a rapid rise in blood sugar levels. People who are prone to binge drinking are at a higher risk of being diagnosed with conditions such as type 2 diabetes, pancreatitis and pancreatic cancer. 
4. Try fasting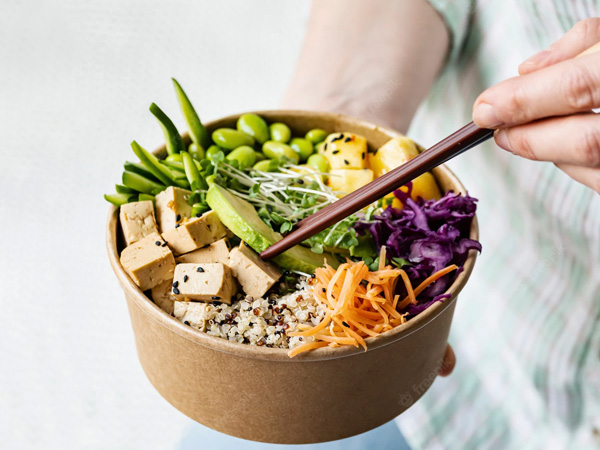 Various fasting methods have been shown to help achieve diabetes remission and help improve pancreas health. Trying a fasting diet in which you fast for certain periods and eat normally for the rest of the duration may help restore the functioning of the pancreas in people suffering from diabetes. Intermittent fasting reduces the inflammation in the pancreas and improves blood circulation. It can also improve digestion and insulin sensitivity.
5. Avoid eating junk food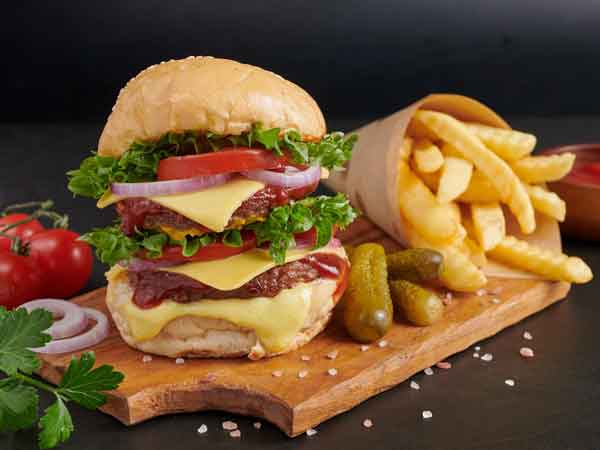 Eating junk foods is not good for pancreas health because eating them often and in large quantities puts pressure on the pancreas. It causes the pancreas to produce more enzymes than usual and may lead to permanent damage. 
Junk foods are high in carbs which can cause a rapid rise in blood sugar levels in the body. This can cause type 2 diabetes and other pancreatic diseases such as pancreatitis. Junk foods also cause inflammation and acidity, which can be harmful to the pancreas.
6. Avoid caffeinated drinks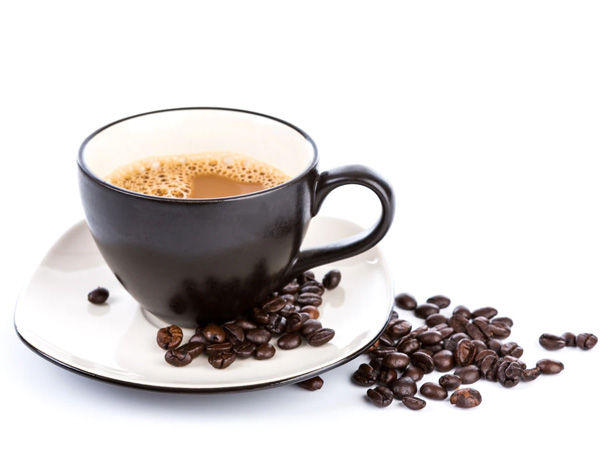 Caffeinated drinks such as coffee, tea and soft drinks can cause acidity and inflammation in the pancreas. While coffee and tea do help in digestion, they can also cause bloating and inflammation in the body. Caffeinated drinks also cause dehydration, which leads to poor blood circulation and poor functioning of the pancreas. 
7. Keep hydrated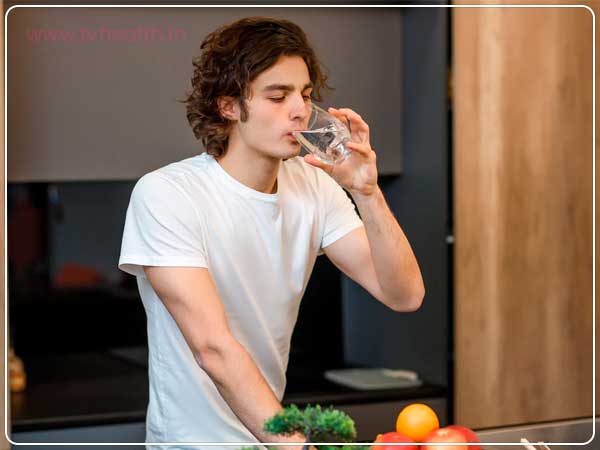 Hydration is one of the most important factors for maintaining pancreas health. Being hydrated helps improve blood circulation and keeps the pancreas clean. Being hydrated also reduces inflammation in the pancreas and helps in the production of insulin and glucagon. It also keeps the cells healthy and removes toxins from the body.
Also read: Restoring pancreas functioning: achieving diabetes remission
8. Eat green vegetables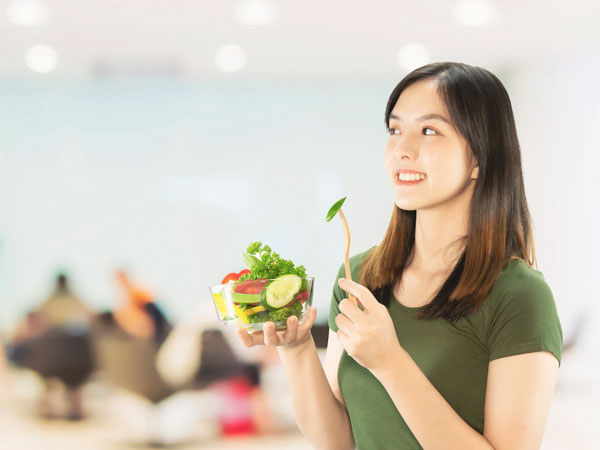 Green vegetables such as spinach, broccoli, kale, cabbage, cauliflower etc. are extremely good for pancreatic health. Green vegetables are rich in antioxidants, vitamin C, vitamin A, iron, and vitamin K. They cleanse the pancreas and reduce inflammation in it. They are also low glycemic index foods and therefore good for keeping blood sugar levels stable. Green vegetables are also recommended to type 2 diabetes and pancreatic cancer patients. 
9. Follow an eating schedule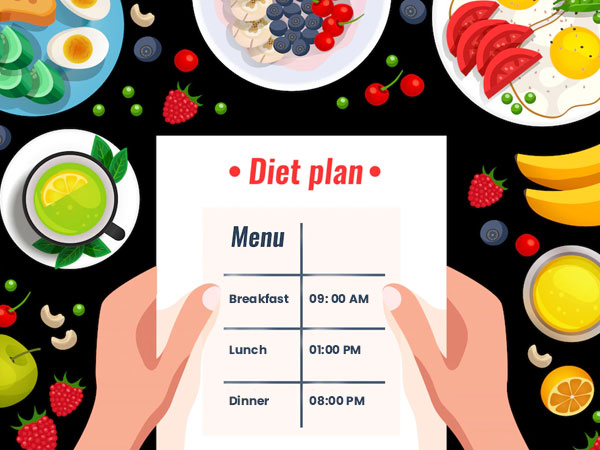 Pancreatic health improves when you follow a well-prepared eating schedule. Eating at the same time every day reduces pressure on the pancreas and it works more efficiently. This is because the pancreas gets accustomed to the schedule and secretes enzymes seamlessly without any problem. On the other hand, eating at odd hours such as late at night causes problems in the pancreas since it is not accustomed to producing enzymes during it. 
10. Reduce fat from your diet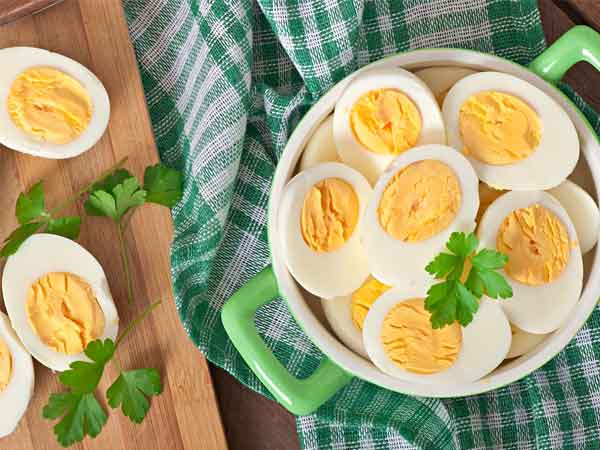 While some amounts of good fats are good for pancreatic health, eating excess amounts can cause problems. Foods that are rich in saturated fats require excess production of enzymes to break them down. They also cause inflammation and clogged blood vessels in the pancreas. Try eating foods that are rich in good fats such as avocado, white butter, olive oil etc. 
11. Eat fewer meats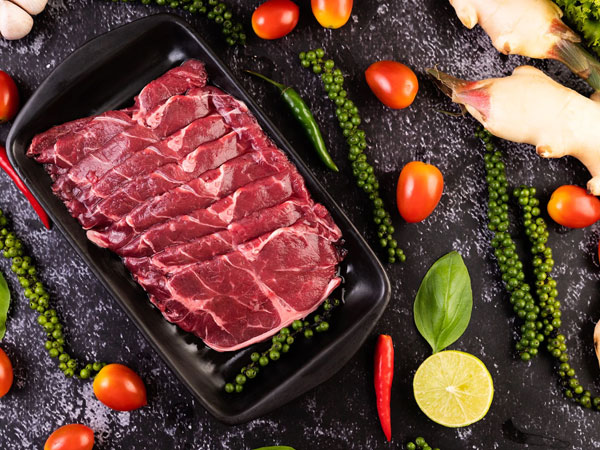 Meats require more enzymes to break down than vegetables. This can put a strain on the pancreas and cause it to lose function. Foods that are rich in animal fats make the pancreas work hard to digest them. They are also inflammatory and may lead to acidity. However, moderate consumption of lean meats such as chicken breasts can be good for patients suffering from pancreatic cancer.
Also read: "What is an Endocrinologist"- The Ultimate Guideline to Understand What They Do.
12. Eat foods rich in antioxidants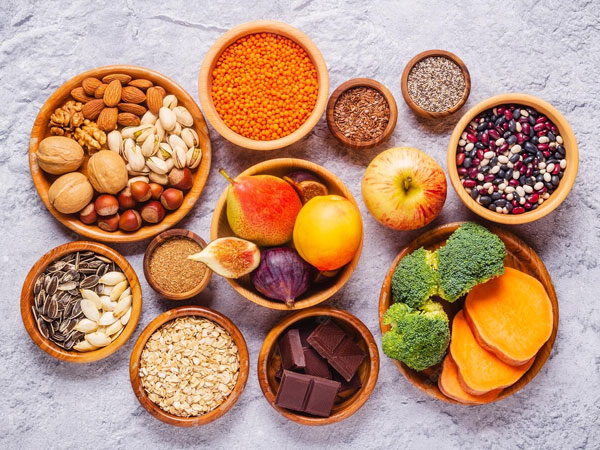 Foods that are rich in antioxidants such as fruits and vegetables are recommended for maintaining pancreas health. Antioxidants remove harmful toxins from the body and keep cells healthy. They also aid in the delivery of insulin
and glucagon. Antioxidants are known to reduce inflammation and are recommended to people suffering from pancreatitis.