Tuberculosis (TB) Explained by AIIMS Doctor Deepak Agrawal
Know About Tuberculosis by Dr. Deepak Agrawal
Recently Dr. Deepak Agrawal, professor of neurosurgery at the All India Institute of Medical Sciences (AIIMS), New Delhi has explained all about Tuberculosis (TB) that affects our specialty brain and spine.
Today is world tuberculosis day.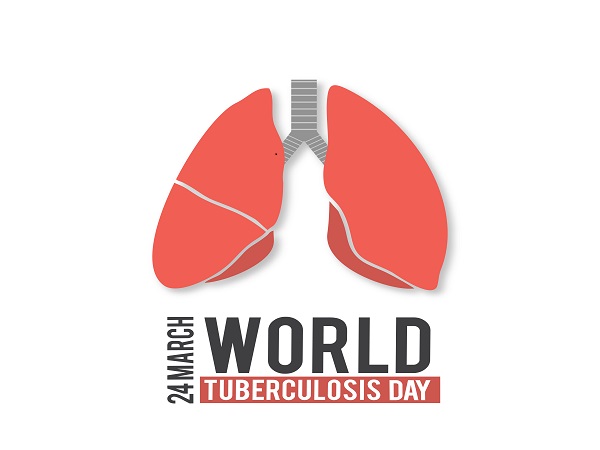 Dr. Deepak Agrawal said I would like to highlight certain issues with tuberculosis that affect our specialty brain and spine. Tuberculosis is a devastating disease that affects a significant population of patients coming to my OPD.
Causes of Brain and Spine Tuberculosis:
 Now, what causes brain and spine tuberculosis, or what causes tuberculosis? Tuberculosis is spread by a big organism known as Mycobacterium Tuberculosis. however, all of us are exposed to people and other you know animals which have tuberculosis. but we don't get tuberculosis.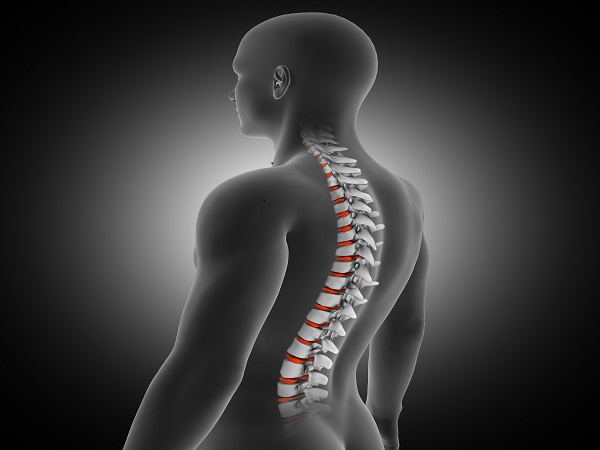 Causes tuberculosis: 
So what actually causes tuberculosis is a host of factors which includes socioeconomic status.
1 Being poor and malnourished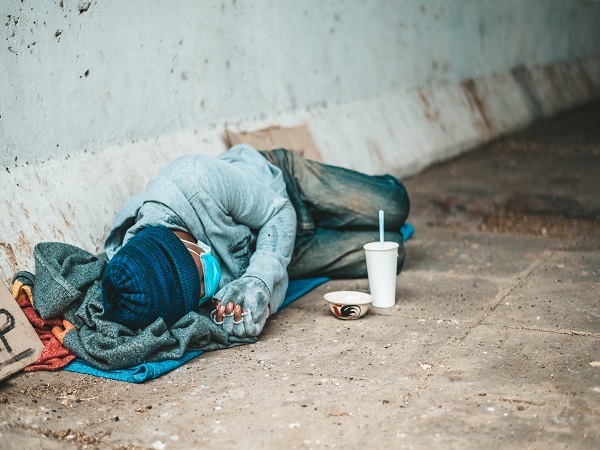 if you are poor and malnourished you have a higher chance of getting tuberculosis.
2 Going in the crowd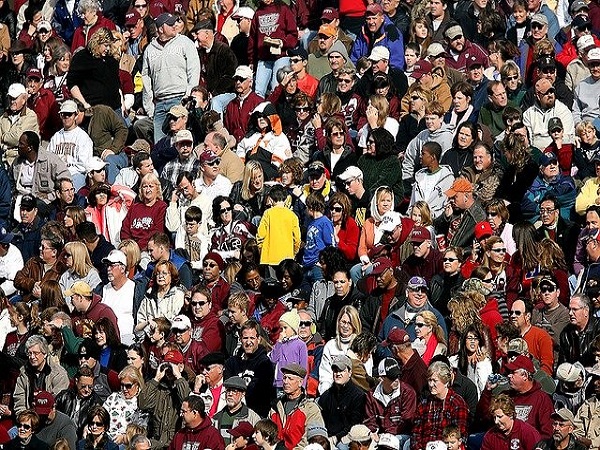 The second thing is crowding if you're in a crowded area with people other people having tuberculosis you are more likely to get tuberculosis especially if you're not wearing masks. 
3 Previous exposure to a person with tuberculosis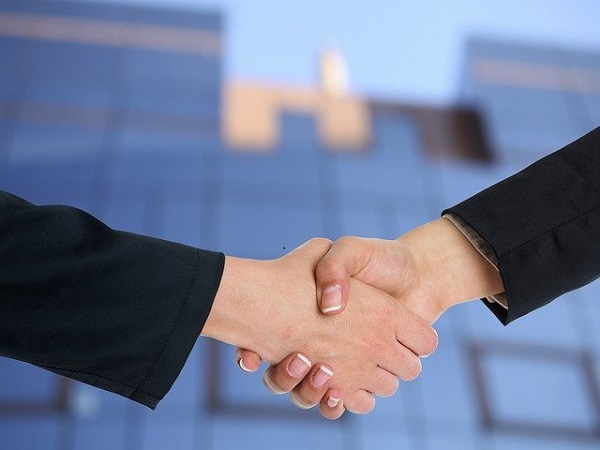 Third, the most important is exposure to a previously open case of tuberculosis.
What is an open case of tuberculosis?
An open case of tuberculosis is a patient having pulmonary or lung tuberculosis. So if you have pulmonary or lung tuberculosis every time you breathe you are pushing out this tuberculoid bacillus into the air. 
Types of Tuberculosis
Brain tuberculosis

spine tuberculosis

abdominal tuberculosis

joint tuberculosis
This tuberculosis is not infectious. Because they are limited to that area. So those patients are not infectious. 
Which tuberculosis is infectious?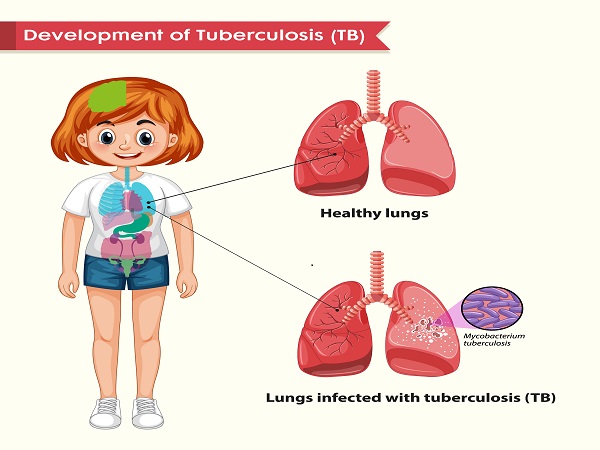 Only lung tuberculosis patients are infectious to other people around.
Etiopathology or how does tuberculosis reach the brain of the spine
from the lungs or from any part of the body which is already had tuberculosis blood is the major carrier of this bacilli to other parts of the body and this we call technically hematogenous spread. so the bacilli go and they settle wherever they find a good place to settle and it could be in the brain. it could be in the spine depending on the immunity of the person and that is why I'm repeatedly saying that the social socioeconomic status and the immune status of the person are very very important in deciding which part of the body will you get tuberculosis.
Symptoms of tuberculosis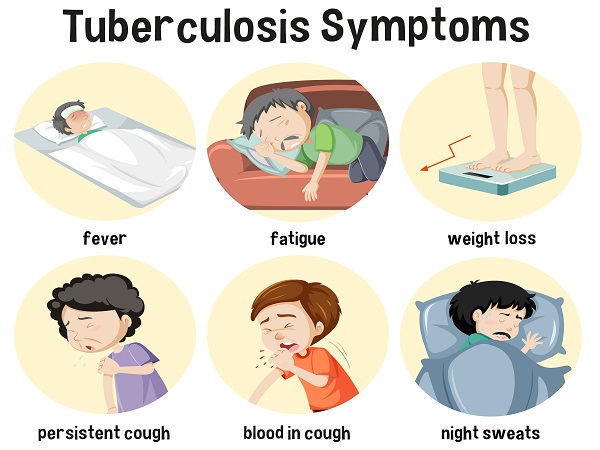 Now this is very important a lot of us may be harboring tuberculosis and we don't know about it and we carry on till it reaches a point that makes us stop and see adoption. if we had seen a doctor earlier the treatment and cure would have been easier and earlier most common symptoms are somatic symptoms.
1 Tiredness lethargy patients
2 Unexplained weight loss and when we say weight loss it should be at least 10 percent of your weight over three months what are the common things you notice if you're having weight loss your belt becomes loose, your clothes become loose and you have a poor appetite. 
3 Evening rise in temperature What happens is during the evening you feel a little feverish and sometimes when you take a temperature at that time it may show normal or a little higher than normal however you feel feverish every evening very classical sign of tuberculosis. 
4 Night sweats – Now what a night sweats night choice you wake up in the night why sleeping totally drenched in sweat so this also is one of the classical features of tuberculosis.
Investigations of Tuberculosis: 
Tuberculosis of anywhere in the body. so, if you have any of these features you should definitely see a doctor and get yourself investigated. now what investigations to be done the simplest is the:
blood tests
chest x-ray 
which can show you know certain clues about whether you harbor tuberculosis or not. because tuberculosis is notoriously difficult to diagnose and treat the two blood tests which we commonly do is ESR and Eliza. although they are not very specific to tuberculosis. but they still give us a clue that you might be having TB other than these tests if your doctor is suspecting brain and spine tuberculosis then we usually get a contrast MRI of the brain and the spine and these give a better diagnosis or confirm the fact that a patient might be having tuberculosis. 
Medicines are enough to treat tuberculosis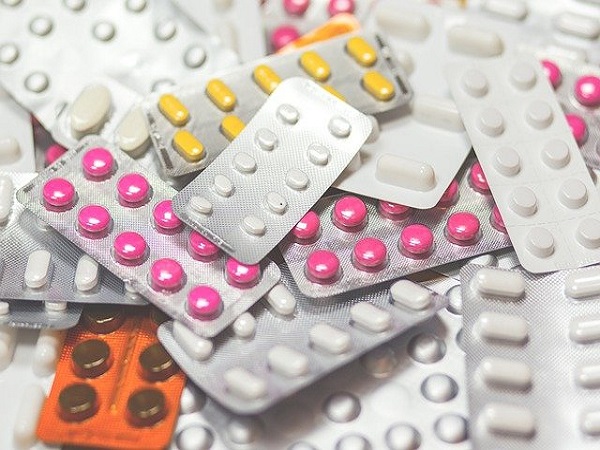 Usually, medicines are enough to treat tuberculosis however the important thing to understand is medicines or anti-tubercular treatment have to be given for a very long duration for example in the chest or pulmonary TB. we give the treatment only for six months however in brain and spine tuberculosis treatment is given for a minimum of one and a half years or 18 months. many patients stop treatment in between when they start feeling better and this is the worst thing one can do because the bacilli or the tuberculosis mycobacteria become resistant to the drugs and now no drug will act on them and they cause an entity known as multi-drug resistant tuberculosis or MDRT treatment for which is extremely difficult if impossible. 
Eating high-quality foods
so please remember to take treatment for the whole duration and have your immunity high by eating high-quality foods which are rich in protein.
For non-vegetarians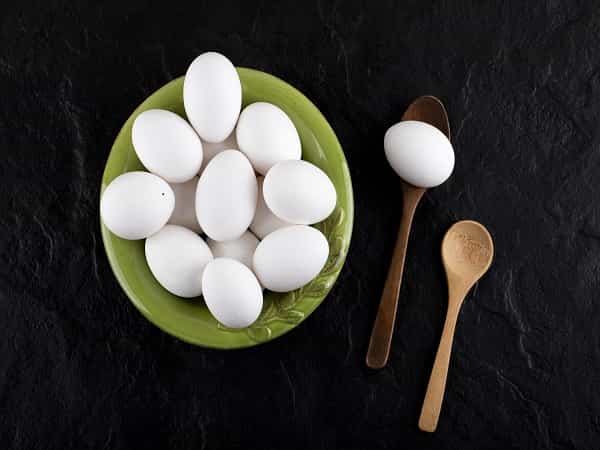 They should have at least three to four boiled eggs every day.
For vegetarian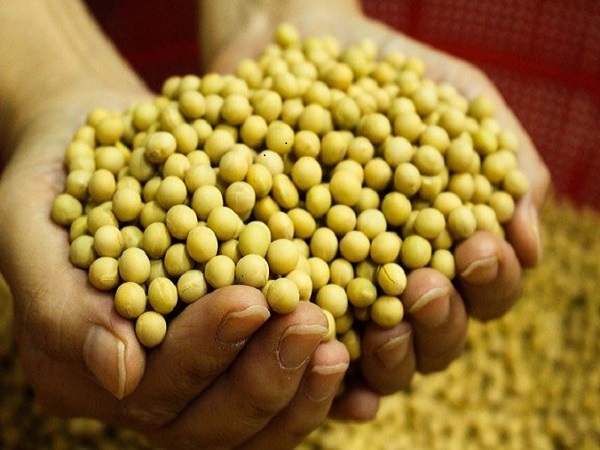 We advise a lot of soya beans. soybean you know like Nutri nuggets or other things in chapati soybean atta or anything like paneer which increases protein intake in an individual because that is very important to increase your immunity, especially with tuberculosis.
Final words
So final words tuberculosis is treatable is curable provided you take good care of yourselves of your health of your diet of your stress follow your doctor's advice and complete the treatment as advised stay safe stay healthy thank you so much.
Follow us on Google News, Twitter, and Facebook for the latest tv health news health.
---
Read all the TV Health, and Get news straight to your email through our Newsletter