What is the torch test and Why this test is necessary for pregnant women?
Why torch test is necessary for pregnant women
Doctors prescribe a panel or screen test to Pregnant women which we call a torch test or torch panel or touch screen.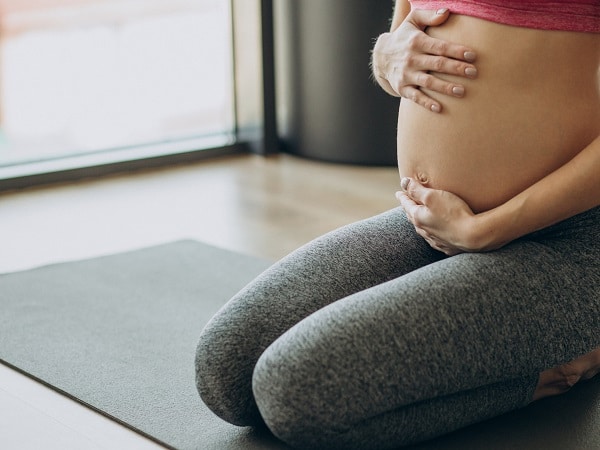 This test detects infection in pregnant women
Torch infection, torch screen, torch infection in pregnancy, torch panel test, torch test in pregnancy, torch panel, torch test before pregnancy, torch screen test, torch blood test, torch test positive treatment, torch IgM test.
This infection is passed from mother to child and affects their organs. If these infections are detected in advance, then we can protect the children in the womb from these infections.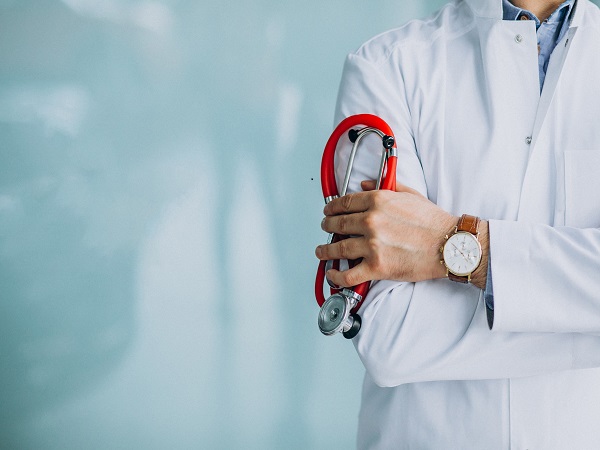 Let's know about the torch test
The torch test is a group of five infections

T – Toxoplasmosis

O – Other (It includes HIV, Hepatitis, Varicella, and Parvovirus)

R – Rubella

 C – Cytomegalo Virus

H – Herpes Simplex
The torch test detects two antibodies of these infections IgG and IgM. In this way, it becomes a total of 10 tests. That's why the torch test is also called the torch 10 screen. IgG refers to an old infection while IgM refers to a new infection.
 Toxoplasmosis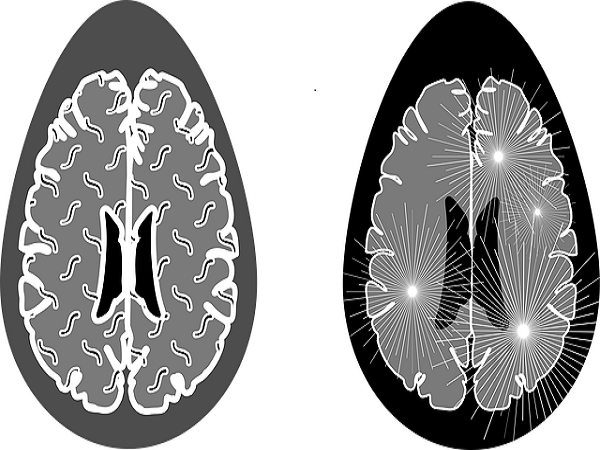 Toxoplasmosis is a disease spread by parasites. Its parasites are found in cat feces, urine, raw eggs, and undercooked meat.
 If the mother is infected with it, then the child can get the following diseases
short-sightedness

unbalanced mind

Deafness

Seizures
Many diseases come in this like:
Hepatitis B & C

HIV

Varicella

Parvovirus

Measles

Mumps

Syphilis

Epstein Barr Virus
Rubella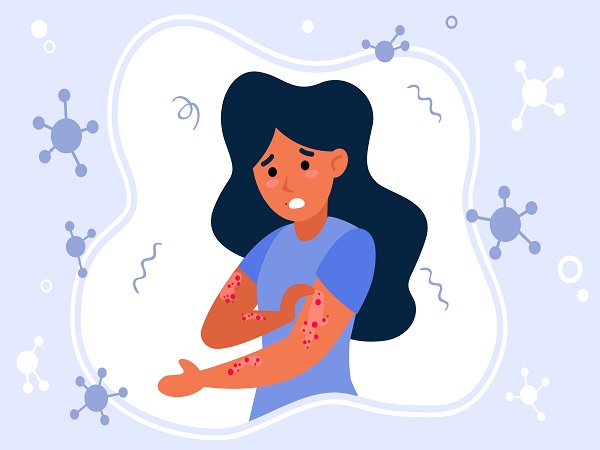 Rubella is also known as German measles. Due to this, the baby growing inside the womb may have some defects like
Heart problems

Eye problems

Underdevelopment of children
Cytomegalovirus
Cytomegalovirus is also called CMV and belongs to the herpes virus family. Due to this, the following defects can occur in children
Deafness

Low growth

Feeble-minded

Epilepsy
 Herpes Simplex Virus 1 & 2
Herpes simplex virus causes serious harm to the unborn child like
Damages the brain

Having breathing problems

Tremors or seizures
 What does the result on the torch screen indicate?
The torch screen test result is either positive or negative.
Positive:
A positive test result indicates that the mother has both IgG and IgM antibodies, and the woman has had an infection before, is currently infected, or has been vaccinated. The doctor understands it according to his own accord and starts further medicine or treatment.
Negative:
If this test comes negative then it means that you and your baby are safe from all these infections. 
Usually coming to IgG positive means that the woman had this infection earlier and now immunity has been formed or vaccination has been done. Coming IgM positive means that the woman still has an infection. If the doctor has any doubts, he gets this test done again after some time and then looks at the value of new and old reports.
 What other tests should be done with the torch?
The doctor also prescribes Down syndrome, diabetes, thyroid, and kidney function tests along with the torch screen test.
How much does the torch test cost?
The cost of the torch test is around Rs 2500. This cost varies from lab to city.
Follow us on Google News, Twitter, and Facebook for the latest tv health news health.
---
Read all the TV Health, and Get news straight to your email through our Newsletter