7 Effective Home Remedies for Loose Motions
What is Diarrhea (Loose Motions) and how do they happen?
We are here to share effective home remedies for loose motions. We all get loose motions sometimes, which is when you poop a lot and it's watery. It's not fun, but it's usually not a big deal. Your body does it when there's something wrong with your stomach, and it only lasts a few days. Loose motions are when you poop a lot more than usual and it can be very unpleasant. It is usually not a cause for worry, but it can make your life miserable for a few days.
Loose motion is when you have to go to the bathroom more frequently than usual. This can be caused by different things but usually goes away on its own after a few days. Sometimes people feel bloated or have pain in their lower stomach when they have loose motion, and they might also feel sick in their stomach. Most of the time, the loose motion goes away on its own, but sometimes it can cause more serious problems. 
Also Read: Anti-Malaria Month: Understanding What is Malaria?
What usually causes Loose motions?
Although there are some home remedies for loose motions that may help you with watery stools. Below we have mentioned the various causes of loose motions.
Bacteria and viruses in contaminated water and food can cause diarrhea.

Stress can also cause diarrhea. Some people are intolerant to certain foods.

If someone is intolerant to a certain food, it means their body can't digest it well. This can also cause loose motions, which is when someone has a watery stool.

There are many different things that can cause loose motions or diarrhea.

This includes things like inflammatory bowel disease, Crohn's disease, celiac disease, ulcerative colitis, or gallbladder disease.

Sometimes, loose motions can be caused by altered immune function or tumors. Hereditary disorders like cystic fibrosis can also be a cause of loose motions. 

There are many reasons why consuming0 unpasteurized or raw milk can have a negative impact on the digestive system, which may lead to diarrhea.
What are the various Loose motion symptoms? 
Before we hop into the effective home remedies for loose motions let's have a look at the symptoms that one might face during Diarrhea. To understand the disease one must understand all its symptoms and causes:
The various diarrhea symptoms include:
Fever

Dehydration

Fatigue and nausea

Soft stools

Pain in the abdomen

Stools with no defined shape
7 Effective Home Remedies for Loose Motions in Adults
There are a few things that you can do to help ease the symptoms of loose motions and allow your body to recover more quickly. Consuming easily accessible and digestible home foods is one of them. Although, loose motions are not a worrying problem and it usually resolves on their own. However, if you're experiencing recurrent loose motions, it can be very bothersome and dangerous for your health. Loose motions give you severe dehydration because the body loses a lot of essential nutrients. Below are some home remedies for loose motions that you can use and cure your condition:
Also Read: Do summer heat, and dehydration increase the risk of kidney stone formation?
1. Lemon Juice: Lemon juice is one of the most popular home remedies for loose motion. It has anti-inflammatory properties that help to clear the stomach easily and soothe painful intestines. The lemonade mixture of lemon juice, salt, and sugar helps to flush out the toxins in your intestines.
If you're looking for a natural way to relieve loose motions, consider using lemon juice. This citrus fruit is a great source of magnesium and potassium, which can help to replace nutrients lost by the body. Lemon juice can also be combined with coriander, mint, and salt to create a powerful remedy for indigestion and other digestive issues.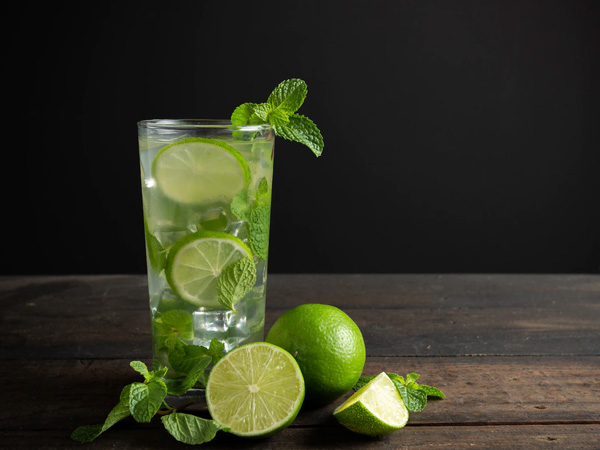 2. Cumin (Jeera): Adding cumin to your tea can help improve your digestion and reduce the frequency of bowel movements. It is also filled with antibacterial properties that help to eliminate harmful bacteria from the gut. Cumin water is a soothing drink that settles gas and relieves mild to moderate cases of loose motions. Steep cumin seeds in boiling water and consume them after cooling. It is totally safe for small children, even safe for infants.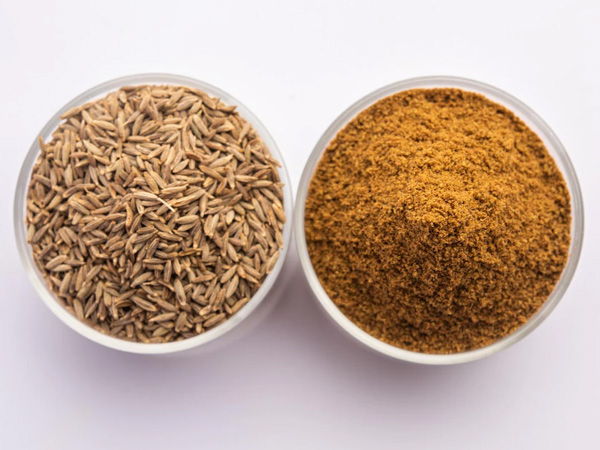 3. Ginger: Ginger is one of the best ingredients you can consume when you are experiencing loose motions.  Additionally, ginger is considered a wonder spice, a sure-shot remedy for many diseases. Ginger is a powerful detoxifier and helps to improve digestion. It is a natural remedy for sluggish motion and stimulates stomach enzymes. Ginger also blocks the harmful germs that cause diarrhea and has antibacterial properties that attack the harmful pathogens that trigger loose motions. Ginger can also relax stomach muscles and soothe distressed intestines.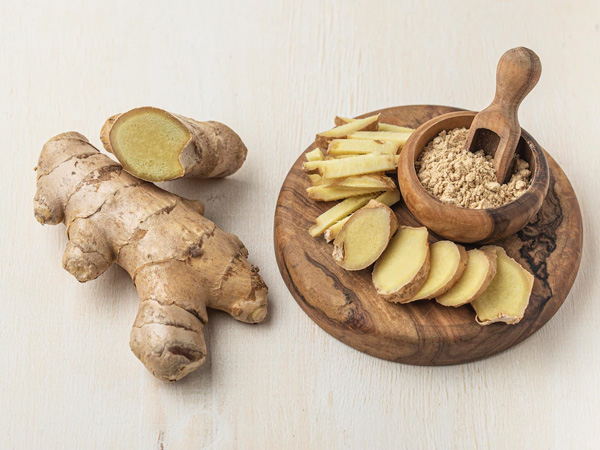 Also Read: Ginger water removes problems like skin infection and pimples
4. Yogurt: Yogurt is a great source of probiotics, which are beneficial for keeping your gut healthy. Probiotics help fight bad bacteria that can cause loose motion. Yogurt also contains live cultures that produce lactic acid. This lactic acid helps to line the intestines and kill any nasty bacteria. Consuming yogurt also supports better digestion by creating a healthy environment for microorganisms in the gastrointestinal tract.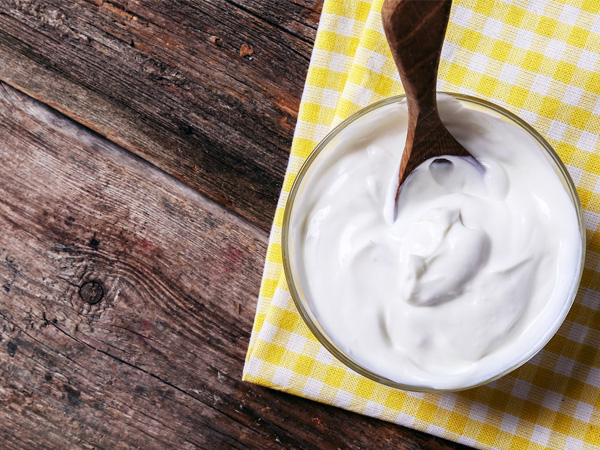 5. Banana: Bananas are a great way to help your body recover from loose motions. They are rich in potassium and electrolytes, which your body loses during loose motions. This can make you very weak, so it is important to replace the nutrients you are losing. Bananas are a great way to do that, and they also taste great! Bananas are a great source of energy and can help your body recover quickly. They also improve bowel movement by bulking up the stool. Bananas also add moisture to the stool, making it easier to pass. They also contain pectin, which helps to soothe the digestive tract.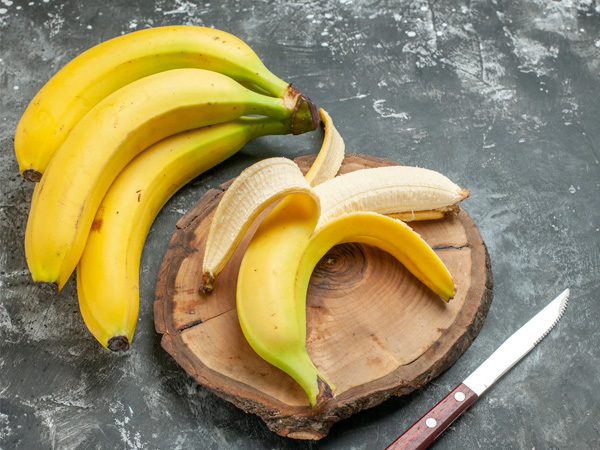 6. Chamomile Tea: Chamomile tea is one of the most soothing and relaxing teas. It helps to relax your muscles and allows your digestive system to function properly. It can help reduce inflammation in the stomach, treat indigestion, gas, feelings of nausea, vomiting, and diarrhea, and relax the digestive muscles. Chamomile tea is a soothing drink that can help to relieve stomach pain and reduce the frequency of visits to the washroom. It is filled with antispasmodic and anti-inflammatory properties, making it an ideal choice for those looking for relief from these issues.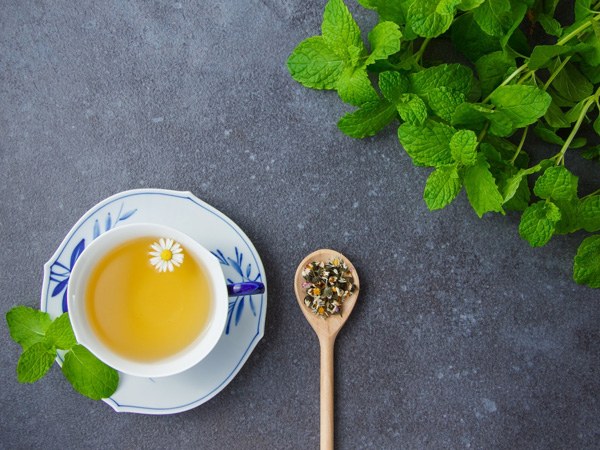 7. Pomegranate: Eating the pomegranate seeds during loose motion will help reduce the symptoms and stop the loss of motion. Make sure you eat two fruits a day as this is one of the best loose-motion home remedies. Pomegranate is a fruit that is known for its many health benefits. You can get these benefits by drinking the juice of the pomegranate fruit, eating the seeds, or by drinking the water in which the leaves have been boiled.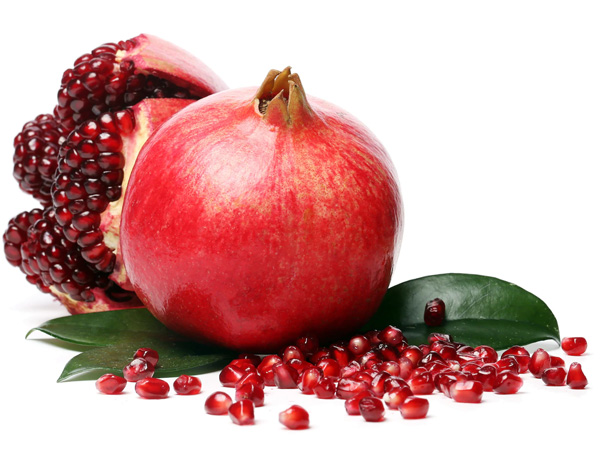 What are the causes of diarrhea during pregnancy?
There are many different causes of diarrhea during pregnancy. Some of the most common causes include:
Eating foods that are high in fiber, drinking too much caffeine or alcohol, eating foods that are high in sugar, taking over-the-counter medications, such as ibuprofen, and having a stomach virus or infection.
What are the symptoms of diarrhea during pregnancy?
If you are experiencing three watery bowel movements in one day, the main concern is dehydration. Dehydration can be serious, even deadly. Drink plenty of H2O and try to avoid soda and coffee. Diarrhea is not life-threatening, but you can not take it lightly during pregnancy.
How to stop loose motions instantly at home?
If you are looking for ways to stop loose motions in a quick way at home you can do that by eating carefully. There are many ways to stop loose motions instantly. One way is to take an anti-diarrheal medication. You can also eat fruits high in fiber and keep yourself hydrated all the time. Prefer eating things that provide solid stools. 
Quick Takeaways to Prevent Home Remedies for Loose Motions
Although the above-mentioned home remedies for loose motion are enough to cure diarrhea. But you can always stay away from loose motions by following the below-mentioned things:
Always try to eat a healthy diet and stay away from contaminated foods

Add fiber to your diet. Give your stool some solid.

Avoid some food if you are allergic to them

Consume a good amount of H2O on a daily basis

Avoid drinking alcohol and caffeine.
The Bottom Line,
Loose motions aren't scary, they may come and go within a day or they can last for days. The worst part about diarrhea is it disrupts your plans. Use home remedies for loose motions and take care of your gut from time to time. But between medication, low-fiber foods, and avoiding foods that irritate your digestive systems — such as dairy or artificial sweeteners — you can quickly relieve symptoms and enjoy diarrhea-free days. Stay Fit!