ACL Injury: Causes, Symptoms and Treatment
Don't Let ACL Injury Ruin Your Life! Understand the Causes, Symptoms, and Treatment Now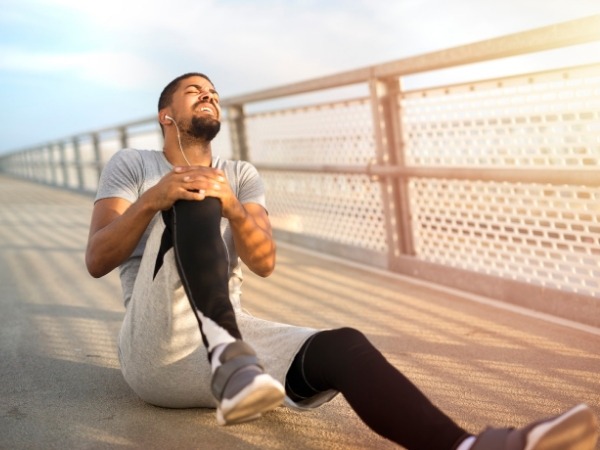 An ACL injury is an injury to the anterior cruciate ligament (ACL). ACLs are ligaments that connect the tibia (shin bone) and femur (thigh bone). The ACL helps to stabilize the knee joint. ACL injuries can occur when the knee is bent too far forward or backward when the knee is twisted, or when the ankle is twisted.
It can occur during any type of activity, but they most commonly occur during sports that involve sudden stops or changes in direction, such as basketball, football, soccer, and tennis. ACL injuries can also occur from a direct blow to the knee, such as a football tackle. Most ACL injuries are caused by a combination of factors, including incorrect landing or cutting, weakness in the muscles around the knee, and tightness in the hamstrings or quadriceps. Wearing proper shoes and using proper technique can help prevent ACL injuries.
Causes: An ACL injury is a very common injury in soccer. It is a ligament that attaches the thighbone (femur) to the shinbone (tibia). ACL injuries most commonly occur when a player tries to jump or change direction quickly, and the knee joint suddenly moves out of its normal range of motion. The ACL can also be injured when a player falls to the ground.
There are many different causes of ACL injuries. Some of the most common are:
Jumping too high
Landing too hard on one leg
Landing on an outstretched leg
Sliding into an opponent
Jumping onto an opponent
There are many different types of ACL injuries, but they all have the same basic cause: an abnormal movement of the knee joint. Treatment for an ACL injury depends on the specific type of ACL injury. Treatment may include surgery, physical therapy, and rehabilitation.
ACL injury symptoms: what are they?
There is no single answer to this question as the symptoms of ACL injury can vary from person to person. However, some common symptoms of an ACL injury include:
Sharp pain when walking or running
Swelling and inflammation around the knee
Difficulty putting weight on the leg
A feeling of instability when standing or walking
Possible difficulty extending the knee
ACL injury risk factors: what are they?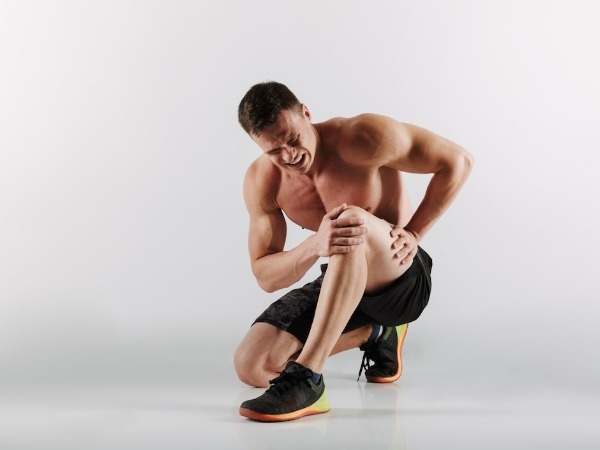 There are many risk factors for ACL injury. Some of the most common include age, genetics, alignment, muscle strength and flexibility, and conditioning.
The American Academy of Orthopaedic Surgeons (AAOS) has a detailed overview of the risk factors for ACL injury. The AAOS report estimates that about 60% of ACL injuries are due to non-contact causes such as overuse, muscular weakness, and biomechanical problems. Other common causes of ACL injuries include:
jumping from a height
running in the wrong direction
landing awkwardly from a jump or run
playing basketball, soccer, or football
ACL injury diagnosis: How to diagnose you have an ACL?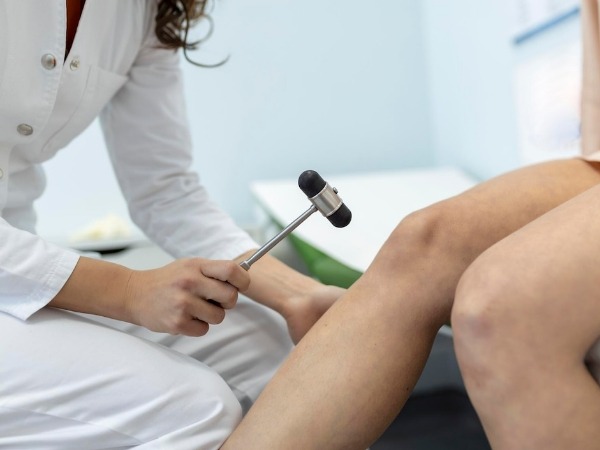 An ACL injury can be diagnosed by a doctor by examining the injury and ruling out other possible causes. Below mentioned tests may be done to identify the injury presence
X-rays. It may be necessary to get an x-ray to rule out a fractured bone. X-rays, however, do not reveal ligaments and tendons.
Magnetic resonance imaging (MRI). An MRI creates images of both hard and soft tissues in the body by using radio waves and a strong magnetic field. A knee MRI can show the extent of an ACL injury as well as damage to other tissues in the knee, such as cartilage.
Ultrasound. To assess injuries to the ligaments, tendons, and muscles of the knee, ultrasound may be used to use sound waves to visualize internal structures.
Treatment typically includes surgery to repair the ACL and rehabilitation to help the athlete regain their pre-injury level of function. The risk of developing osteoarthritis in the knee increases in people who suffer from ACL injuries. If you have surgery to reconstruct the ligament, you may still develop arthritis. A multitude of factors likely influence the risk of osteoarthritis, including the severity of the original injury, the presence of related injuries in the knee joint, and the level of activity following treatment.
ACL injury treatment: what are the options?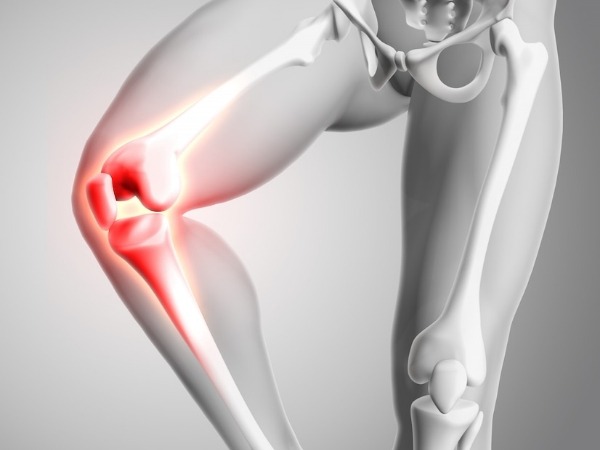 There are many treatments for ACL injury, and the type of treatment will be based on the severity of the injury and the individual's symptoms. The most common treatments for ACL injuries are surgery and rehabilitation.
Rehabilitation is the first step in the treatment of an ACL injury. You will either perform exercises under continued supervision or at home with the assistance of a physical therapist. To prevent putting weight on your knee, you may wear a brace to stabilize it and use crutches for a while.
Rehabilitation aims to reduce swelling, strengthen muscles, and restore the full range of motion to your knees. In individuals who are relatively inactive, engage in moderate exercise and recreational activities, or play sports that put little stress on the knees, this course of physical therapy may be successful in treating an ACL injury.
Surgery is the most common treatment, and it is usually done to repair the ACL. Rehabilitation helps the individual recover from the surgery and improve their overall fitness.
For a mild ACL injury, your doctor may recommend a course of physical therapy to help strengthen the muscles around your knee and stabilize your joint. If your ACL injury is more severe, you may require surgery to repair the ligament. Recovery from ACL surgery can take several months, and you will likely need to undergo physical therapy to regain full range of motion and strength in your knee.
How to prevent an ACL injury?
You can easily reduce the risk of ACL injury by focusing on a proper training and exercise schedule. In addition to providing assessment, instruction, and feedback, a sports medicine physician, physical therapist, athletic trainer or another specialist in sports medicine may be able to help you reduce your risks.
An ACL injury can be reduced by implementing some programs such as Strengthening leg muscles, particularly the hamstrings, to ensure balanced strength of the leg muscles. The goal of these exercises is to train athletes to prevent moving their knees inward during squats by strengthening their hips, pelvis, and lower abdomen. Exercises and training emphasize the importance of landing from jumps with proper technique.
Practicing pivoting and cutting movements to improve technique. Among female athletes, strengthening legs, hips, and the core as well as improving jumping and landing techniques and preventing inward knee movement may reduce their risk of ACL injuries.
The bottom line,
There are many knee injuries that can result from a torn anterior cruciate ligament (ACL). It can happen during any type of physical activity, but it's most common in sports that involve sudden stops and changes in direction — such as basketball, soccer, football, and tennis. If you have a torn ACL, you'll likely need surgery to repair it. In the meantime, there are some things you can do to ease your pain and keep your knee stable. One of them is giving – Rest to your knee. This is probably the most important thing you can do for a torn ACL. Always remember that your knee needs time to heal. Stay fit, stay healthy.