How to Use a Glucometer for Blood Sugar Monitoring
Introduction
Glucometer is an essential weapon in diabetes. In many cases, this can prove to be a life savior. In the body, very low or very high blood sugar can be harmful and therefore you should check your sugar regularly.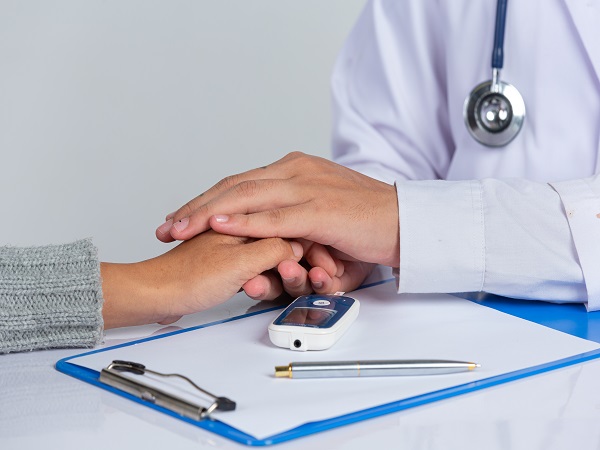 Apart from this, let us tell you that today's glucometer doesn't have wires and instantly shows the blood glucose update. With this, you can see the status of your blood sugar in the form of colored graphs and diagrams. These data tell a complete picture of your health. This will facilitate you to change your habits as per.
How to buy the right glucometer?
Make sure that the glucometer display is easily readable. Avoid buying a very high-tech and complicated.

 The glucometer should have the facility of a backlight such as the illumination on the screen. It helps in using it at night. If you have poor eyesight, there is also a glucometer available with a

"voice readout feature"

, so you can listen to the change results. 

Glucometers that come with a disc or strip are easy to use. 

Avoid glucometers that require a code or password every time you change a test strip. This can prove to be unnecessary trouble, especially during an emergency. 

Keep in mind, how the results are saved and how easily they can be downloaded. In some cases, the results of the glucometer are automatically sent to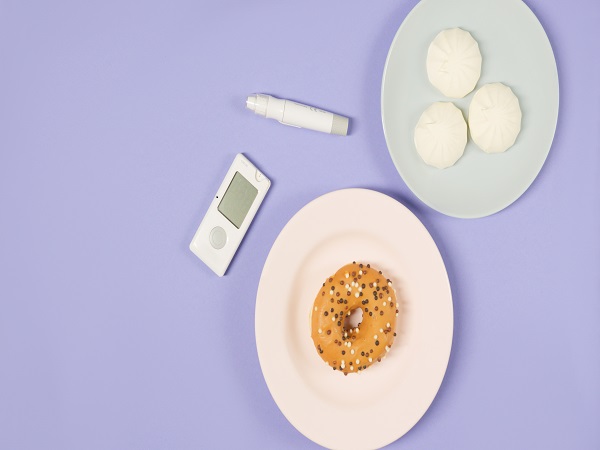 How often it can be used?
Its use is dependent on the type of diabetes. Usually, in type 1 diabetes, the blood sugar levels are more unstable than in type 2 diabetes. Although, type 1 diabetes requires a glucometer more often. In type 1 diabetes, to determine the dose of insulin, testing blood sugar 3-4 times is necessary. In type 2 diabetes, the case frequency maybe 1 or 2 times a day to 1 or 2 times a week. 
Along with this, more valuable information is available from the glucometer. The fasting blood sugar test will tell, was the dose of medicine taken at night accurately. Similarly, the morning breakfast and lunch will tell was the dose of medicine taken in the morning enough. 
Learn how to care for a glucometer.
Take care of the cleanliness of the glucometer. Keep it in the case to protect it from moisture. 

Timely calibrate (check) your glucometer. Adopt this habit to maintain the readings. 

The most important thing is to keep the strip box closed. Moisture damages the strips.
External Article: View Article on Insul.agvahealthcare about AgVa Glucose Monitoring
---
Read all the Health News, and Get news straight to your email through our Newsletter.