Jamun for Diabetes: A Fruit with Varied Medicinal Uses
A protective fruit: health benefits of jamun
Jamun for diabetes is an excellent source of dietary fiber which helps control blood sugar levels in people with diabetes mellitus. It helps in slowing down digestion and absorption of carbohydrates. Jamuns are rich in natural sugars, minerals, vitamins, fiber, antioxidants, and other nutrients that have medicinal properties.
A person with diabetes has a problem controlling the levels of blood sugar in the body. This can affect many parts of the body, including the eyes, kidneys, pancreas, and muscles. Diabetes is a progressive disease and without treatment, it can lead to blindness, kidney failure, and even death. Diabetes mostly happens by a combination of genetic and environmental factors.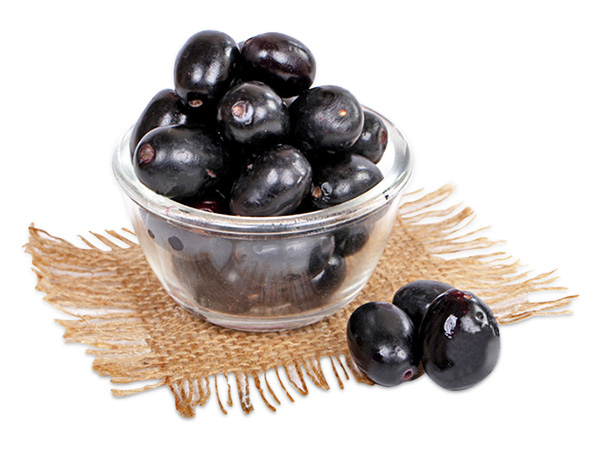 Quick Fact: Jamun contains many medicinal values. It is rich in antioxidants, anti-inflammatory agents, antidiabetic agents, anti-microbial agents, and anti-cancer agents. It helps in weight loss, blood pressure control, diabetes management, and cholesterol reduction. 
Jamun for diabetes is a fruit that has been proven to help people with type-2 diabetes. A study showed that it has antidiabetic and antioxidant properties, which means it can help control blood sugar levels and remove harmful toxins from the body. The Jamun fruit helps to slow down the process of converting starch into sugar. This helps to prevent sudden spikes in blood sugar levels when the starch in food is metabolized.
Quick facts about jamun for diabetes
Jamun is an effective sugar destroyer and its sugar content is quite low.

It inhibits the ability of the liver to convert sugar into a storage form.

Jamun is generally prescribed for the treatment of blood sugar levels that are high and not under control with conventional therapies.

It is important to take Jamun with plenty of water as it has a laxative effect.

It is also advisable to drink it before meals.

When taken in moderation, Jamun does not have any side effects. However, if it is overused, it can lead to abdominal pain, gas, and diarrhea. 
How much and what type of fruit can a diabetic eat?
Apples, bananas, grapes, pears, plums, melons, citrus fruits (oranges, lemons), cherries, strawberries, peaches, apricots, nectarines, kiwi fruit, and mangoes are fruits high in fructose when ripe. Cook these until soft rather than eating them raw. If the person who has diabetes wants to eat these fruits, he/she should do so only after checking with his/her physician first.
Fructose-rich foods are the ones with a high glycemic index. Fruits with a low GI are watermelon, cantaloupe, honeydew, papaya, pineapple, tangerine, cherry, grapefruit, plum, peach, pear, apple, orange, banana, and pomegranate.
As long as the person is not allergic to them, he/she may eat any number of each type of fruit without worrying about their sugar content. However, the person with diabetes should check with his/her doctor before doing so.
According to Ayurveda, Jamun for diabetes helps in digestion and relieves kidney disorders. It also helps in curing stomach ulcers, dysentery, diarrhea, constipation, urinary tract infections, and leucorrhoea.
Jamun is rich in vitamin C, fiber, and antioxidants. Vitamin C is an antioxidant that prevents oxidative damage to the body. Fiber helps reduce cholesterol levels and prevent heart disease. Antioxidants protect the body from free radicals. Free radicals cause cellular damage.
Jamun, a fruit with varied medicinal uses
Jamun is a fruit that has many medicinal uses. It mainly contains sugar, water, and fiber which makes it an ideal option for people looking for a balanced diet. As a breakfast or dinner food, Jamun has many health benefits, including weight loss, cholesterol-lowering, circulation improvement, digestion, and constipation relief.
It is one of the best fruits that has great medicinal value. It helps improve blood circulation and is a natural remedy for diabetes. Here are some interesting facts about Jamun for diabetes.
1. Jamun contains Vitamin C: It is a well-known fact that vitamin C is good for our immune system. It boosts the production of white blood cells which fight bacteria and viruses. It also aids in digestion by aiding in the formation of collagen. Collagen is a substance present in connective tissues and bones and is responsible for keeping them strong.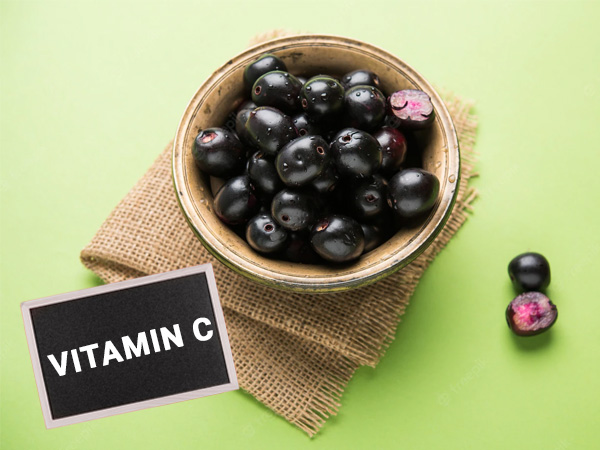 2. Jamun helps reduce Blood Pressure: Blood pressure is the force exerted by blood on various parts of the body. High blood pressure may lead to stroke, heart attack, kidney failure, and even death. According to studies, people who eat two pieces of Jamun daily have lower blood pressure than those who don't.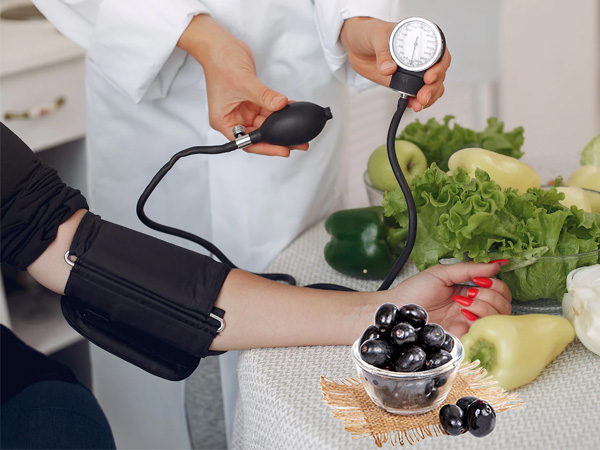 3. Jamun Helps Reduce Cholesterol Levels: Cholesterol is a waxy substance produced in the liver and stored in the body's tissues. The risk of cardiovascular disease increases with a high level of cholesterol. When we consume foods rich in fiber and antioxidants, they help in lowering cholesterol levels. One of the most effective ways to lower cholesterol is through eating fruits and vegetables rich in dietary fiber. Jamun is one of these fruits. It provides us with soluble fiber which lowers bad cholesterol while not affecting good cholesterol.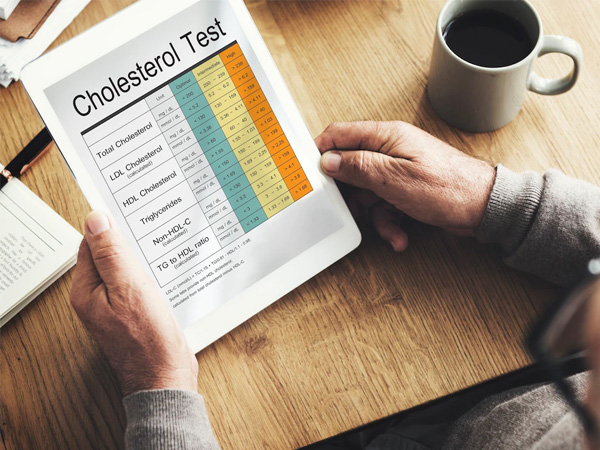 4. Jamuns Help Increase Bone Health: Bone is a hard substance inside the body that holds together the skeleton. It is the constant breaking down and rebuilding of the bones. As we age, our bodies start losing bone mass. However, jams do wonders in increasing bone density; especially if consumed regularly. Eating jams prevent calcium loss and make sure that your bones remain strong.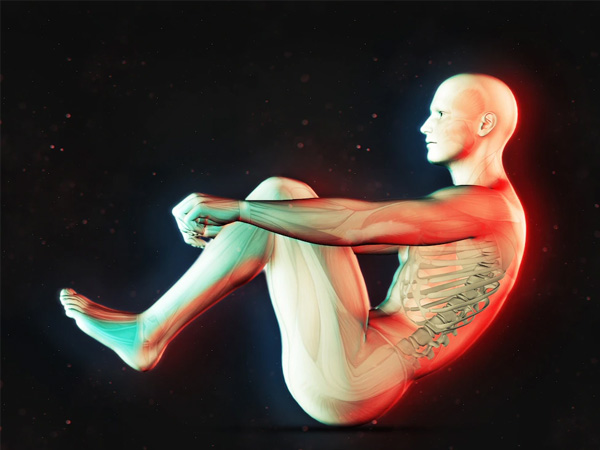 5. Jamuns Improve Digestion: Jamun contains fibers and pectin which aid in digestion. Pectin binds to toxins and fat and eliminates them from the digestive tract. Fiber also moves food along faster and reduces bloating.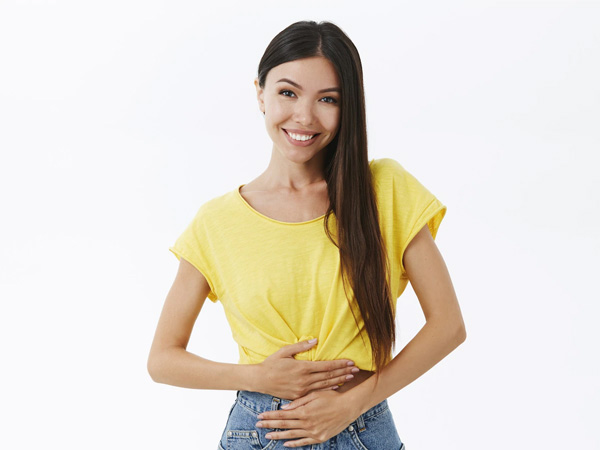 6. Jamuns Are Rich In Antioxidants: Antioxidants are molecules that protect the body from damage caused by free radicals. These are harmful substances that cause cancer and aging. Antioxidants neutralize free radicals, making them less dangerous to the body. Studies show that consuming jams regularly reduces our chances of getting sick.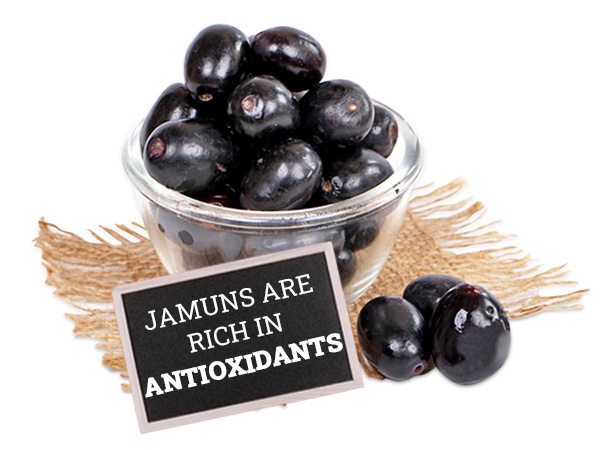 How to make jamun juice easy at your home?
To make Jamun juice, first, wash and peel the Jamun fruits. Remove the seeds by cutting them in half. Put the pieces of fruit into a blender along with water and blend until smooth. Discard the solids after straining the mixture through cheesecloth. Drink the juice immediately after making it. You can store the juice in the refrigerator for up to three days.
The conclusion,
To summarize, whatever health benefits Jamun has and however you feel about its taste, it is certain to have a positive effect on your health. Consider this fruit as a natural remedy that could greatly improve the quality of your life.
Jamun's benefits are numerous, but we still know a few of them. The research that does exist indicates that the Jamun does possess high levels of antioxidants and that the leaves may help to soothe joint pain. Anecdotal evidence also suggests that a tea made from the Jamun can enhance one's immune system, though the reason(s) for this are unclear.
Frequently asked questions regarding jamun for diabetes
Q1. What is Jamun?
Ans. Jamun is a fruit native to India. Jamun trees are deciduous, flowering trees that produce small fruits about the size of a cherry. The tree grows up to 20 feet tall and produces white flowers. The fruit is round and greenish-yellow in color. The fruit contains a single seed surrounded by a thick fleshy pulp. The seeds inside the fruit have a sweet taste and are edible.
Q2. What are the chemical constituents of Jamun?
Ans. The chemical composition of Jamun includes water, protein, fat, carbohydrate, fiber, ash, and moisture content. Water constitutes about 95% of the total weight of the fruit. Protein accounts for 1.5%, fat is 0.5%, carbohydrate is 2.2%, and fiber is 1.7%. Ash is present in small amounts.
Q3. What are the other names of Jamun?
Ans. Jamun is known by many different names, depending on where you live. In North America, we call them Japanese plum trees. In India, they're called 'Indian Plum' trees. Whereas In China, they're 'Chinese Plums.' And in Indonesia, they're commonly referred to as 'Jambu,' 'Jambu-Langsat,' or 'Sapodilla.'
Poll: [ays_poll id=10]