Can you eat eggs if you have diabetes?
Is it okay to eat eggs in diabetes:
We have been hearing since childhood that eat eggs daily whether it is Sunday or Monday. But is it really right to eat eggs every day?
Many people eat raw eggs too? So some people like to eat eggs by frying, posh, baking, microwave or cooking them in spices. There are many other ways to eat eggs. But now the question arises that eating eggs is beneficial for diabetic patients. Friends, eggs contain a good amount of protein and that is why it is also called the king of proteins, especially the gym-goers know the benefits of eggs very well. But according to research, eggs have been described as a virtuous option for diabetics, while the amount of egg cholesterol is high and a large egg contains about 200 mg of cholesterol. Which negatively affects our body but it is not proven yet.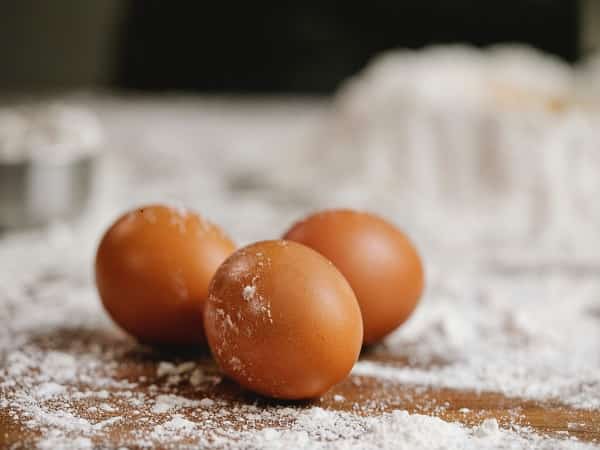 Whether diabetic patients can consume eggs or not?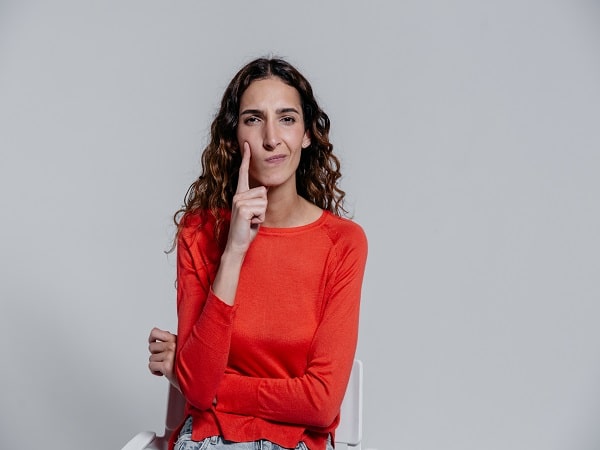 Friends, if you have Diabetes, then it is necessary that you must take care of your diet, what should be eaten or not and how much care should be taken about it. On the other hand, when it comes to maintaining a healthy blood sugar level, not only you should take care of the amount of food but also your diet. Apart from this, there is a need to control the desire to stop yourself from eating junk food, it helps in keeping your blood sugar level.
But now in such a situation, diabetic patients whose blood sugar level keeps fluctuating frequently, then they get upset even while eating a turmeric diet. If their blood sugar does not increase, let us tell you that there are many such studies, so it proves that eating eggs is very beneficial for the health of diabetics. Especially for people suffering from type-2 diabetes.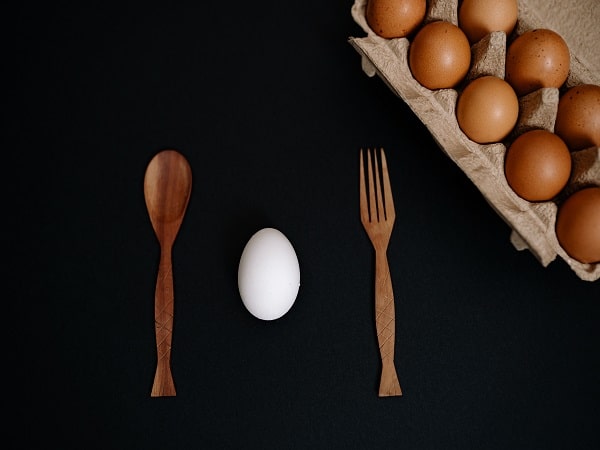 In a report published in the British Journal of Medicine in the year 2011, it was told that type-2 diabetes patients who ate two eggs a day showed a decrease in their bad cholesterol i.e. LDL cholesterol, an improvement in their lipid profile, both blood sugar and blood pressure were under control.
This result is seen not only by eating more protein but because of its obtained from eggs, as it has been said based on this study that people who ate 100g of lean animal protein instead of eggs did not show good results in comparison to those who eat eggs. Let's know when and how diabetic patients eat eggs.
If you do not want to include eggs in breakfast, then you can also include them in lunch and dinner. But for diabetics, the best time to eat eggs is with mid-snack or breakfast. Just keep in mind that, eat eggs only after boiling them. Whereas, if you eat eggs with other vegetables. So this can be another healthy breakfast option. You can eat it with boiled vegetables or by making a roll with roti. While eating eggs in this way, just keep in mind that, never try any egg recipe, which is made in more oil and spices.
Eggs also contain other nutrients, such as lutein and choline. While lutein can protect you from many diseases, choline improves brain health. On the other hand, egg yolk, which is rich in biotin, is also beneficial for your hair, skin and nails.
What are the other benefits of eggs?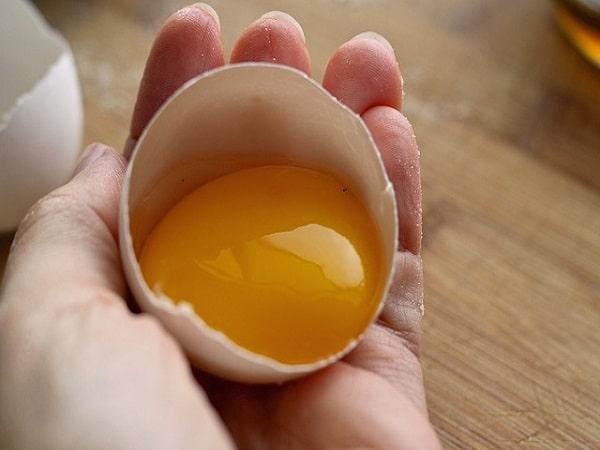 Both the white and yellow part of a whole egg contains about 7 grams of protein. An egg is also an excellent source of potassium, which works to improve nerve and muscle health. Along with this, potassium also helps in balancing the level of sodium in the body, so that your heart also remains healthy.
Egg yolk contains biotin, which is vital for insulin production. Along with this, the amount of omega-3 is found in the eggs of indigenous chickens, which is a beneficial fat for a person with diabetes. Egg also helps in reducing the fat on your waist. An egg contains only 75 grams of calories and 5 grams of fat, out of which only 1.6 grams are of saturated fat.
The egg is one such type of food that can be eaten in many ways and can be eaten in different ways according to its taste. But keep in mind that eating more eggs can also become a danger sign.
External Source: Watch on Youtube
---
Read all the Health News, and Get news straight to your email through our Newsletter.